We're just ONE YEAR away from the end of the 101 in 1001 link-up! Time has been moving so quickly that I totally forgot this link-up was already coming up. While this should have happened last week, I'm excited to share the progress that has been made over the last few months since the last link-up in May.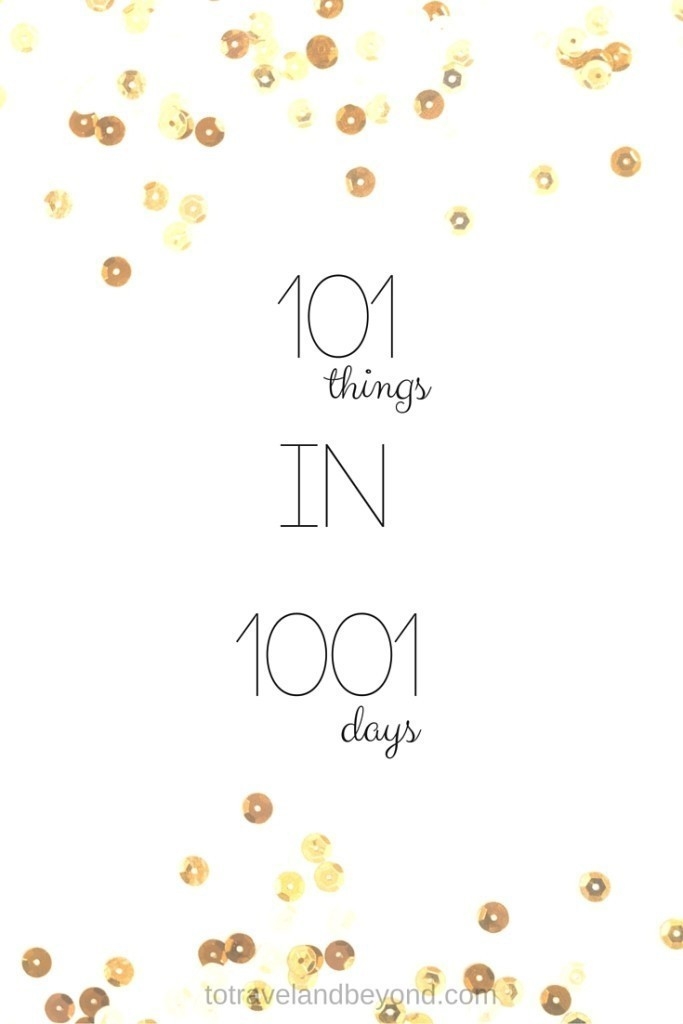 I went through the list with Dave a few weeks ago and a plan is in place to really hoping to improve in the health category. What am I doing?! Time to stop being lazy and kick it into high gear!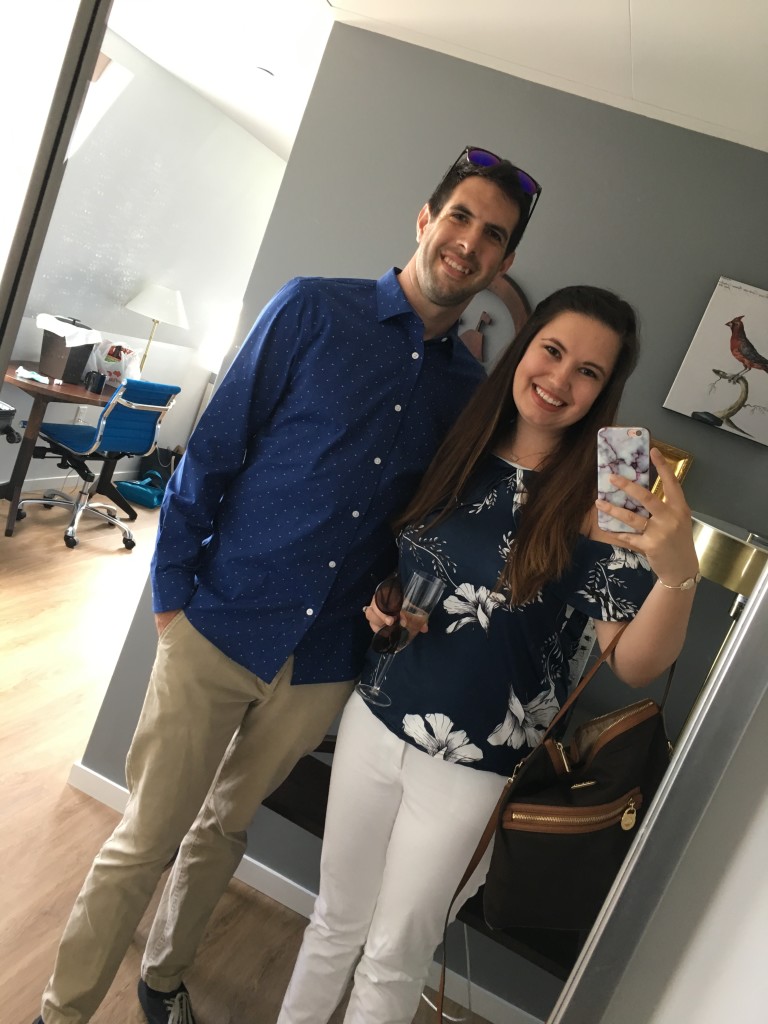 Take a trip for our second anniversary. DONE! We went to Alexandria, Virginia for a weekend and had so much fun! I'm still trying to get around to that recap.
Read 3 devotionals. I finished another one and I LOVED it! It spoke to my heart in so many ways and I really hope to find another one like it. (2/3)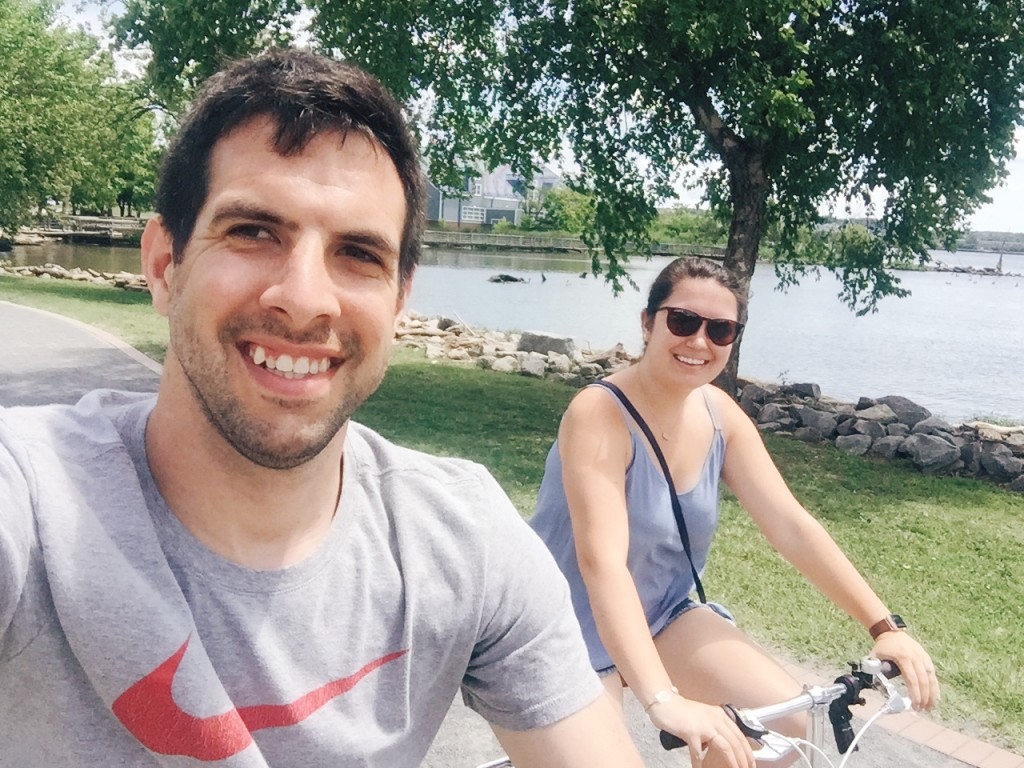 Bike in 3 cities. DONE! I rounded out this goal by biking to breakfast in Alexandria.
Clear out makeup and invest in good products. I am continuously doing this and have really enjoyed learning more about certain products. Any suggestions for a BB cream?
Grow something that I can eat/use while cooking. Dave really nailed this one, but we have basil, oregano, mint and rosemary growing right now and use them almost daily. I LOVE it! Next year we're getting cilantro for sure!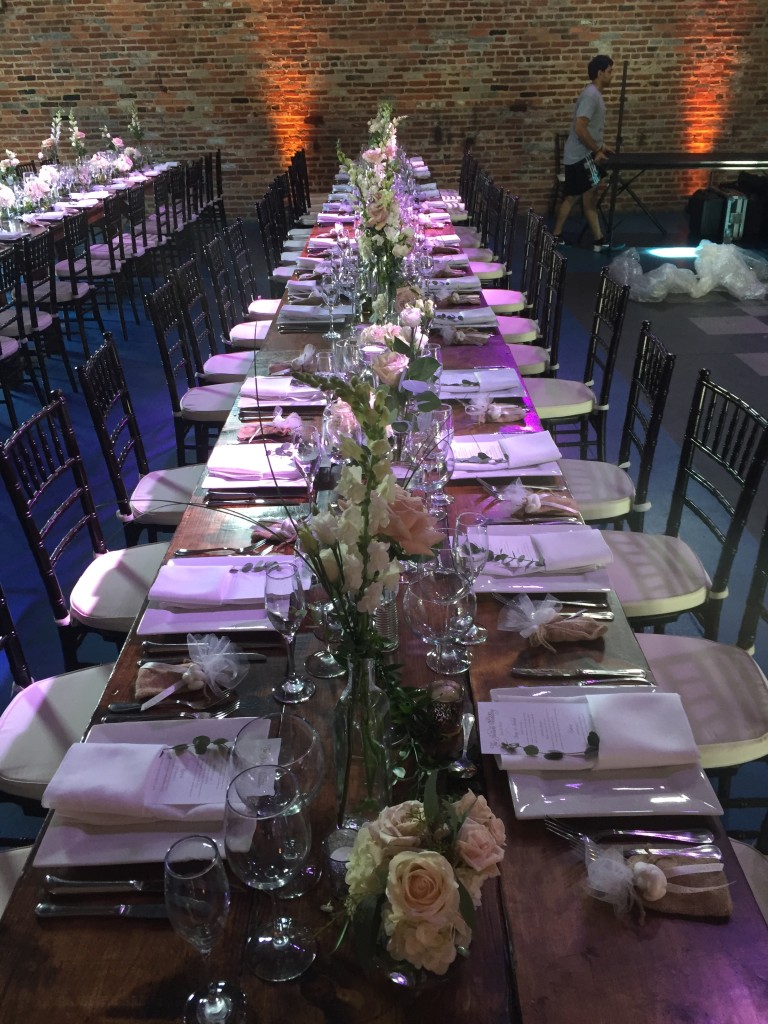 Coordinate 15 weddings. We are up to 10 right now and should achieve this goal by the end of the year! woohoo!
Donate to 3 charities. When we started our budget we made sure to include a charity donation monthly. We have achieved this for two months so far and have one left to reach this goal, though we plan to continue with it forever.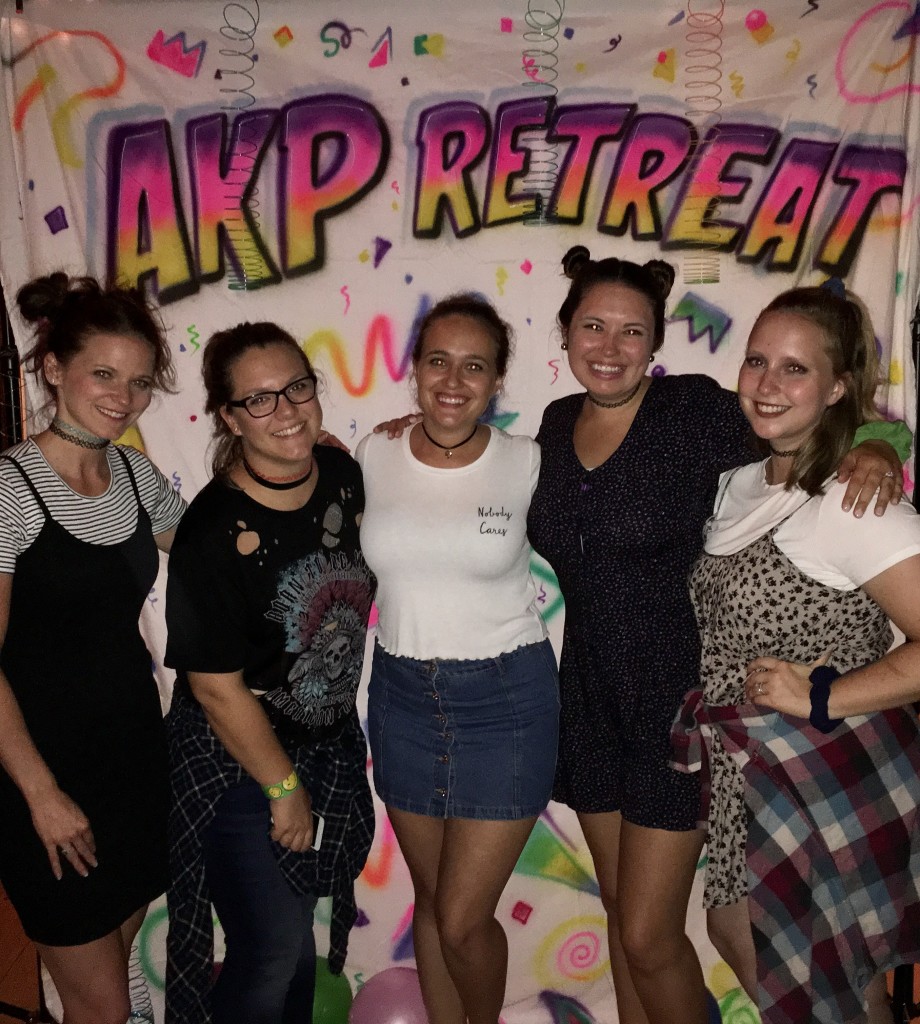 Attend a wedding industry conference. DONE! I attended the AKP Retreat at the beginning of this month and it was a great experience.
I have debated deleting the "blog" section of this list, but I am going to leave it since there is only a year left. My heart just isn't in the same place as it was when it comes to blogging and investing as much time as it would take for the remaining three things doesn't seem worth it anymore. We shall see though!
Is it crazy that I am already counting down to the next link-up in November? I hope you'll join us!
Link-up with us below to share your August recap!