WOW! I can't believe how close to the end of the 1001 days we are! There are a lot of things on my list that I know I won't be able to achieve, mainly because being pregnant and then having an infant won't allow for doing things like skydiving or swimming with sharks. I'm not going to change or adjust anything though, I am really loving seeing the progress in each category and taking a look at how much my life has changed.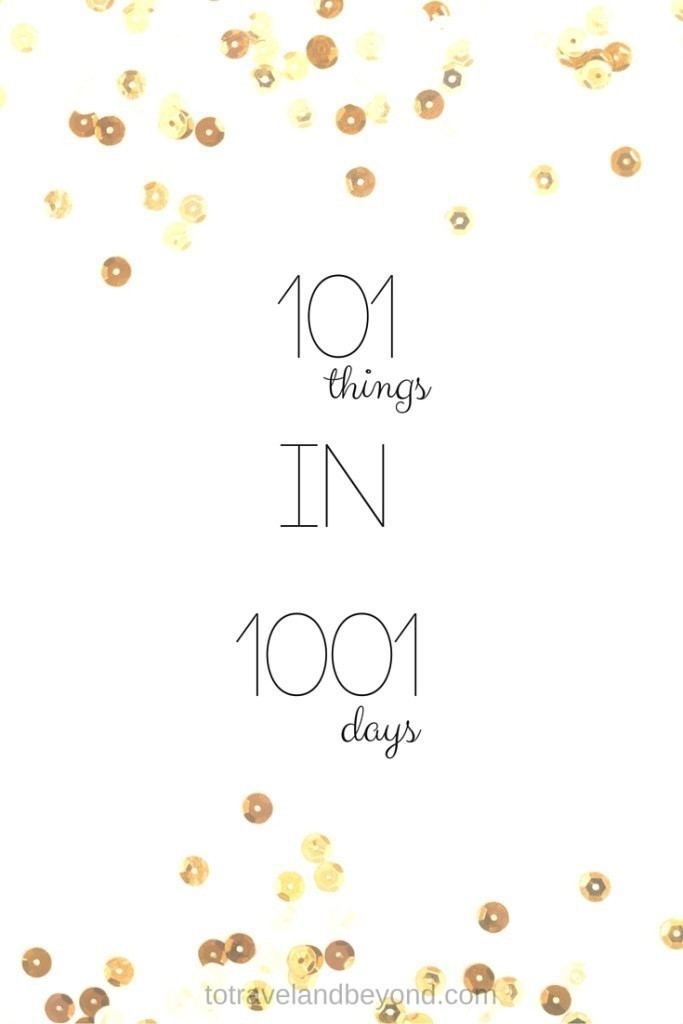 I didn't think I had made much progress since the last few check-ins, but it looks like I actually have done some damage in a few categories. I can't wait to see what others have accomplished!
Complete:
8 glasses of water per day for a month. It may not be exactly 30 days but during the last 6 months of my pregnancy I have been drinking water NONSTOP. I aim for 100 ounces a day and almost always achieve it. Granted it adds to my long walks to the bathroom, but i'm feeling good!
Start a daily skincare routine. I didn't really know what this would mean when I added it to my list, and what I am doing isn't really anything special, but it's something. My face has been very dry since getting pregnant, so I make sure to moisturize as soon as I get up, and clean my face really well at the end of the day. For now this is working for me!
Instagram Story 3 times in one week, 3 different times. I am on the Enchanting Events instagram often! I feel bad that I have somewhat abandoned my personal account, but sitting on the sofa watching Netflix every night isn't really anything to share with the world. Maybe our adventures will continue soon.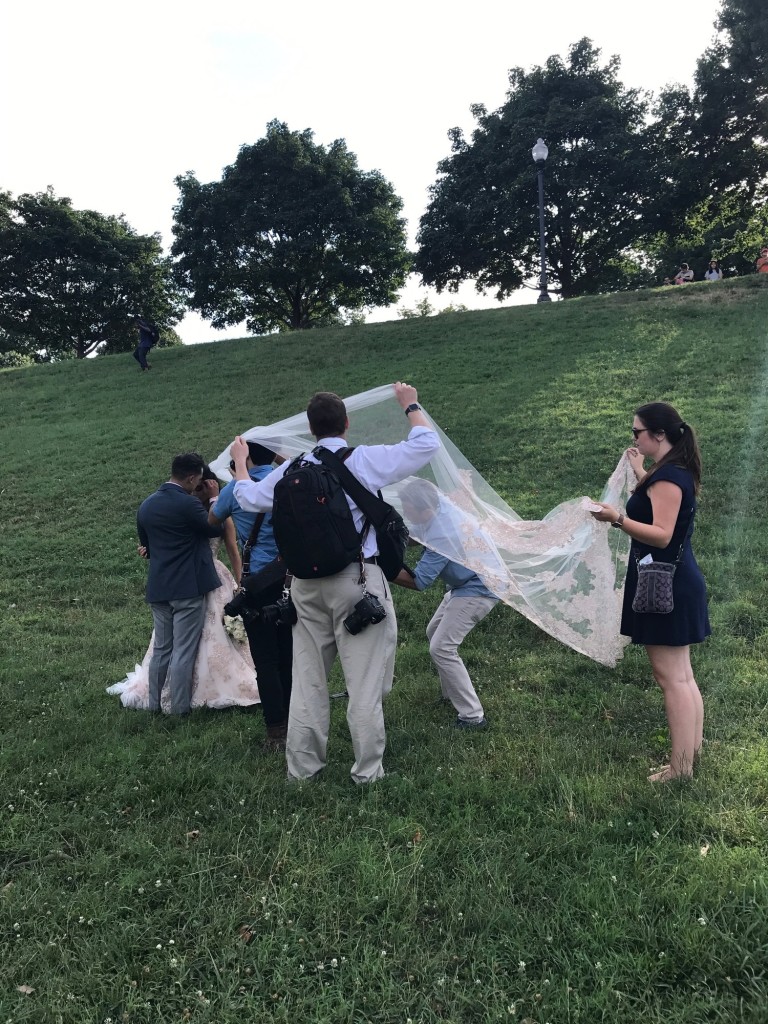 Coordinate 15 weddings DONE. Plus some! We have been involved with over 20 weddings and have loved every minute. I can't believe we get to do this in real life. We're 1 wedding away from our goal for 2018 and I'm praying we reach it before the end of the month. I'll probably buy a bottle of champagne to save for after Olivia arrives.
Newly In Progress:
Read the entire bible. I started this on January 1st and am making good progress! I read a devotional along with the given books or chapters for that day. I only wish I would have started this last year!
Head over here if you would like to see my previous updates & join the link-up if you have an update to share!