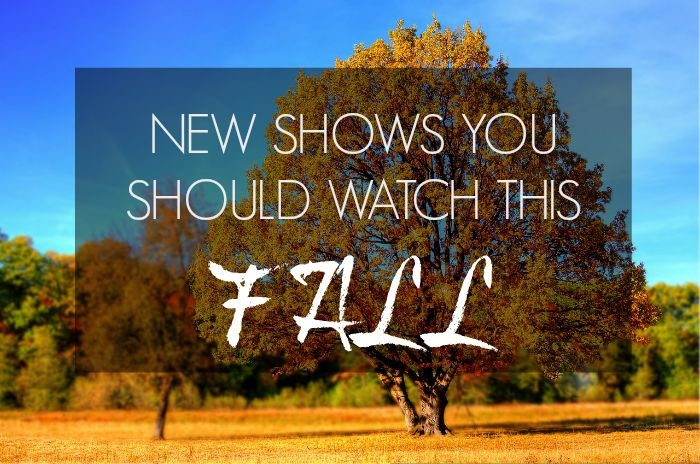 I am finally taking part in Blogtember! Since I already had most of my posts planned for this month before I read the prompts, I had to work with what was already on my list and I am excited to have found some matches! Today's prompt was "It's a Friday night and you decide to stay in. What do you do?", which goes perfectly with my excitement over the new Fall TV shows that are starting.
TV in general is my guilty pleasure, I know I shouldn't watch it so often, but I just can't help it. I love watching movies, but being able to come back week after week to see how something unfolds is awesome. I can't get enough of a good series, and some of the shows for this year look to fit the bill. Normally, I watch a few of my favorite shows live during the week, but spend some time over the weekend to catch up on the rest with my DVR.
Dave hates when I add more shows to our list, but there are so many good ones coming out soon. I know half of them won't be as good as expected, but I am looking forward to seeing some familiar favorites such as Bethany Joy Lenz from One Tree Hill and Zach Gilford from Friday Night Lights.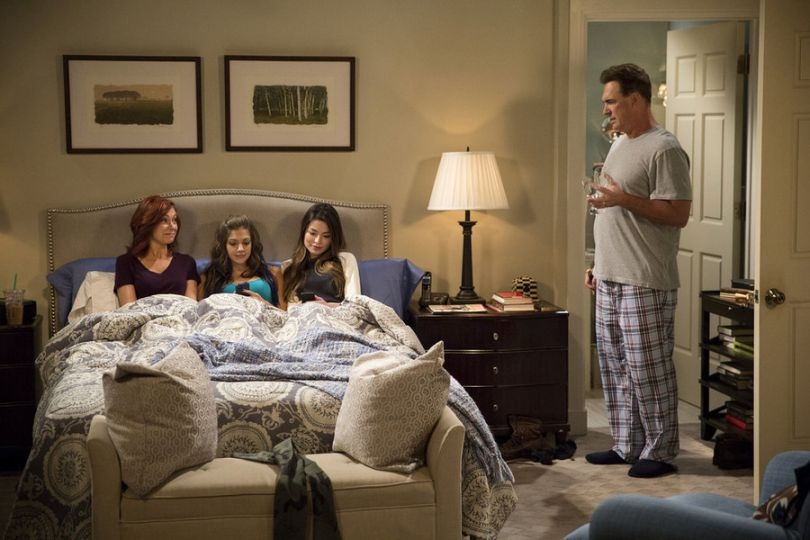 Crowded (sitcom) is about a mother and father that are excited to have their two daughters finally out of the house so their lives can begin again. They are ready to go back to their free, younger, partying ways until one day both daughters move back in, and so do their grandparents.
The Family (political drama) follows the Mayors son who returns after being announced dead. It is rumored to follow the same kind of timeline as Scandal (which I still need to watch), I am most excited for this because one of the main characters is Zach Gilford!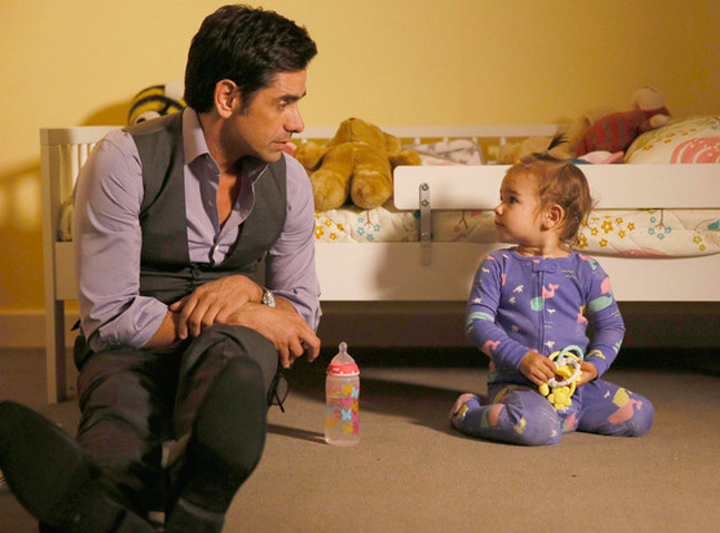 Grandfathered (comedy) is about a total bachelor who randomly finds out that he is a father…and a grandfather! John Stamos plays the role of the grandfather, and Josh Peck is his son. There haven't been many comedies to catch my eye lately, so I hope this one lives up to the hype.
Blood and Oil is going to be like a prime time soap opera about a young couple that decides to try and take part on the oil boom in North Dakota. There is also a mix of family drama, socialites and romance. I can't wait to see Chace Crawford again every week.
Chicago Med (drama) is the third "Chicago" series. I started to watch Chicago Fire, and then started to watch Chicago PD, something just always came up and I never remembered to add it to my DVR list, so I have watched maybe 10 episodes of each. But I am a sucker for a hospital show, and it all started with ER. I am excited to give this one a try.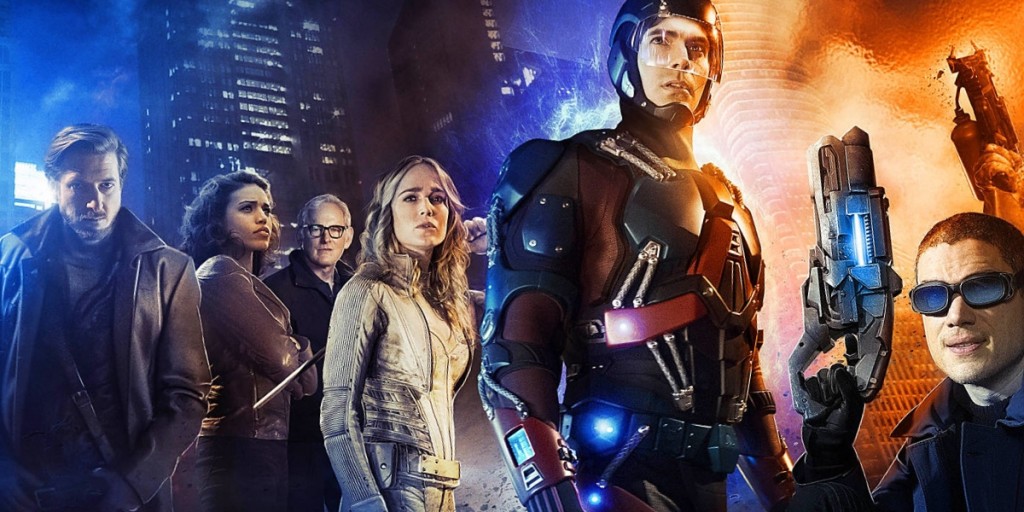 Legends of Tomorrow (action/Superhero fiction) seems like it will be a mix of heroes and villains, similar to The Flash and Arrow. It will also have some of the same characters. I'm excited for this one because it will absolutely be something Dave and I watch together.
Life in Pieces (sitcom) is a story of a large family and all of the things they go through. While I am going to give this a try, I doubt it will do anything for me like Parenthood did, so I likely won't continue watching unless it is awesome.
Wicked City will take viewers back to a mystery from the 80's. I look forward to how well they bring together the nostalgic things from that era and solve a serial murder investigation at the same time. Oh, and you will be seeing Chuck aka Ed Westwick.
Some others I am excited to watch are Quantico and The Catch.
What new fall shows are you looking forward to?