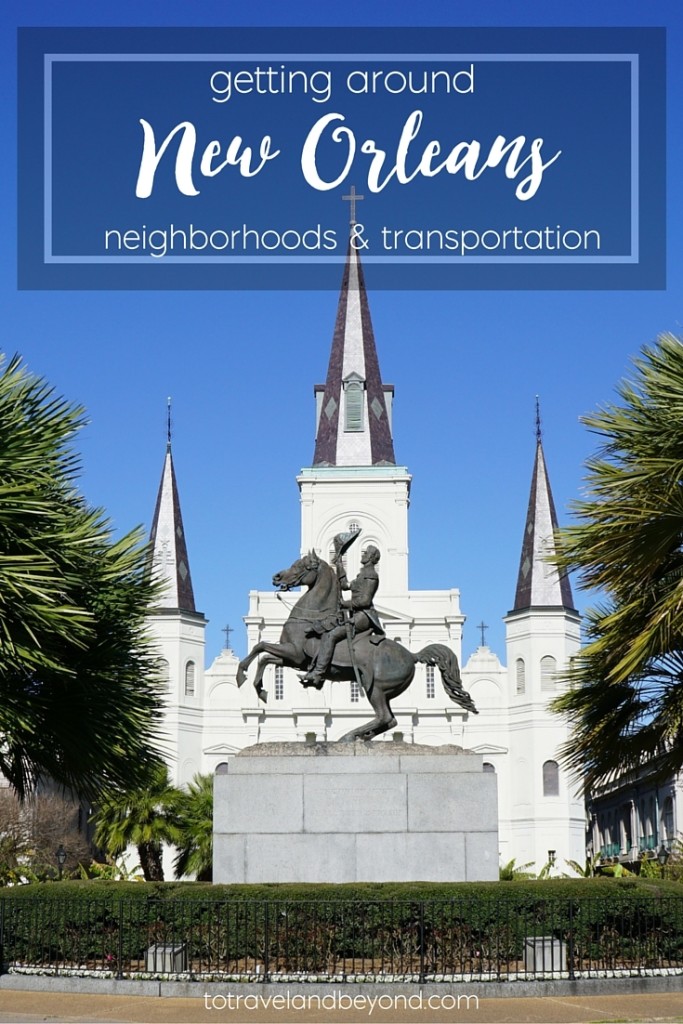 Before I started my research of New Orleans, I honestly thought it was Bourbon street, with pretty houses around it and then a waterfront park area. Then I started actually looking into it, searching for a New Orleans Map and realized that there are 6 different main neighborhood (from east to west): Bywater, Marigny, French Quarter, Warehouse District, Garden District and Uptown.
The French Quarter is the most popular area where you will find St. Louis Cathedral, Jackson Square and Bourbon Street. According to some locals, Marigny and Bywater are both one in the same, except Frenchman Street is definitely in the Marigny.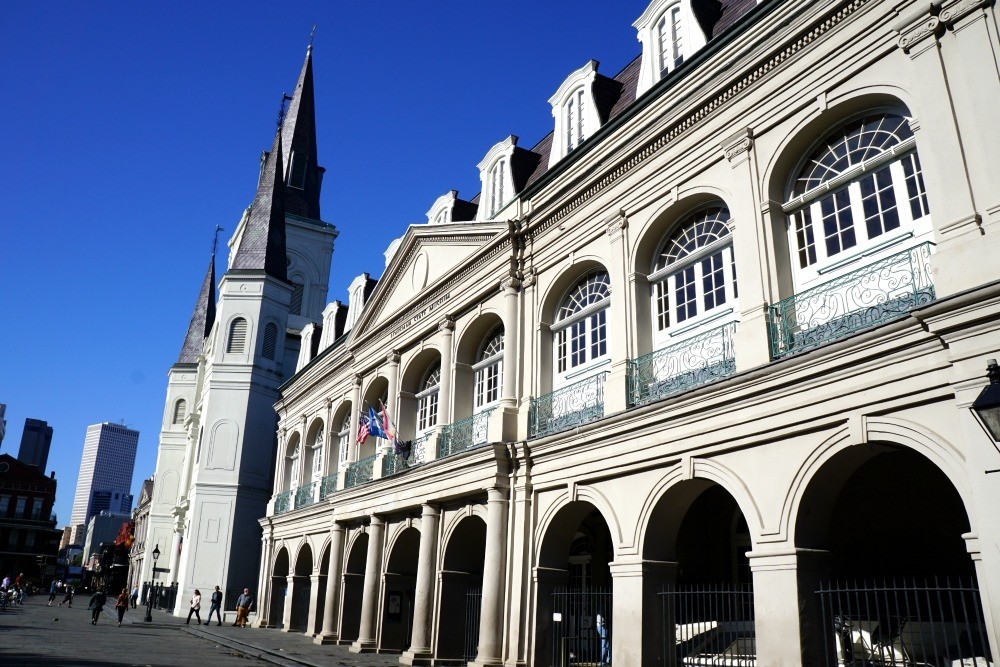 Uptown is where Magazine Street is, which is a strip of fun shops, cute cafes and places to sit outside and people watch. The Garden District has the most amazing houses, above ground graveyards, and 25 cent martinis (that we didn't get- but more on this later). The Warehouse District is where you will find art museums, the World Ware II museum and a Riverfront park.
We stayed in the Bywater which wasn't too far from the French Quarter, and there were a few options to get to where the action was. It was a short Uber ride, we were only a few blocks from the bus, and a few blocks in the other direction to the street car. We did opt to try the public transportation system, but since it was such a beautiful and busy weekend, it ended up taking over an hour to get somewhat close to where we were heading. After this, we either walked or took an Uber when we were going out.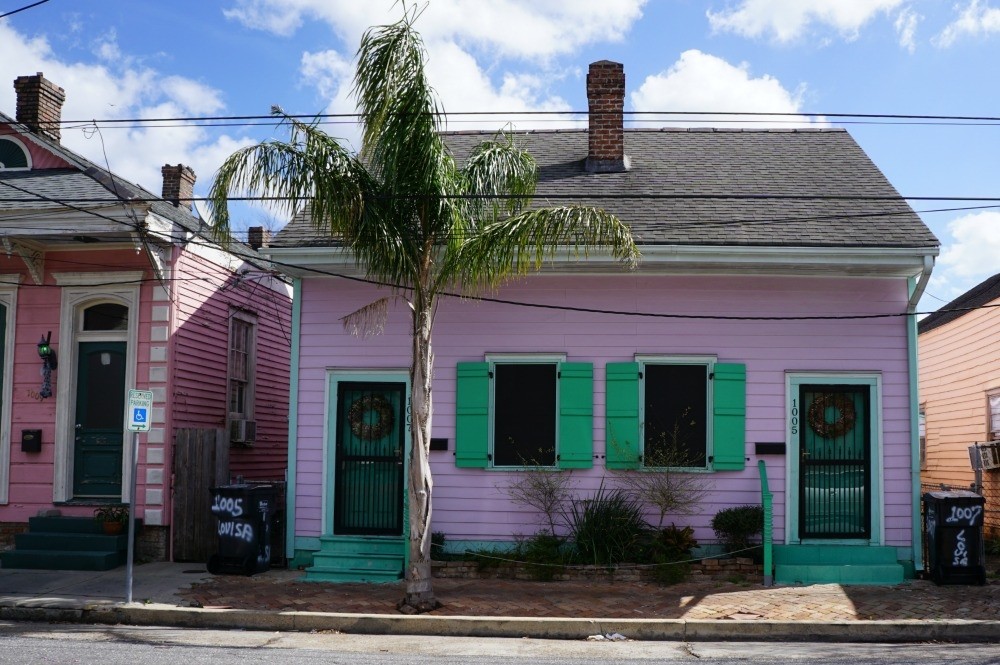 We did hear that the public transportation is often very convenient and inexpensive. We each paid $3 for a 24 hour pass, which was a nice benefit instead of it being a day pass only. The same pass will work for all pubic transportation, so you can go back and forth between streetcar and bus for no extra charge. There are also several places to rent bikes from if you wanted to see NOLA from a different view.
Our Airbnb was a cute little place that was apart of a house split into 3 apartments. The owner stayed in the apartment next door, and someone else owned the back apartment. I had read on the description of our place that there were some local places and that the owner was happy to show us around. When we arrived, we were given a tour of the house, and a background on the family history, it was so nice to learn about everything.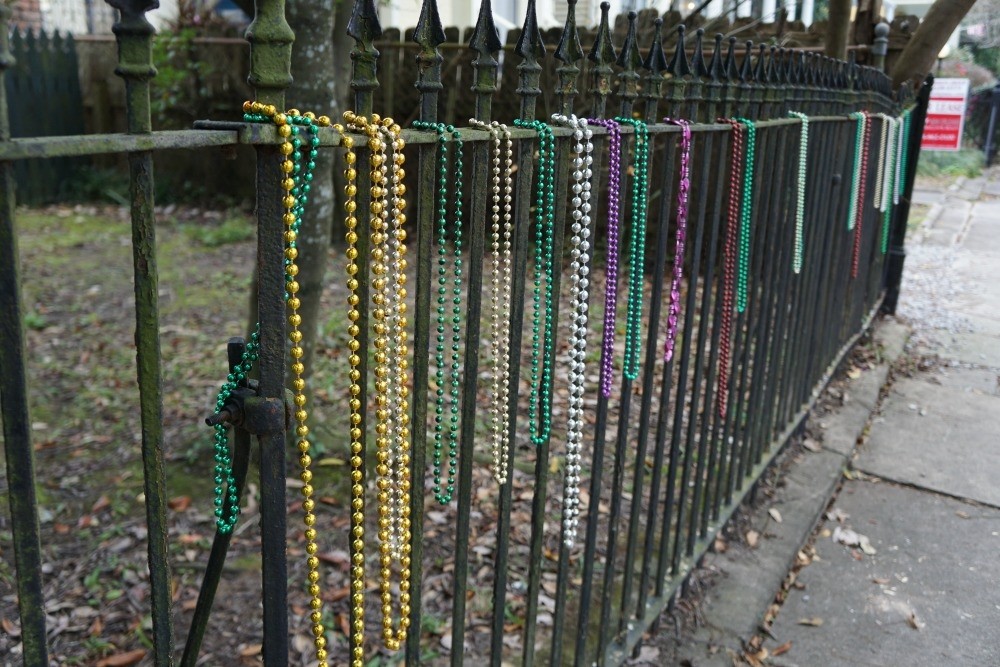 The host then explained everything to us that was in the area, and told us to remember that drinks are allowed wherever you want to take them- yes! He had a New Orleans Map ready for us with a view of the popular areas and also the area we were staying in. We were within 5 blocks from a great neighborhood bar, a few blocks from an adorable cafe, and antique stores. In the end I was pretty happy with where we stayed, with a few exceptions, but we all know my opinions on Airbnb 😉
Overall the different neighborhoods were really fun to explore, and I was happy with there we stayed.
Have you been to New Orleans?