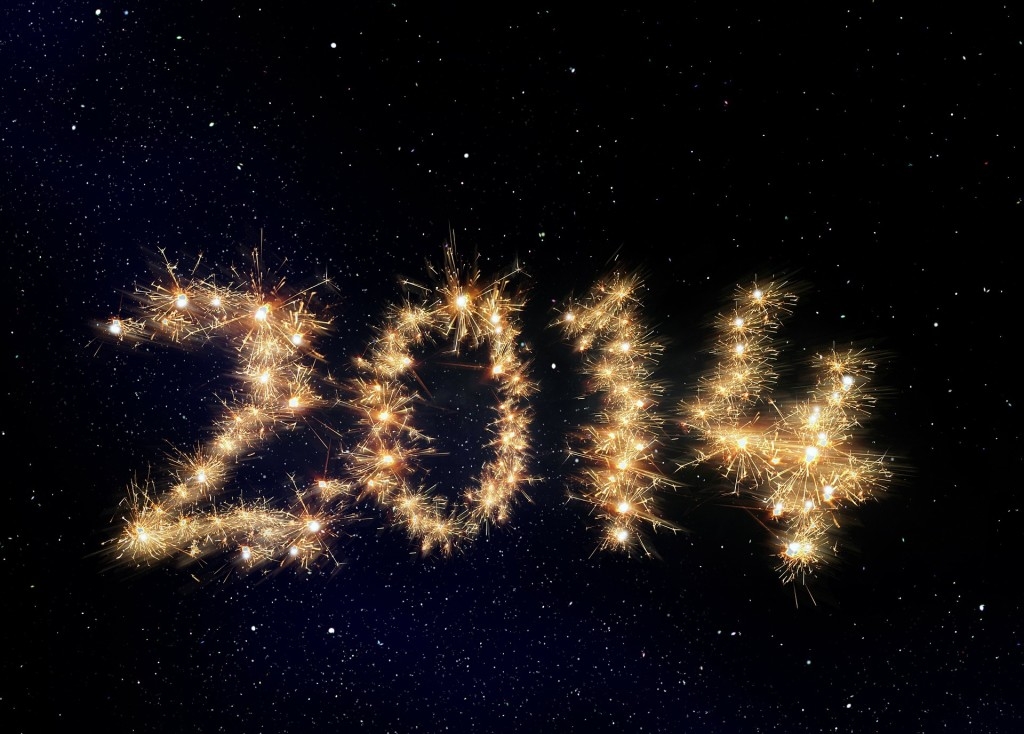 It's that time of the year when everyone is deciding what they want to change about themselves in the upcoming year. It seems to be kinda negative, right? Each person picking apart themselves to find what they should become. Well for the first time I am not going to do that. I'm not going to make a resolution that involves changing myself, I am going to make a resolution to change what is around me and to continue to do positive things.
I have a Bucket List, and that is what I am going to rely on for 2014. So basically this is a Bucket List instead of a list of resolutions that won't be achieved.
Travel more, many people say this and don't actually act on it. This past year I have started traveling and actually going places that I have never been. I plan on doing the same, but more of it.  Goal: 5 new places, at least 1 in another country
Eat what I want, but make my wants healthy. Since I moved out on my own I have been only buying healthy food products, I want to continue this.
Write more. I have a Pen Pal now, and I can't wait to start writing to her! I also want to be more present on this blog and the one I have with my boyfriend. (Check out A Fox And His Anchor)

Take a yoga class. I sometimes feel like I surround myself with stress, and yoga is said to help that, right?
Make weddings happen. My dream has been to start a wedding planning company. Slowly I am getting everything together for that, but it's difficult figuring out everything on my own. The licensing and big words are holding me up.
Last but not least, surround myself with happiness. When others are happy, I can be happy.
I hope you all have a very Happy New Year! I can't wait to post about my magical night!