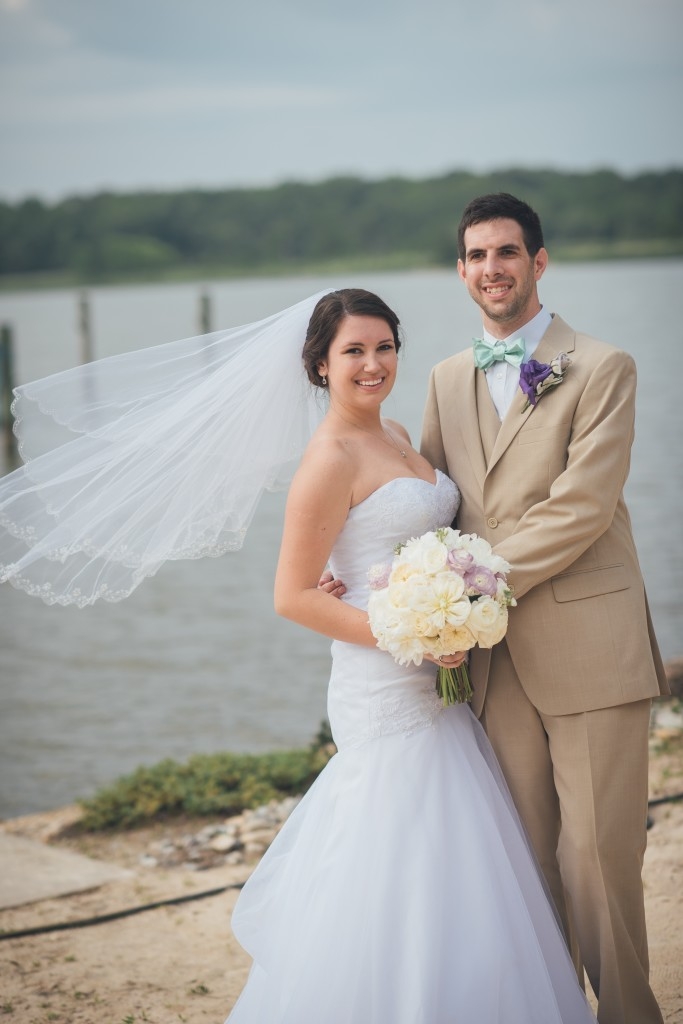 This is going to be one sappy week here on the blog, all because TODAY is our 1st Anniversary.
Dear Husband,
Can you believe today is our one year anniversary of our wedding day? One year ago I was giddy with excitement getting ready with the girls and wondering how the day would go. I wanted to know how you were feeling, if you were more excited than nervous, and if you were surprised by the tequila sign that was your wedding gift. I was counting down the minutes until our first look because all I wanted to do was see you.
The day flew by so quickly, I remember sitting at our table just taking it all in for a few minutes and wanting to cry with excitement. I remember looking down at my hand to see my wedding band, and wondering how I was so lucky. God gave me you, and I wanted to cherish those first few moments of being yours. In what seems like a few minutes, or day was over, we both almost peed ourselves trying to find out hotel room, and then I remember waking up and finding our phones to see that there were countless Tornado warnings, Tornado watches, and Flash Flood notifications on my iPhone screen. Did all of that really happen while we were outside celebrating our wedding with friends and family? Yes, yes it did.
Since that night, our adventure has continued. We have explored over 10 countries together, we have been on more airplanes then some can say they have been on in their lifetime, and we have had a disagreement in just about every state we have been to. I will admit, most of the time they are my fault because I let the stress get to me. But ya know what, I wouldn't change a single thing. This has been the best year of my life, all because you have been by my side.
We may have had the a best day ever 366 (leap year) days ago, but you have given me countless more since then. Everyday that I get to call you my husband is another great day.
I had no idea there would be countless tornado warnings, that mud would cover my dress, or that we would end up having our last dance in the rain. But in the end, none of this mattered before hand and it didn't matter after. All that mattered was that I was able to marry you and we were able to celebrate with all of our friends and family.
I love you to infinity and beyond, plus two. Heres to many, many more.
Love,
Macy