Hello Wedding Wednesday! Thank you all for your kind words last week when I announced the brand new Enchanting Events, it means so much to have so many people cheering us on through our ventures. Today on the Enchanting Events and Design blog I'm sharing our nautical styled shoot!
This week I am getting into the reception, there are some fun stories to go along with this, so there will be more then one post- I hope you enjoy it! As I have mentioned before, dancing was really important to us. We wanted our guests to have fun throughout our wedding, and dancing was a part of that. Having our dance floor outside of the tent and near the yard games was something that I thought would bring the fun.
The dancing kicked off right after the mother/son dance, when my mom had the club mix of I Hope You Dance start playing. This was also when one of my friends came running out to tell me that we had about 45 minutes before the storm started rolling in. Let me back up and share the storm story…
We knew this was coming, our ceremony started a few minutes late because there was a quick sprinkle, and then we knew there would be a few hours before it kicked it up a few several notches. The sun was out during our ceremony, and during our traditional dances, and then the clouds started rolling in, so we knew it was a matter of time before the rain started.
When our friend told us it was on it's way, some of our amazing family rushed around to get the furniture and yard games undercover. All the while we danced and enjoyed our time on the outdoor dance floor. I'll get to the big shuffle next week 😉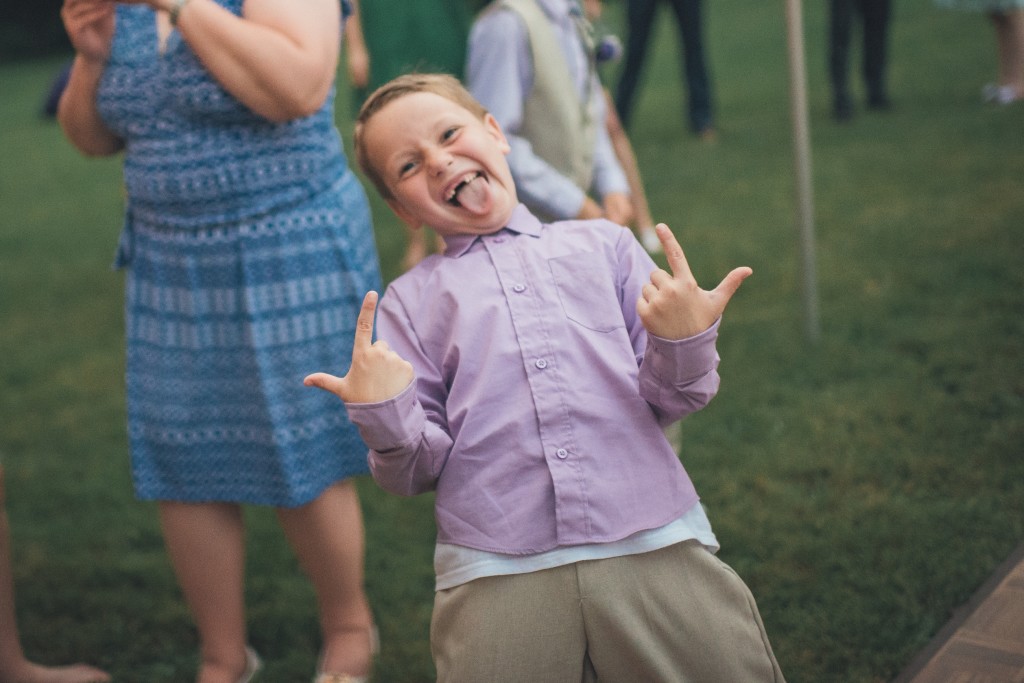 my littlest brother (and ring bearer) made this face in so many photos throughout the night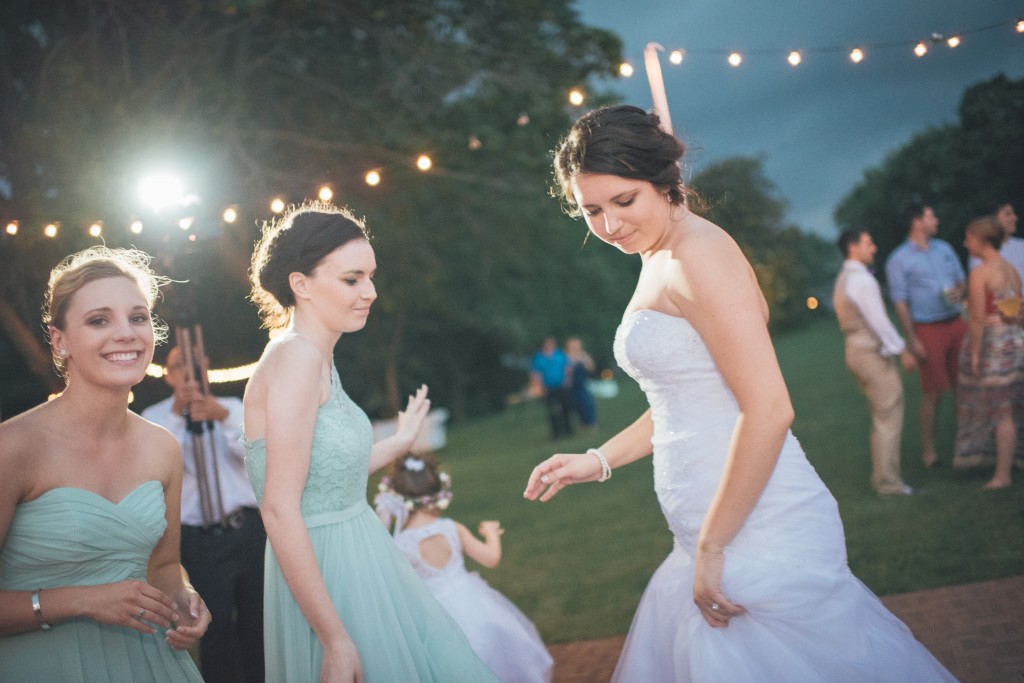 my future SIL and my sister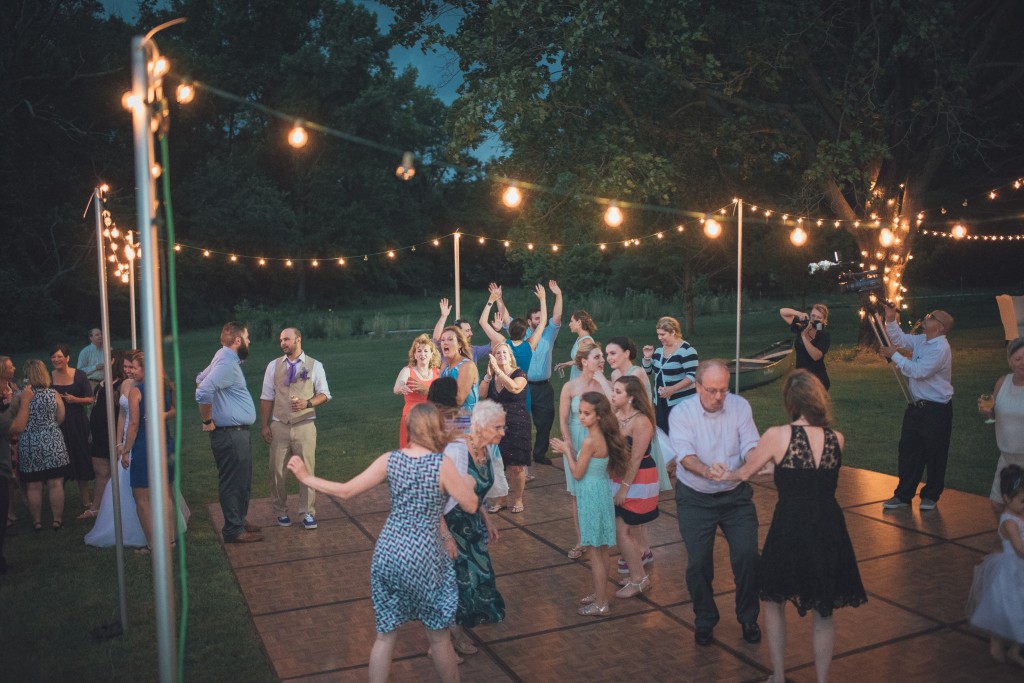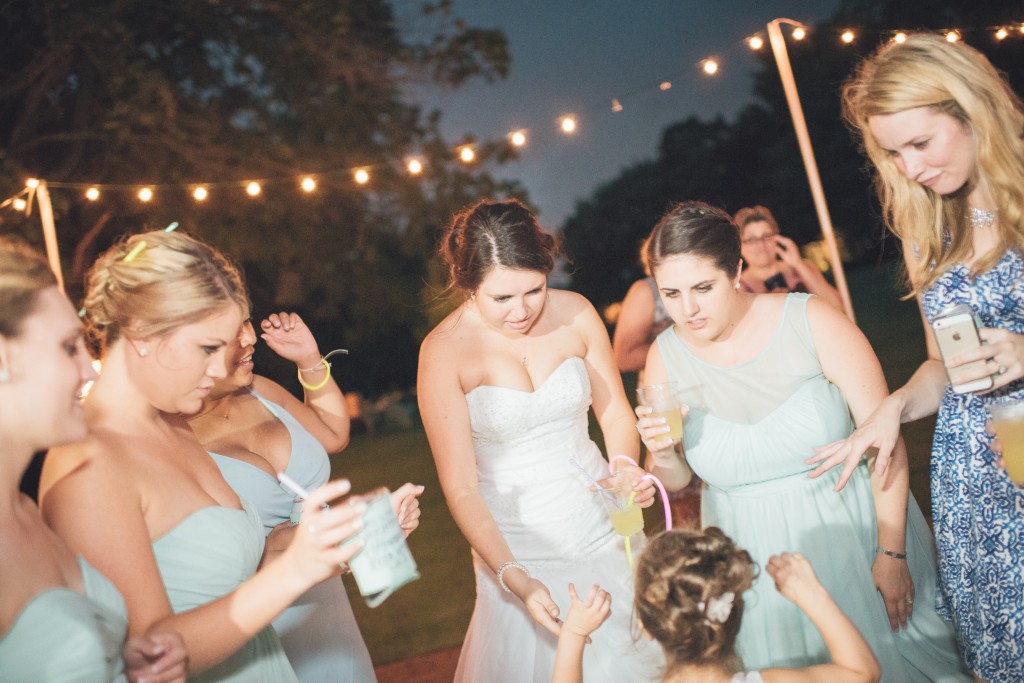 I love this photo of one of my flower girls with all of us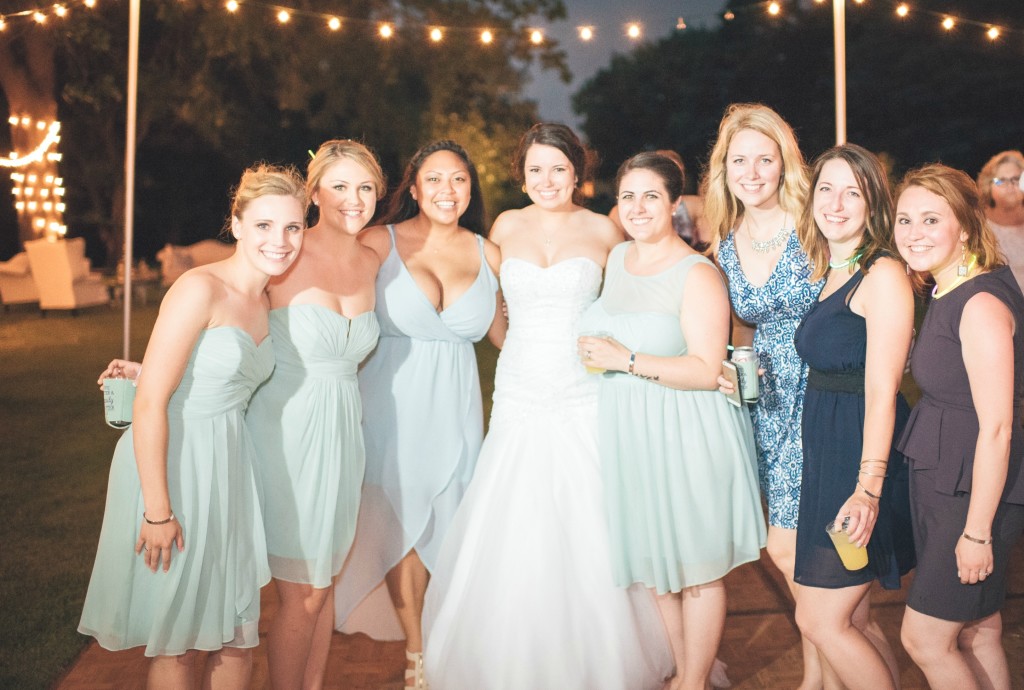 all the gals from my bachelorette party!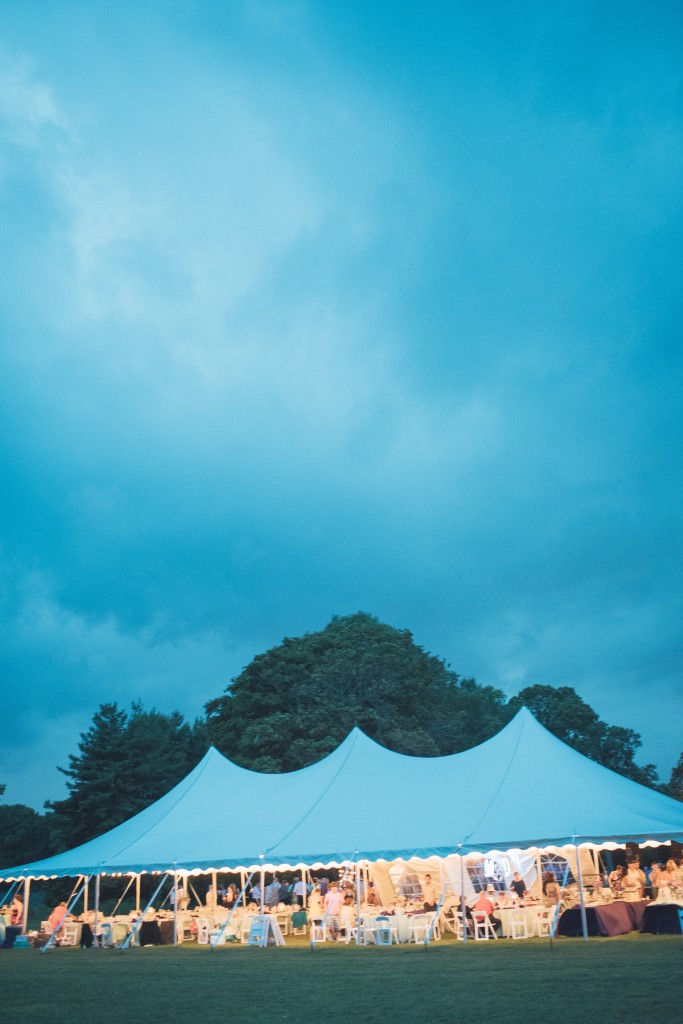 the tent from the waterside with the storms rolling in
---
Now it's your turn to link-up and share your wedding tales.
Nikki
and I love reading all about your big day, someone else's wedding adventures, or anything else wedding related. We just can't wait to read all about it!