This shop has been compensated by Collective Bias, Inc. and its advertiser. All opinions are mine alone. #ShareYourSummer #CollectiveBias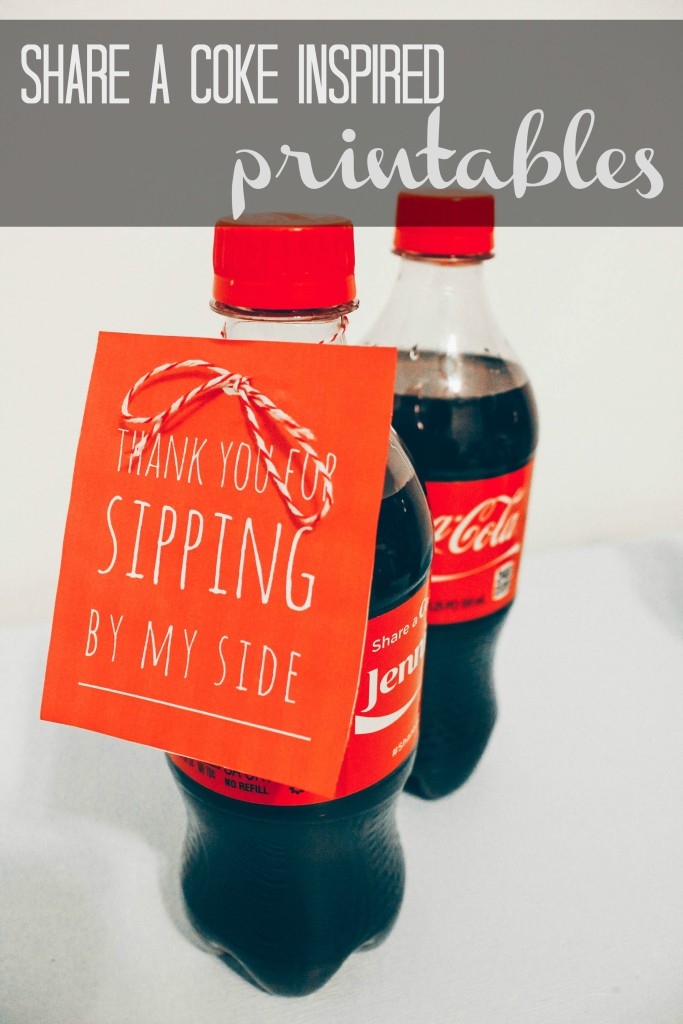 When we were in Europe in the summer of 2012, there was a "Share A Coke" campaign. Dave and I loved this idea, and even brought a few back from our vacation to give to our friends. It was so cool to be browsing the convince stores and find these familiar names, while the rest of the coke bottle was in a different language.
Flash forward to summer of 2013 when Coke brought this campaign to America. We were so excited! It was like we had the inside scoop on what was about to happen to the world of personalization. Coming from a family that was basically raised on Coca-Cola products, I bought as many names of family members as I could, and surprised them all with a personalized coke. They are thought this was the coolest gift they could receive from our vacation.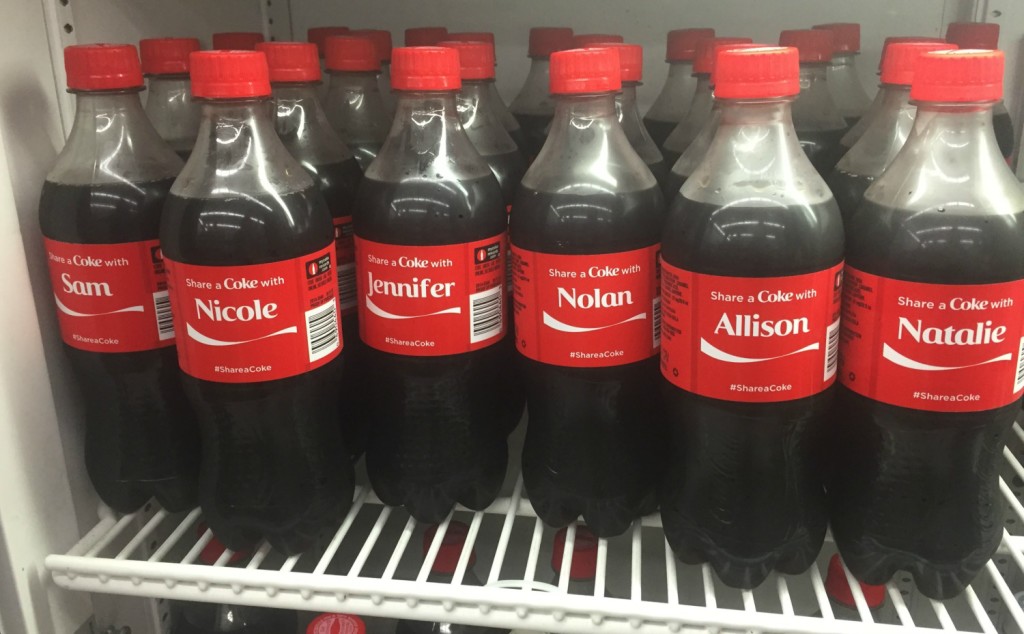 This year Coca-Cola has released another Share a Coke campaign with even more names! Wal-Mart has a full stock of these products, from the 20 oz bottles, to 2-liters and every size in-between. Whether you are having everyone over for coke floats, or you just want to sit on the dock relaxing with a cold and crisp beverage, these products are the way to go.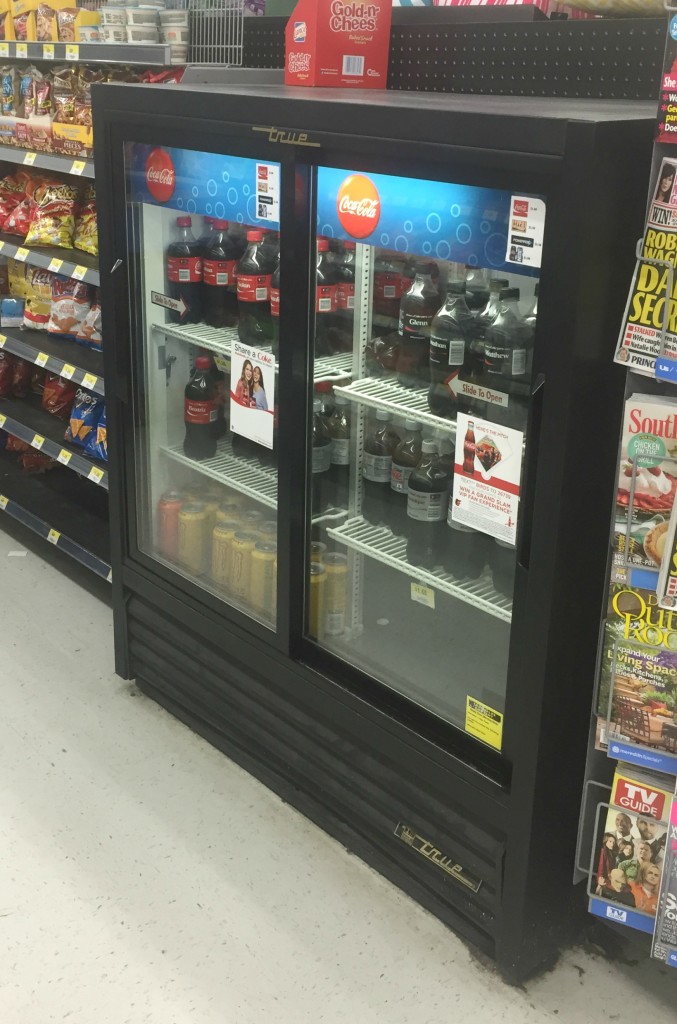 I stopped by our local Wal-Mart to pick up some personalized cokes for some of my bridal party and it was so exciting finding their names. There are bins, shelves and coolers full of different names. It was so easy to find the names of my bridal party, it was such a relief to see how Wal Mart had everything set up and easy to sort through. From popular names to unique ones, Coca-Cola has done an amazing job adding additional names. While "Macy" hasn't quite made it onto one of them yet, I am thinking about ordering a custom one from Coca-Cola directly. If you are curious to see if your name made it into production, you can find out here
Also, here is a list of Walmart stores where you can find a large quantity of personalized Coca Cola bottles to share with someone this Summer! If your store is not on the list you can still find these bottles at all Walmart locations.
Since my bridal party has been such a huge help with all of the wedding details, I decided to take the personalization a little bit further with their 20 oz bottles. I designed some cute Share A Coke Printable's to go along with them, but the tags could also be used for everyday purposes besides a wedding. Are you planning on throwing any sort of party this summer? I have no doubt that your guests would love some fun personalized drinks!
If you would like to make some snazzy personalized Coke bottles for your friends and family, follow these quick and easy steps:
Print the printable that is linked below
Cut out each label
Use a hole punch to put a hole in the top center of the label
Use a fun ribbon, bakers twine or rope to attach the label to the bottle. I did this by wrapping the twine around the bottle and putting both ends through the label, and finishing with a bow.
Enjoy!
download the printable file here
Do you have a way to share these Share A Coke products with your friends & family? I would love to hear your ideas!