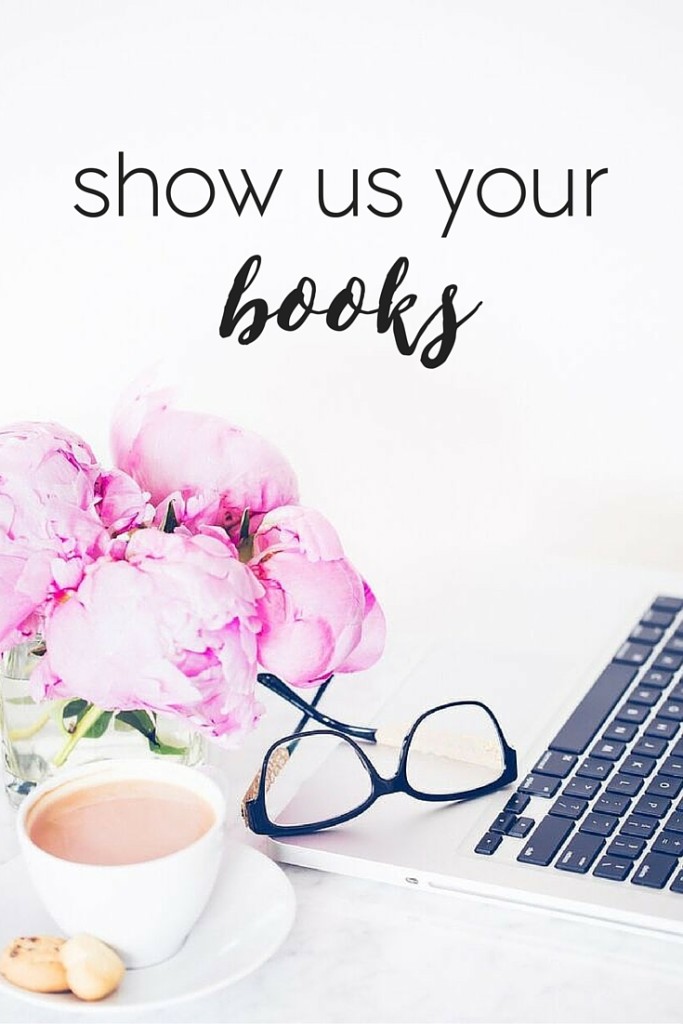 This was not a very big reading month for me, but I am hoping that this month will be better since we will be on a week long vacation. I have a few books on hold and can't wait to get them, and I am also looking for more biographies (still). I'm planning on giving Stephen King a go next month as well, thanks for Alex's recommendations. I'm linking up a day early for Show Us Your Books and I can't wait to see what everyone else has read!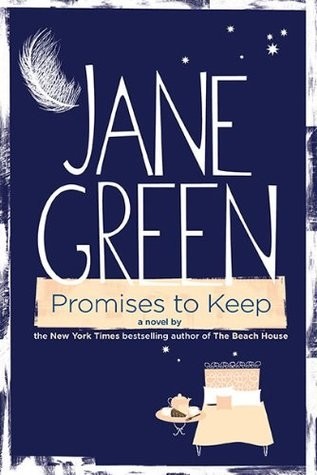 Promises To Keep By Jane Green 2 out of 5
This book was really hard to get through. Almost every plot detail was able to be noticed from the start of the book. I thought there may have been a curveball thrown in at some point, but it all just read the same throughout. The story doesn't relate very well with the experiences those with cancer deal with. This book just left a bad taste in my mouth.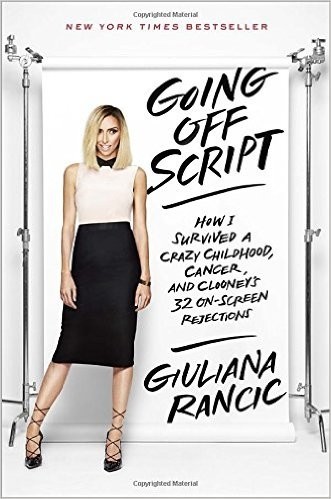 Going Off Script 3 out of 5
I wasn't really sure what to expect from this book, even though I totally love Giuliana Rancic. It was interesting to hear her stories from growing up in Italy and how authentic her family was. Her stories from when she was younger seem crazy to seeing who she has become, I also loved hearing Maryland referenced so often. Though the book had a very slow start, but the middle I was hooked. Reading about her struggles with infertility, and why she wanted to talk about the problems she had so others could feel just a little bit better was heartwarming.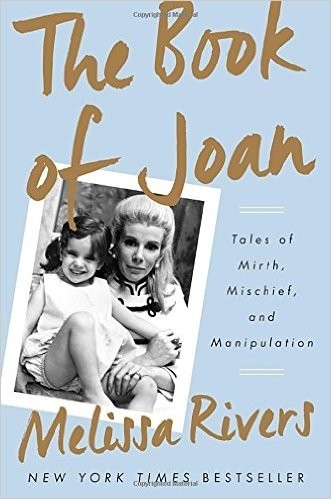 The Book of Joan 3.5 out of 5
Since I had just read Giuliana's book, I thought it would make sense to read a book about Joan Rivers afterwards. This is a book of stories about Joan and other musings written by her daughter, Melissa. This was a very quick read, I went through it in about a day and a half. Most of the stories about Joan were funny and I found her journey to success to be inspiring. Melissa can be kind of dry, but I enjoyed it for the most part.
I am linking up with Show Us Your books- which happens tomorrow on Life According to Steph and Jana Says!
all book art photos via Goodreads