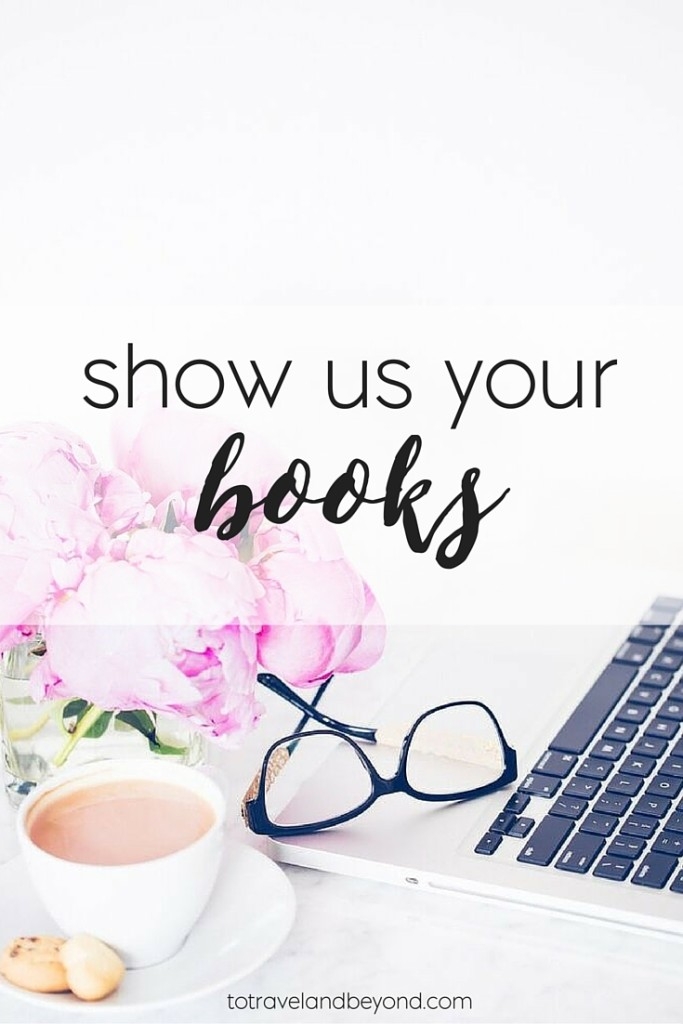 Another month of working towards my 50 books in 2016, and another month of linking up with Steph and Jana for Show Us Your Books. I had another busy month, and I couldn't read nearly as many books as I would have liked to, but I would still call it a success. I'm hoping for some down time in August to dive into some of the other books on my list.
As always, if you have read any of these books, or have recommendations, let me know!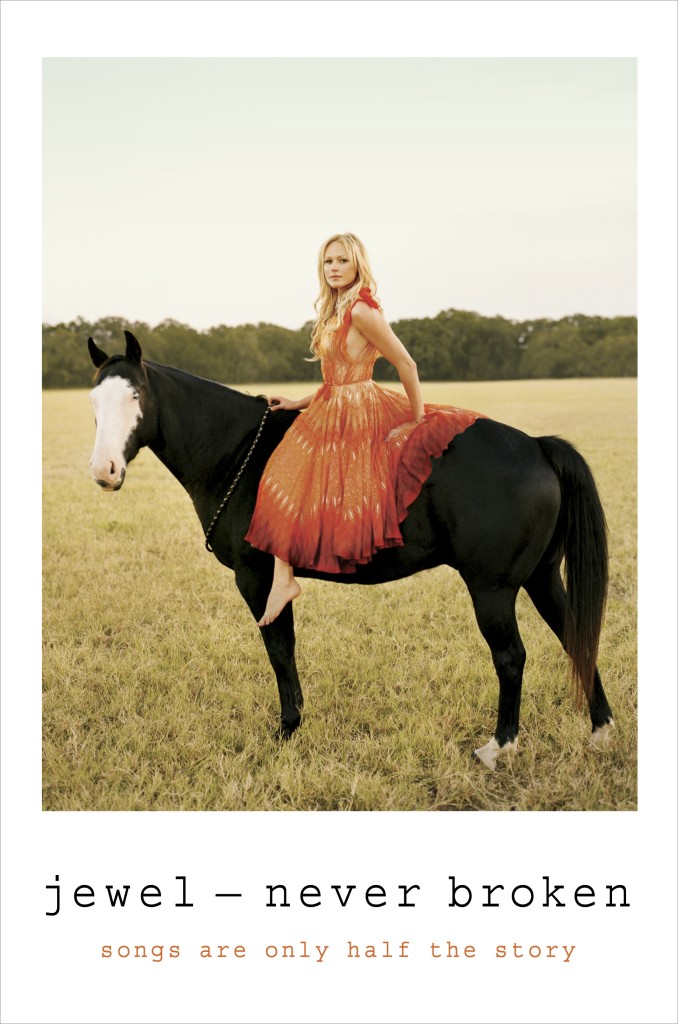 Never Broken 4 out of 5 stars This book was very long, and I think I would have enjoyed it more if it were split up into two books, which I truly think it could have been. The book itself was pretty good though. I had no idea that Jewel had been through so much in her life, and it makes me understand her lyrics more. She has done a lot for herself and made a beautiful life that she is proud of. Jewel worked incredibly hard for what she has, and she absolutely deserves it. Some of her stories were absolutely heart wrenching, and others made me smile, especially the ones about finding herself. This book is a mix of inspiring and self-help.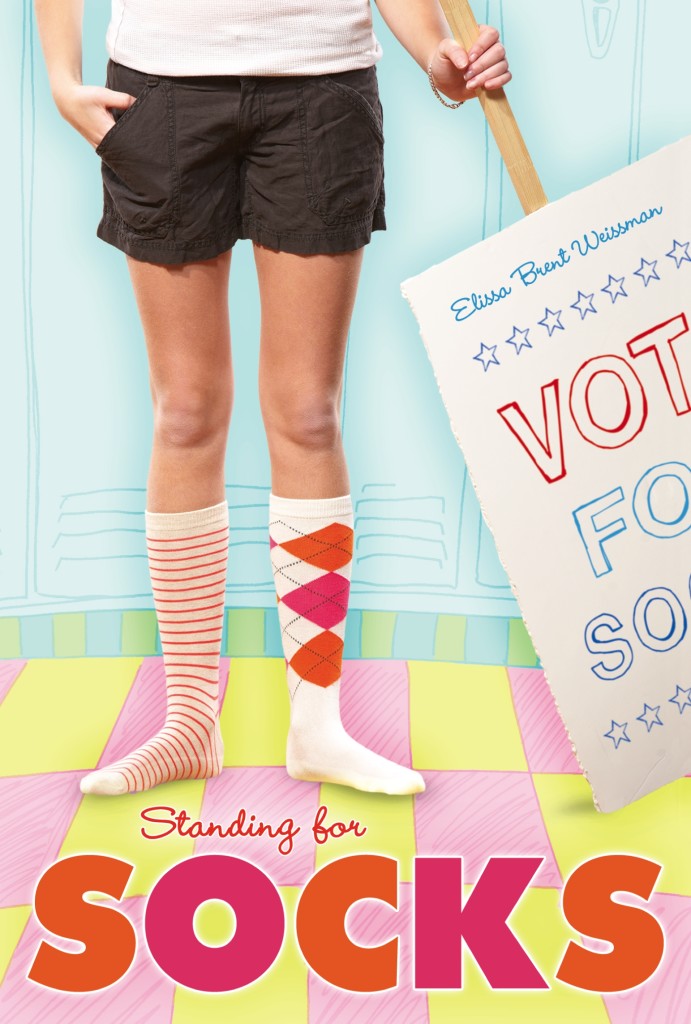 Standing For Socks 4 out of 5 stars I needed a quick and fun read for a plane ride, and this was perfect. I finished it in a few hours. While it was definitely young adult, the lessons within the book could be applied to many situations. I wouldn't say I recommend this to the big reader, but it was fun.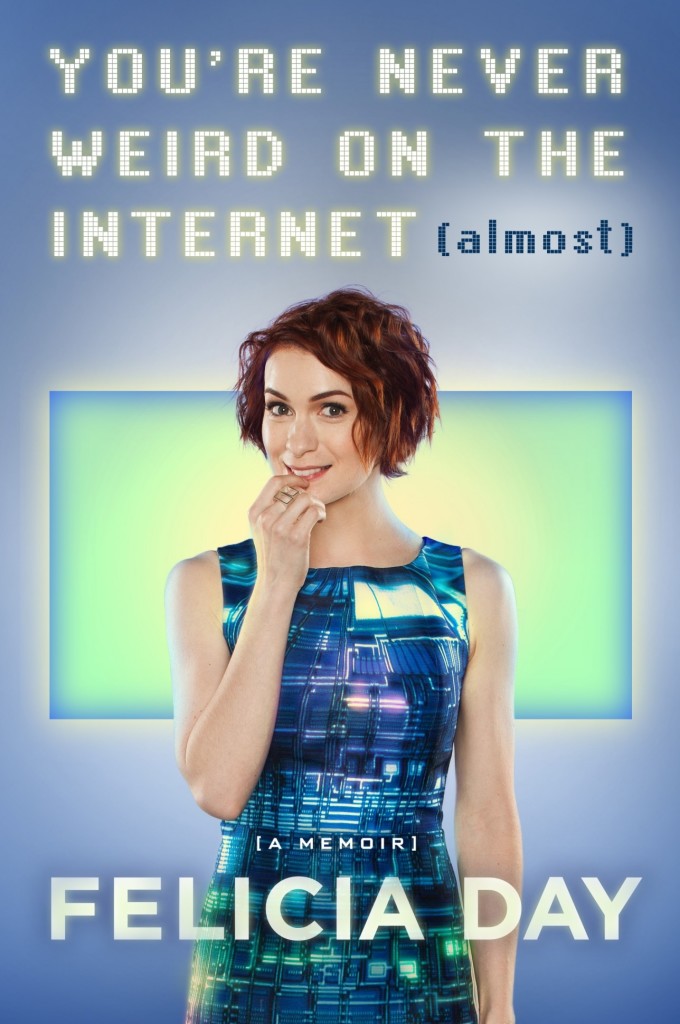 You're Never Weird on the Internet. 3.5 out of 5 stars This book was quickly and cute. I had never heard of Felicia Day but her book was recommend to me via Goodreads, so I reserved it and went through it in a few days. It was a nice break to read about an independent, fun, quirky gal. The only reason my rating is lower is because it isn't the typical kind of book I would read, and it got a little too nerdy for me at times.
Everybody Rise. I reserved this book through my library and it expired before I could finish it! I have it on hold again for whenever it is available. So far so good, it reminds me of Southern Charm.
What books have you read this month?