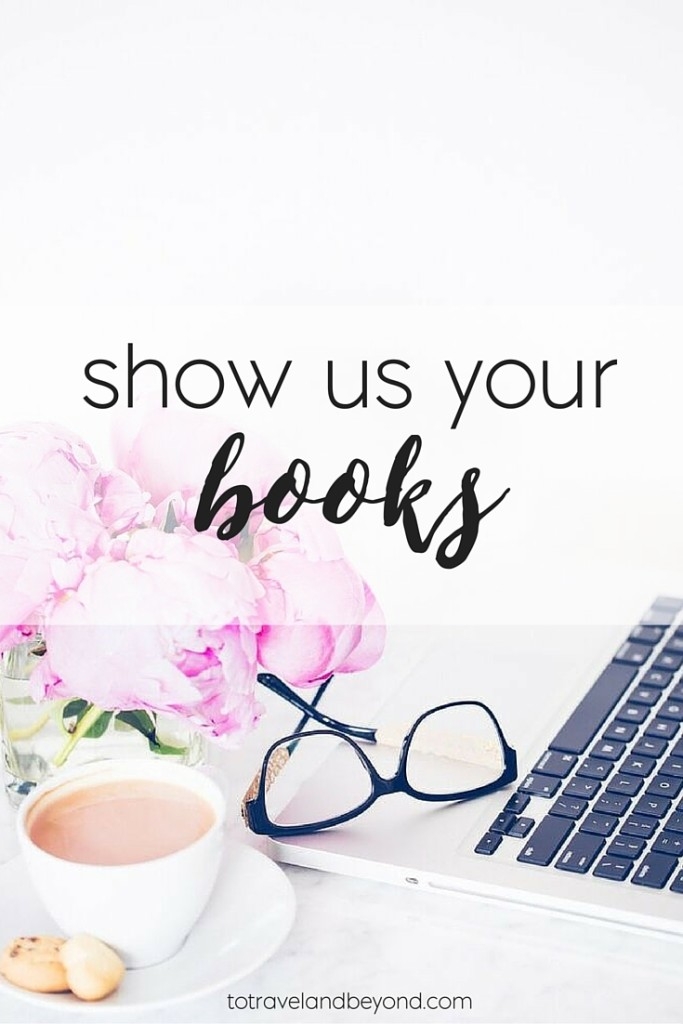 I am 5 days early with this post, but it's just the way the cookie crumbled for this month. It was another slow reading month for me, which makes me a bit sad because I was doing so well a few months ago. I just haven't had the time for it, and I am hoping vacation over the next few weekends helps with that. I also partially blame my library because there are so many books on the hold list right now!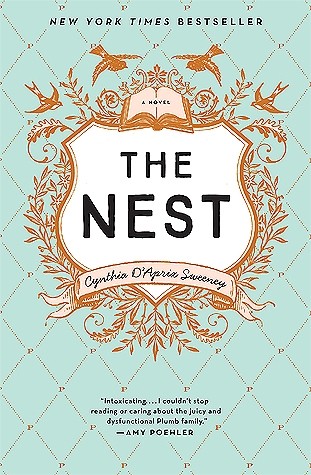 The Nest 2 out of 5 stars I wanted so much more out of this book. I love a good reality TV show and I thought this would be similar to that, it wasn't. The characters weren't all that interesting, the storyline was only slightly better and I wasn't totally sure of the ending result. I wouldn't recommend this, but I did enjoy a few quips throughout the book, which is the reason for the (barely) 2 stars.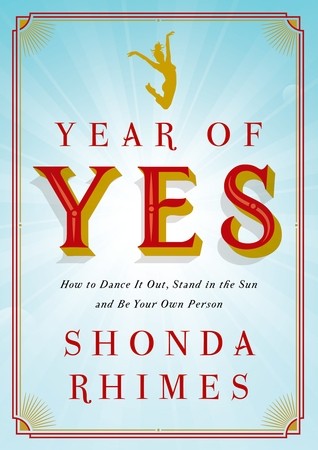 The Year of Yes 4.5 out of 5. Shonda is all about girl power, which makes sense because she practically owns Thursday nights full of powerful women (debatable with Olive Pope though). It was amazing to hear her stories about what making it really meant in her eyes and how humble she was through becoming so popular. She is an introvert, yet speaks in public often for large events, she is a family woman, yet wants to showcase characters that don't want that family.  My favorite quote was "Curling irons down my friends, the mommy war has ended". She references various characters that are not on the show anymore, Denny, etc. and it made me feel like I was watching a BTS of Greys. I even cried when she referenced the last scene of season 10 with Christina and Meredith dancing it out in the on call room. The only reason this didn't get 5 stars is because there are times when I feel like she is pushing her opinion hard in certain aspects, which is not wrong, but it made me a little uncomfortable since we have differing views in some ways and she went on and on about them at times.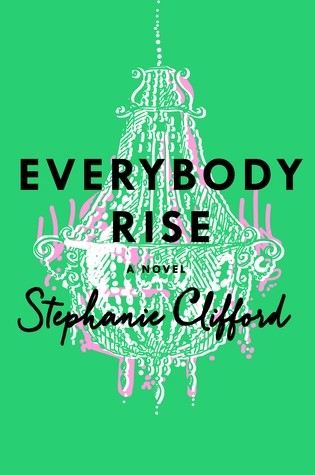 Everybody Rise 1 out of 5 stars At first this book seemed similar to a show like Southern Charm, which I thought I would enjoy. It eventually got very weird and the lead characters were a drag. It took me so long to get through this book because I wasn't invested in the slightest.
Pretty Baby didn't finish. You guys, everyone says they loved this book, so I tried it twice. I couldn't get into the guidebook, so I tried the actual book. It was taking forever so I put it down to come back, and then I still could't do it. I hate to say this one will go unfinished.
Have you read any of these books? What did you think?