I know I said that I would be starting a MWF posting schedule this week, but when I realized the Show Us Your Books link-up was today, I knew I needed to jump in and finally join Life According to Steph and Jana Says for the first time. I guess next week I will quit with the 5 days a week, and step back, but it's just so difficult!
As I mentioned last month, I have been on a crazy reading train lately. I have some books that I have only listened to the audio books and others that I have been actually reading, then there are the books that I download both the audio book and the ebook so I can switch back and forth. The last option is my favorite way to read actually.
If you are following along with my 2016 reading goal progress, I am currently 3 books behind, but I plan on catching up while we are on vacation in Maine in a few weeks. I'm still looking for some other biographies to read, so let me know if you have any recommendations!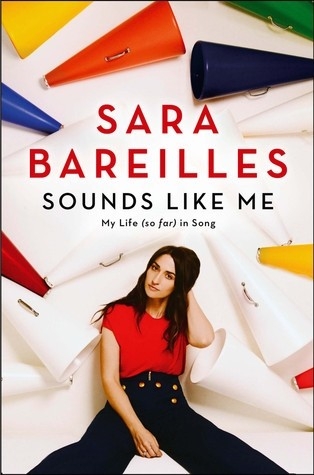 Sara Bareilles Sounds Like Me: 4 out of 5
Sara is so cute and her stories are captivating. It was nice to ear a story of someone that seems like a
very real person with huge passions. She has real friends in the industry, and also knows what she wants after a lot of work to find her voice. Her songs are so relatable to her life, and hearing what each song was about was very cool.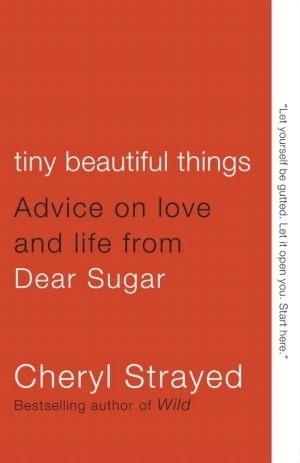 Tiny Beautiful Things: 2 out of 5
Maybe I'm just not an advice column kind of person. Some stories in this were interesting, but I really couldn't get into it and it became sort of like background noise most of the time, which may be another
reason I didn't love it. Maybe if the book was shorter, I may have liked it more.
I Suck At Relationships So You Don't Have To : 3 out of 5
Honestly, the 3rd star is because I love Bethenny. This book is nothing like I expected. I thought it would be more about things that she has done rather then telling you ways to be in a relationship. Having only been in 2 totally serious relationships and not one willing to hop in bed with boys, this wasn't the book for me. While a few chapters held good information about controlling your temper and ways to reply to a heated email. But besides that it was only meh.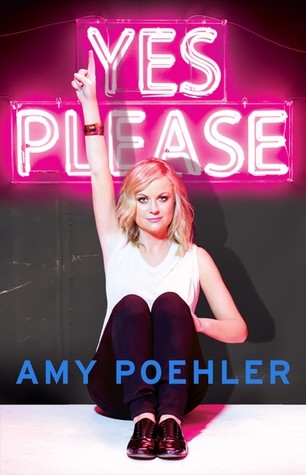 Yes, Please.: 4 out of 5
Amy is hilarious and this book was basically exactly what I was expecting. I love that other celebrities had stories and random musings in the book and it really made it seem like the SNL cast is one big family. She did get into some odd stories that I didn't really need to hear, but since it seems like she was really being herself, I didn't hate it.
Is Everyone Hanging Out Without Me?: 3 out of 5
So I totally believe in free speech, but at one point Mindy says that she doesn't want to "share her funeral with God", I get the point of this but was pretty annoyed by the statement. Besides that I really liked this book, but I felt that I should mention that. I thought that her chapter about marriage was great and it made me think about my own marriage. I also love that she mentions how she wanted a all female version of the Ghostbusters and it's about to come out.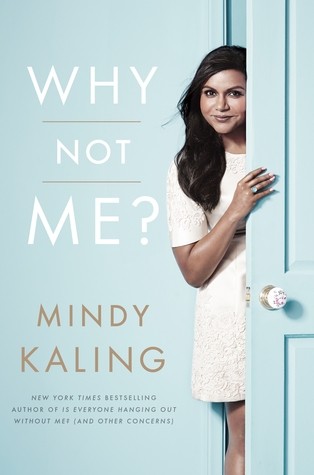 Why Not Me: 3.5 out of 5
I liked this one more than the first book by Mindy Kaling. I appreciated the short stories she included, there was one about teachers and a party that I was invested in. There were times when her stories seemed similar to those of her previous book, but I may have only noticed because I read this one right after. A good beach read, or something to listen to while you are working.
I am currently reading Promises To Keep by Jane Green.
As I mentioned above, I am linking up for Show Us Your Books