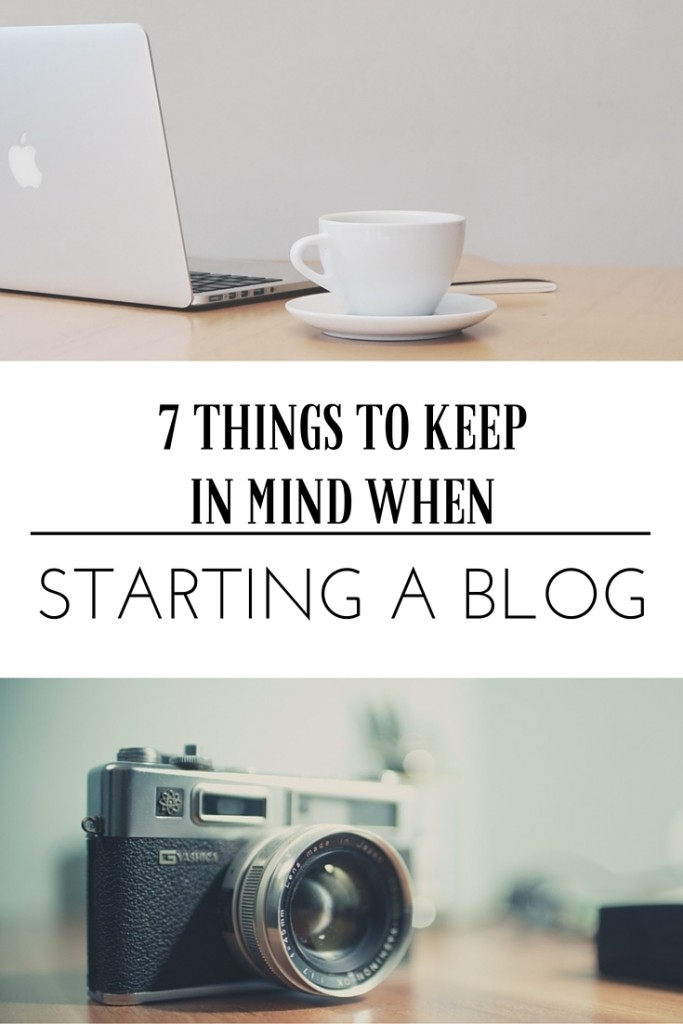 It has been a little while since I shared some blogging tips and tricks, so I am back with some advice from what i have learned over the years. These are all tips for the blogger that is working to build their following, reach the "right" reader (if there is such a thing), and those building a business. As I have mentioned in previous posts, there is no right or wrong in blogging. These tips are just pieces of advice that will lend a helping hand when a blogger is just starting out. I strongly believe in blogging for YOU, if that is what you want to do, however most of the following tips are not speaking to the general type of lifestyle blog.
1.Work hard BEFORE you launch. When people come to your blog for the first time, give them something to go to besides the post they find first. I recommend having 3-4 posts already published prior to "launching". If you plan on providing some sort of service, try to have a database started with resources. It's also good to have an introductory post, being able to use that as a "start here" on your about me page is a great resource when someone is first coming to your blog.
2. Find a name you LOVE. It takes effort to brand yourself, don't make the mistake of a name just to settle. It is a lot of work to go back and change things. It's also nice to talk about something you are proud of, and it's great if you have a story to tell just from your name.
3. Find a platform you love and can use or learn. I started on wordpress.com until I was ready to start making money (there are many limitations on wp.com if you are earning money), and then moved to self-hosted wordpress.org. I bought my domain name, signed up with A Small Orange for hosting, and everything was moved over. I have never used another platform, so I can't speak to that, but I do know that I love WordPress!
4. Be consistent. When I started blogging, I was all over the place. Sometimes I would post once a week, others 4 times a week, then I would go a month without posting anything. I wasn't gaining a following because the readers would notice the inconsistency. It is important to have post ideas prepared when you launch. If you are only able to commit to one post a week, then stick with that for 2-3 months. If you feel like you could do more, slowly increase until you are comfortable. Try to avoid inconsistency.
5. Get a good layout. Investing in a user friendly, beautiful and functional layout is incredibly important. White space, a pretty side bar, informational pages, etc. All of these things benefit your blog in big ways. When someone comes to your blog, give them access to important information like who you are, where to find you on social media, what you blog about and what you look like. Everyone likes to put a face to a name.
6. Realize that you may have to spend money to make money. Like mentioned above, but don't go overboard. Spending money and making an investment is a great thing for your blog, but I suggest doing so in moderation. If you are just starting a blog, there are many resources out there for free. Invest time instead of money in the beginning stages, until you are ready for more formal education opportunities. This also goes the same for sponsorships and ads. If you are just starting, look for blogs that you admire and sponsor them. Hold off on paid ads on Facebook or other social media until you have started building your following.
Remember, I am in no way trying to show anyone exactly how to blog, I just wanted to share some things that I have realized and mistakes I have made myself. Starting a blog has been an amazing adventure for me, and it would have been even better had I not made as many mistakes when I started out, hopefully these are helpful to some!
I am linking up with Love The Hear And Now &  Christine Everyday for Love The Everyday.