Before I get into todays post….THANK YOU ALL for so much love from Friday's post. I am excited for what is coming to this space, and I can't wait to be more intentional and informative throughout. All while making such amazing friends!
---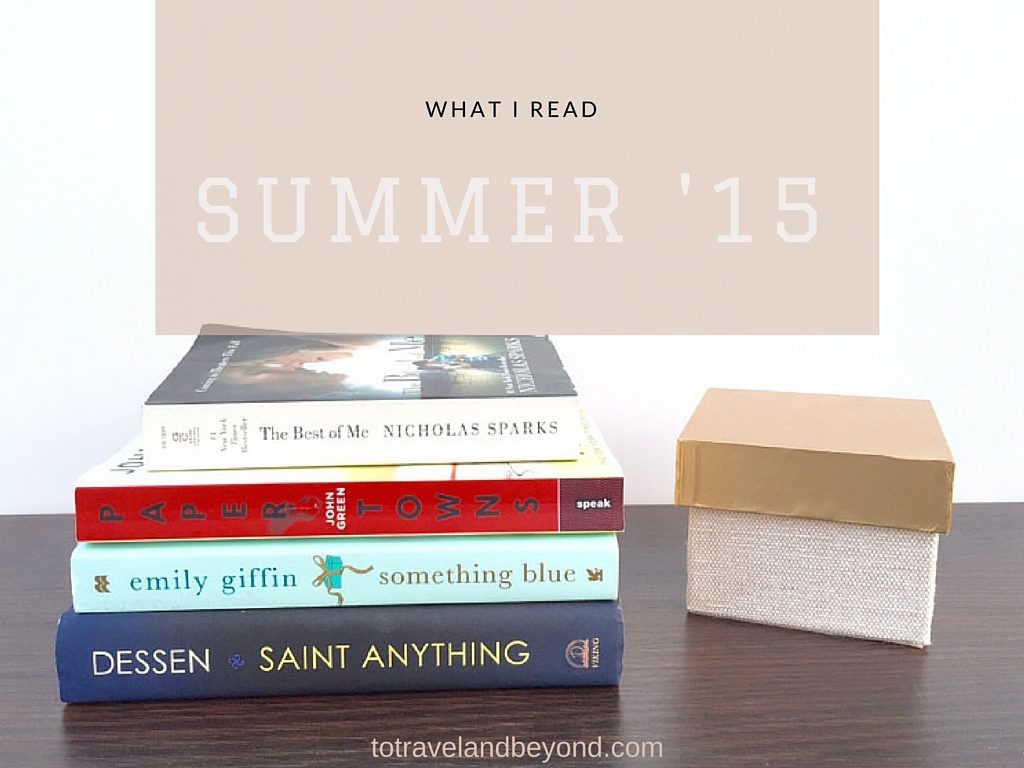 Something about this summer has had me on a reading kick. I know 8 books in 3 months isn't really a huge deal because some of you can power through 8 books in a week, but with launching a business, getting married and everything in between I am pretty proud of these 8 books. I have a long list of books that I want to read this fall, and I can't wait to start marking them off of my list!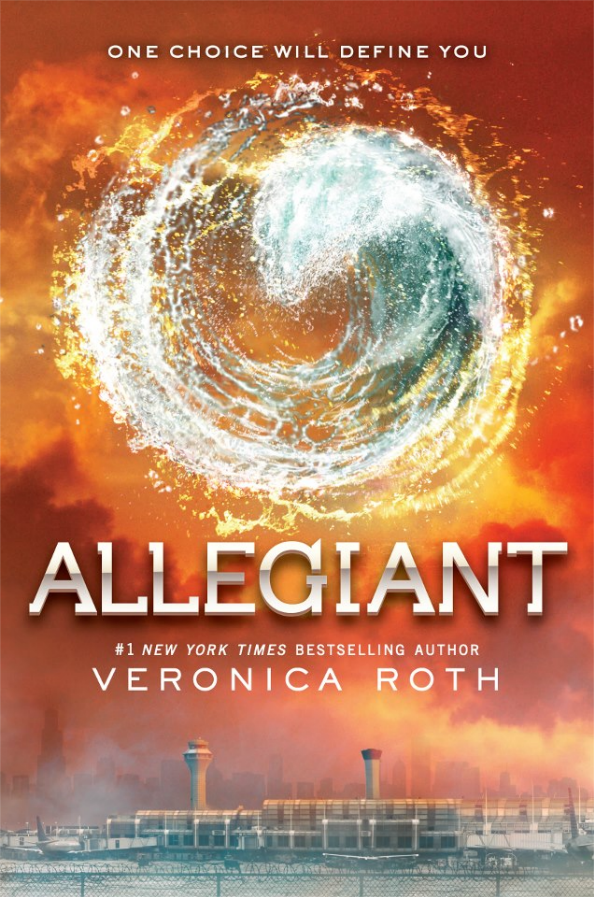 Allegiant (Divergent Series)
 – 2.5 stars
This book started off strong, and I had a good feeling about it, but that changed about halfway through. I knew there would be some action and maybe heartache, but I didn't expect things to get so much worse for Tris and the gang. Once I got to the ending, I was really disappointed. It was also a bit confusing with all of the back and forth between brand new characters. I don't feel like the well known and loved characters really got any justice.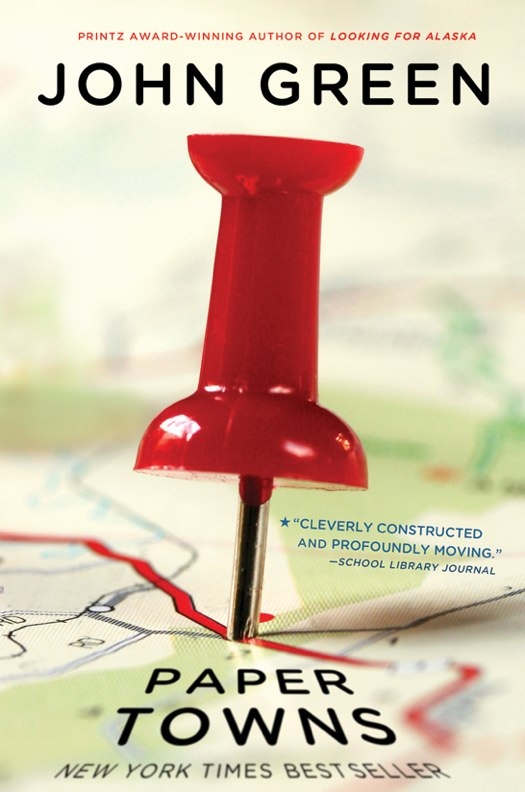 Paper Towns
 – 2.5 stars
I was very excited for this book because I had heard so many wonderful things about it, but I have to admit that I was a little disappointed. Paper Towns is about a girl that goes missing I felt like The tale of looking for Margo was so drawn out, and I can not imagine a group of parents being so removed from so many high schooler's lives. It was like their parents only half existed, like in Charlie Brown. However, if I put myself in the shoes of Quentin, I could understand a bit more. He had in his mind this fairytale of a romance, and when there was a glimmer of hope, he ran in that direction. The ending surprised me at first, but I was able to understand as I read on, and even more after I had finished the book.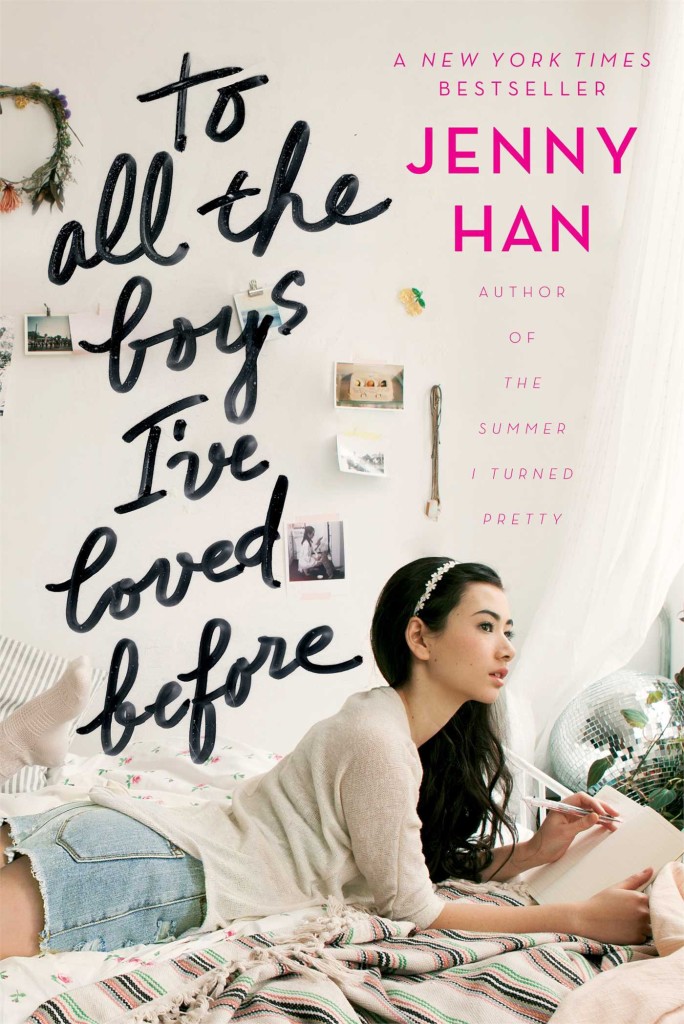 To All the Boys I've Loved Before
 – 4 stars
This was a quick and fun read. I heard about the sequel before I knew about this book (thanks to Lauren Conrad's book club), and I was intrigued. The story is about a high school age girl that over time has written several letters to boys that caught her eye (or her heart) in the past. Things get crazy when someone sends these letters to all the boys they are addressed to. I thought the plot was clever and sweet, I remember writing about boys in my journal which seems similar to the letters Jenny had. The story had a great flow, but a quite abrupt ending. I was thankful to have read this when the sequel is already available.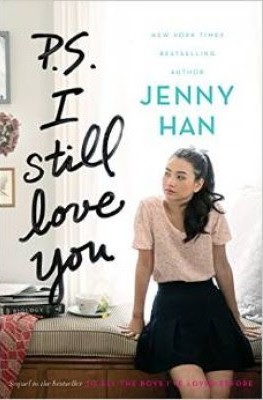 P.S. I Still Love You
 – 4 stars
Just like the first book, this was a fun read and a page turner. I loved the characters all around, and could relate to many of the tales. There were somany times that I couldn't decide who I wanted Jenny to be with, but in the end I am happy with her choice.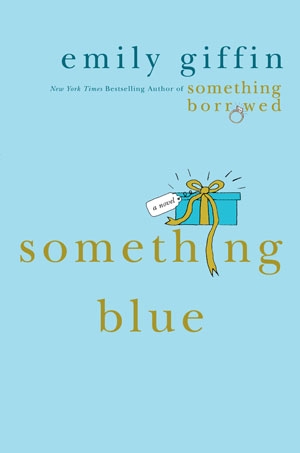 Something Borrowed
 -4.5 stars
The sequel to the book and movie- Something Borrowed. Once Darcy looses her best friend and ex-fiance, to each other she decides to try and escape her problems by taking off for London. She is on a journey to discover who she is without the distraction of anyone she knows, and of course there are problems along the way. I loved this book so much. There were only a few times that I was frustrated with some of the characters actions, but it really made me feel like I was in the story. This ending was one of my favorites.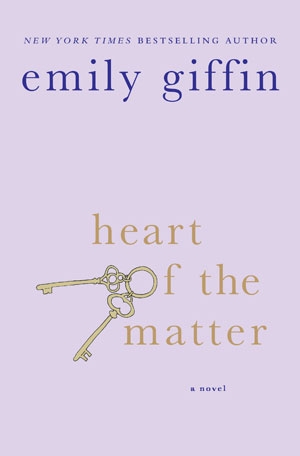 Heart of the Matter
 – 2.5 stars
This book was pretty difficult to get into for me. It started off as a nice beach read, but after vacation ended, I didn't really have the motivation to pick it up again. Jenn mentioned that it was predictable, and it really was. I knew almost from the start what was going to happen with the main characters. I also am not a fan of the story-line, especially as a new wife. I didn't know who to feel bad for and who to hate, except for the poor little boy, Charlie. Something I did love was how Dex and Rachel, from Something Borrowed & Something Blue were included.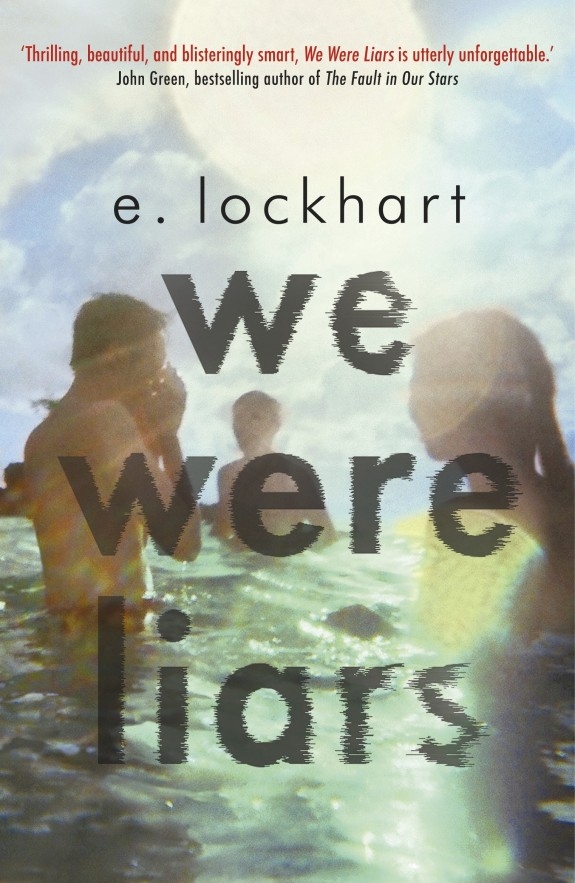 We Were Liars
 – 4 stars
I read this book for #CollaboReads, which you can see here.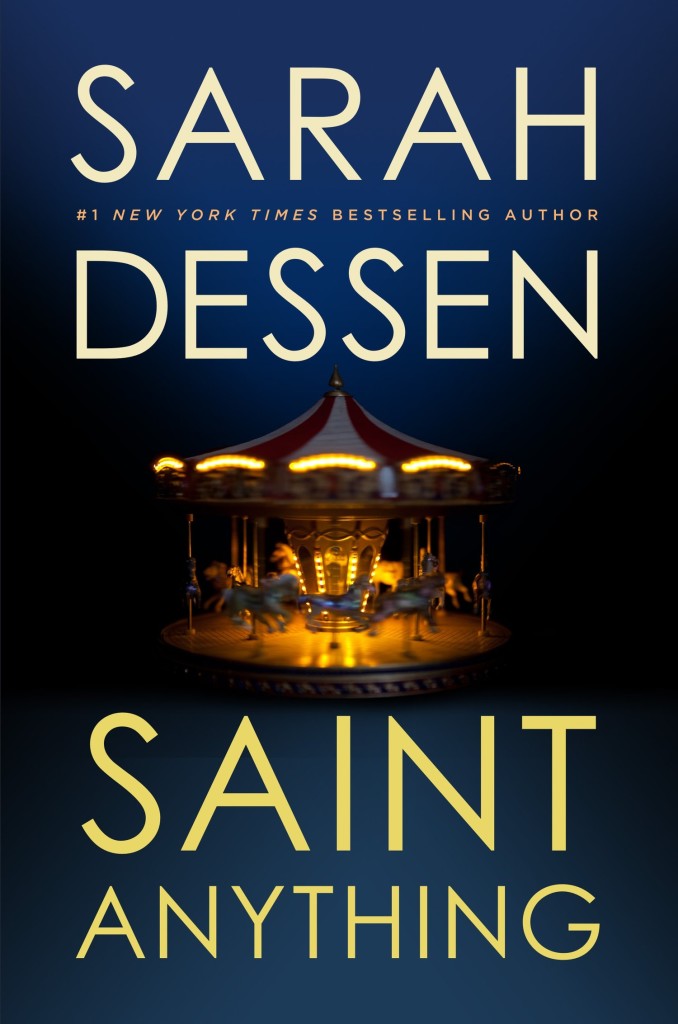 Saint Anything
– 4.5 Stars
I am clearly saving the best for last. Sarah Dessen is my all-time favorite artor and I am always so captivated by her books, this one was no different.This book is about a high school aged girl, Sydney, who is dealing with the actions of her older brother. Sydneys parents also need to learn to cope with her brother being in jail, and she also needs to realize how to step out of his shadow, or what it once had been, and make a positive name for herself. It had many different stories wrapped up into it and I loved learning more about several characters instead of just 2 or 3 of them. The only downfall this book had was that it left me wanting many more pages to turn. I could follow these characters for so much longer. (PS- this has to do with school, so it is the perfect read for Septembers #CollaboReads)
Have you read any of these books? What did you think?