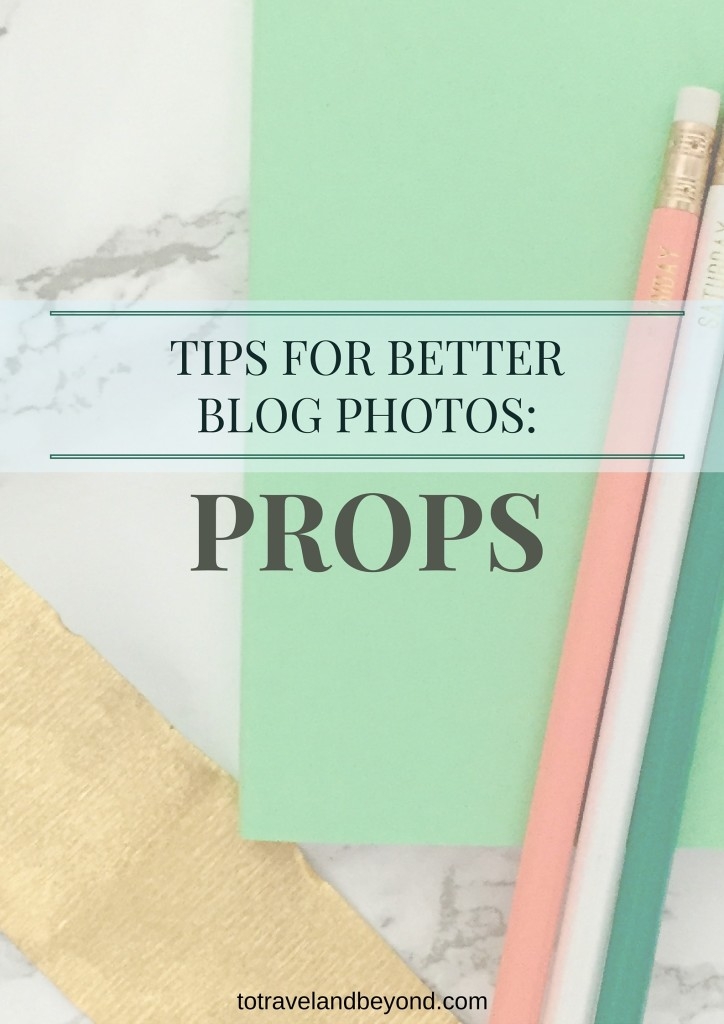 Disclosure: If you click a link below, I may receive a small commission.
We now live in a world full of styled photos, flat lays, and Pinterest.  No blog post is complete without a good image, that often includes a perfect white desk, gold mouse and a pretty planner. It is the time to focus on taking better blog photos in order to be recognized. Now, I am not saying that as bloggers/instagrammers/creatives/business owners, that we need to have picture perfect images every time. Lets face it, most of us started this blogging or creative journey because we have a passion for something and want to share that, most of us got an Instagram to share our lives with friends and family, and the rest of us just like to look at everyone else's lives. Last week I talked about the perfect backgrounds for you photos, like the marble contact paper I have in the photos below. 

While this post focuses on those crisp images with beautiful props, I am in no way telling you to stop posting photos of you and your best friend, your husband sitting with your kitten/dog, or anything else that you want to share about your life. Because this space is wide open for that! I love when people I follow share stories and photos of what life is really like, but I also enjoy the prettiness of a styled photo. I'm here to help you with those images, not the real life ones, because those I want to still remain authentic.
I happen to have a lot of these things in my office already, and I actually use them a lot, so I didn't necessarily buy them for the purpose of styled photos. But even though I could just buy normal things like yellow pencils, who is excited to write with one of those?!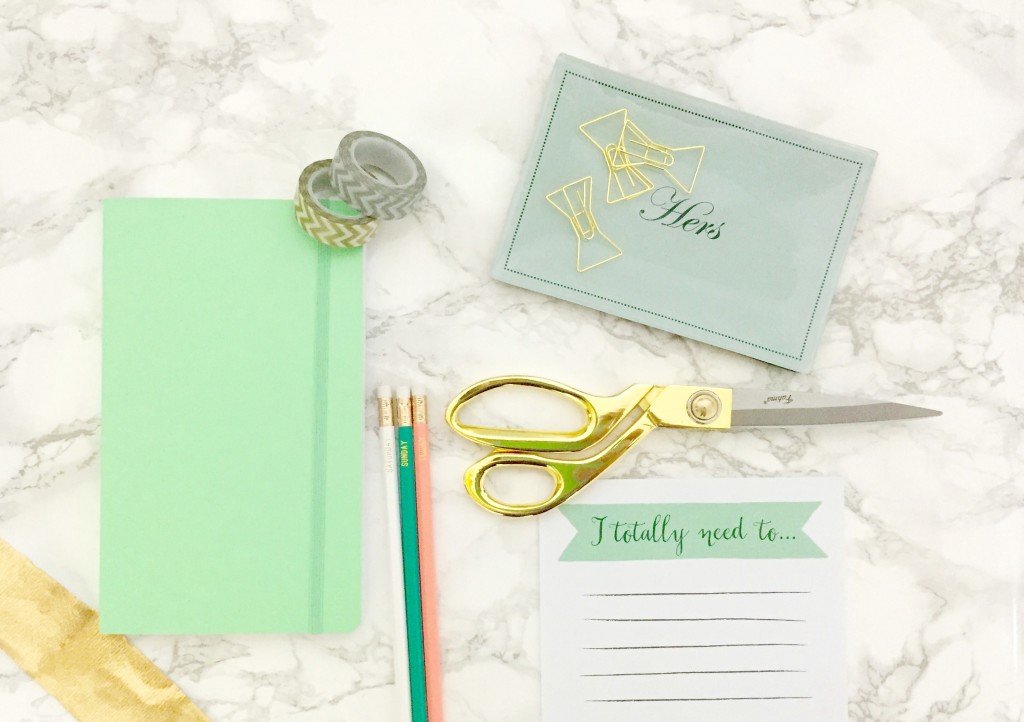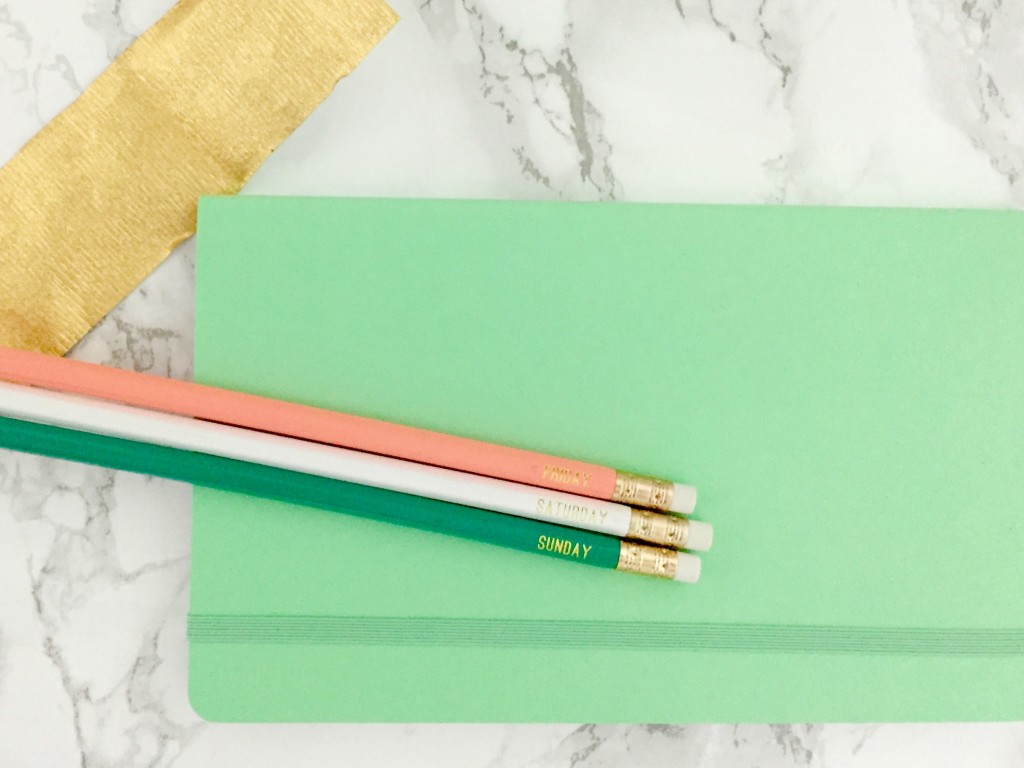 Creative pencils- like I said, who wants to see a boring yellow pencil? I love pencils with sayings on them, and recently bought some mint, coral and white ones from the dollar section at Target.
Fabric or ribbon-If you are photographing on a wooden surfaces, a white board, or something with a solid color, fabric and ribbon can bring your photo to another level. Especially product shots for stationary or things of the like.
Scissors- I don't know what it is about these gold scissors, but I love seeing them in photos. They just look so fancy to me!
Washi tape– I have this thing with sticky things, I hate them. I can't stand band-aids, or tape, so I don't actually use washi tape very often, but you better believe that doesn't stop me from buying adorable rolls every chance I get! #DoItForTheBlog
Small trinkets- I have a few mini eiffel towers, little figurines, and a small jewelry box that I like to use for more dainty photos. Many things can work for this, just make sure you are going with the same theme.
Do you have any other props you like to have around for your photos?