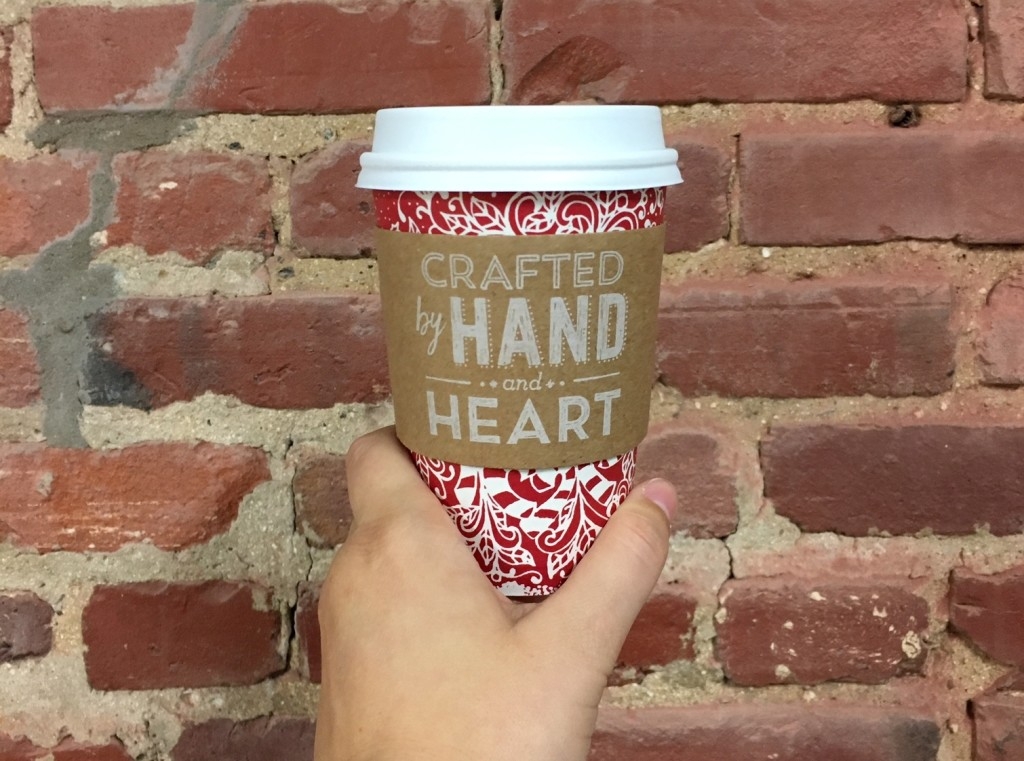 Even though Amber has decided to take a break from hosting the coffee date link-up, I'm still sharing this month because I love how much this connects others. It's such a fun way to get out all of your thoughts and reading others posts gives me such an insight into bloggers lives.
If we were having coffee…I would ask if you are already in the Christmas spirit. I am so in-between this year. I am really excited for Christmas and everything that comes along with it, but with Thanksgiving not here yet, I am trying to slow down a bit. Our next month and a half is so busy, I want to savor as much of November & December as I can.
If we were having coffee…I would ask if you are loving one another lately. This election season has been tough. I see friendships being dissolved over mean remarks, and lack of understanding. Families being divided over judgement and lack of having an open mind. Cities being torn apart because of the people that will "stand" for anything. I have so many things to say, but for fear or rejection, losing friends, and the like, I will simply say that no matter your stance we NEED to show more love.
If we were having coffee…I would ask you how early you pack for a trip or vacation. I will admit I am a last minute packer because it is how my brain works. I know I will be using things the morning of our trip, so I wait until the night before to pack and then I make note of what I will need to pack in the morning. However, with three things to pack for over the next 3 weeks I am slightly going crazy. I only have time tomorrow to pack for each of them, we'll see how it goes.
If we were having coffee…I would mention how aggravating it is when large companies want you to work for free. This article was shared in a Facebook group I am in and I was furious. To have the audacity to say that they can find someone that can do the work in minutes?! RUDE. Insert Stephanie Tanner here. Why do these multi-million dollar companies want everything for free? Would they work for free? I think not. Unless you are a non-profit or something similar, expect a hard no and a words of advice to rethink your strategy. There are so many companies I will no longer support, simply because they don't want to pay for work.
If we were having coffee…I would ask you what you are excited about. I have a lot to be excited and thankful for right now, all starting with the amazing people that are around me. But I would love to know what has you excited right now.
So…shall we have a coffee?