Links included in this post may result in commission for To Travel and Beyond. I appreciate your support for my family.
A few months ago I was listening to the A Beautiful Mess Podcast and Elsie mentioned The Curated Closet being a great system for helping her be more authentic in her clothing buying experience, since then I have thought about trying this system out for myself. After talking to a few friends, I decided to turn this into a group walkthrough of the Curated Closet process!
I started a Facebook group and I'm also talking about the process on Instagram, we would love to have you join us if you are intrigued after reading through information below!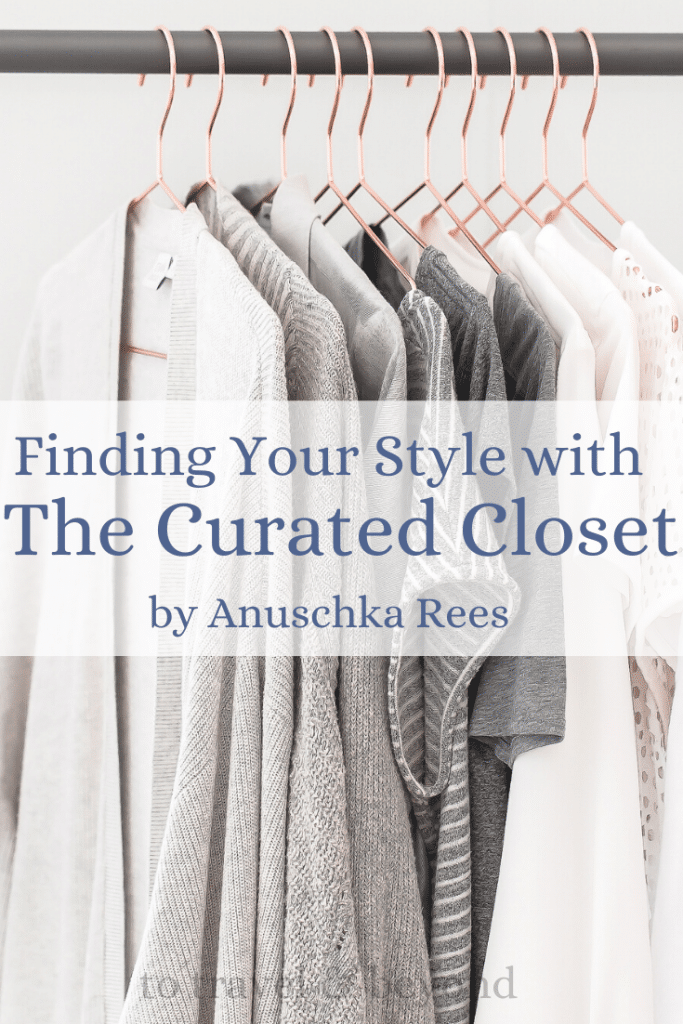 Shop smarter and more selectively
Make the most out of your budget
Master outfit formulas and color pallets
Tweak your wardrobe for work
Assess garnet fit and quality like a pro
Curate a closet of fewer, better pieces
Overall The Curated Closet is a helpful guide in finding your ideal style, shopping with a budget and specific pieces in mind and creating your dream wardrobe.
The process includes multiple steps which are spread out over a series of 8 weeks. Starting with discovering what you love most for your personal style. There are two methods of working through The Curated Closet: a workbook and a novel style book, after reading through both, the workbook seems like the perfect, practical guide to do this as a group. The book is wonderful as well as it goes into detail and stories about each section, but I didn't find it necessary in finding my own "Curated Closet".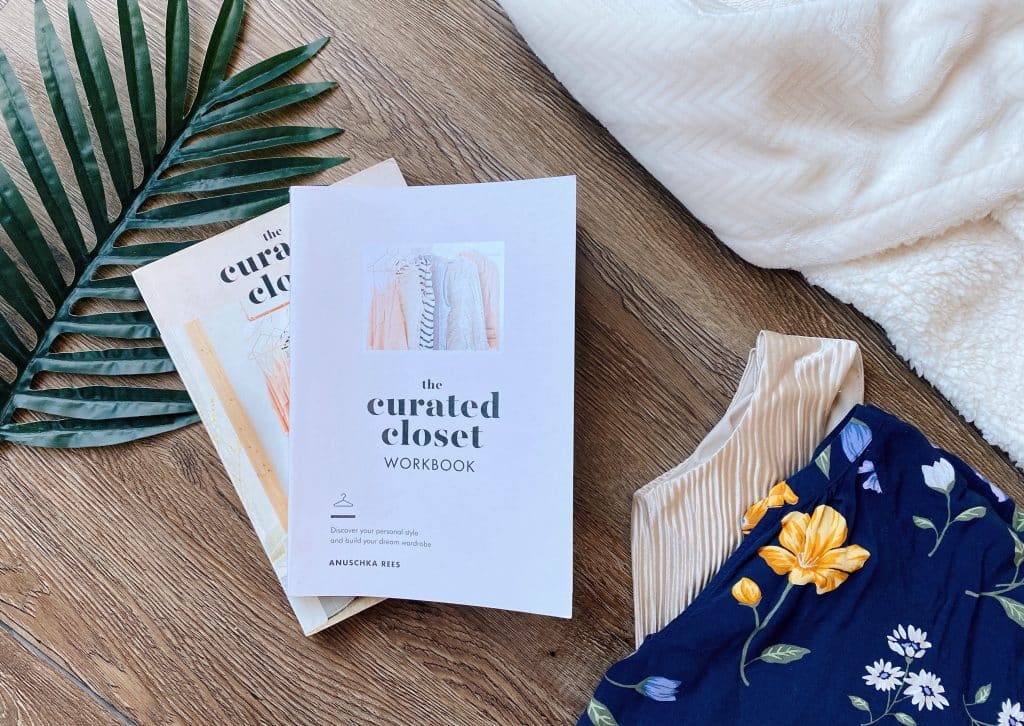 I will be kicking off the "challenge" on February 16th, 2020 and would love to have you along for the ride! If you are interested in joining, buy The Curated Closet workbook and let me know in the comments below or email me totravelandbeyond (at) gmail.com with the subject line "The Curated Closet".
list and titles used directly from THE CURATED CLOSET Copyright (c) 2016 by Anuschka Rees. Published by Ten Speed Press, an imprint of Penguin Random House LLC.