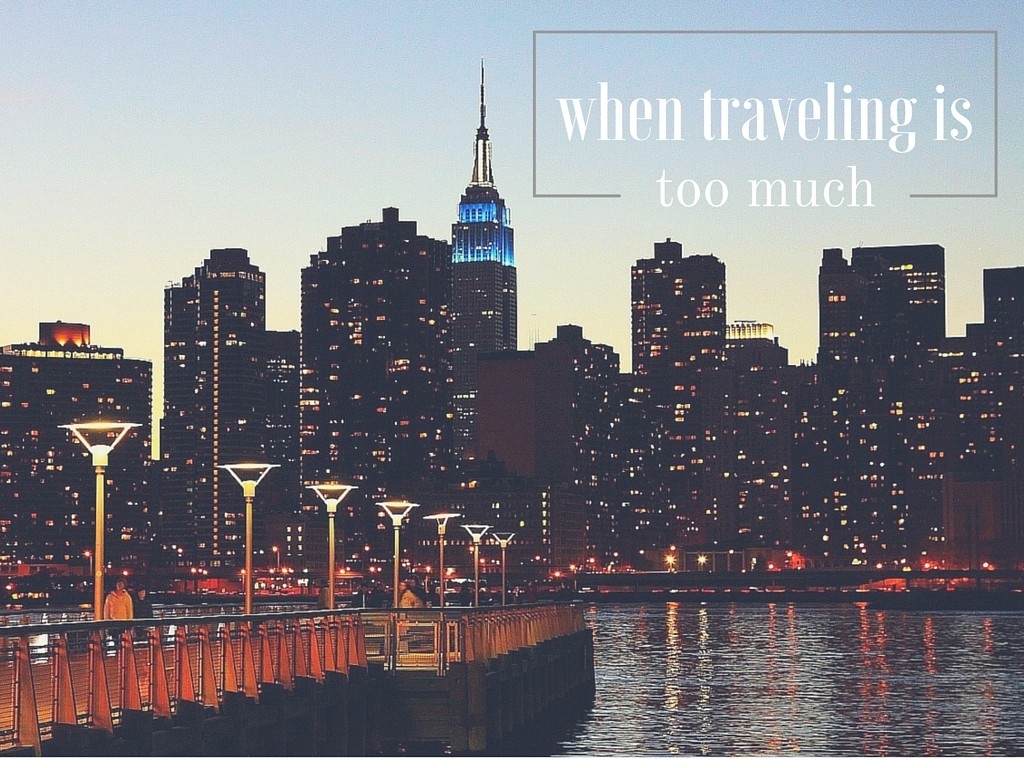 This has been a popular week for travel posts, maybe the rest of this post shows why I am eager to talk about traveling. This is an odd post to write, because 1- everyone that follows my posts knows that I LOVE to travel and 2- look at my blog name. But anyways, I like to be honest and share what is on my heart. This includes the things about traveling that I don't particularly enjoy, or the things that wear me down.
For starters, travel exhaustion. This is totally a thing. It's like needing a vacation after your vacation, but every single time. I think we achieved this in December. We were on so many planes, on long car rides, and sleeping in different beds, for more of the month than we were at home. Don't get me wrong, I loved every single part of it, but by the time January 4th rolled around and we were at home, I needed to be away from things.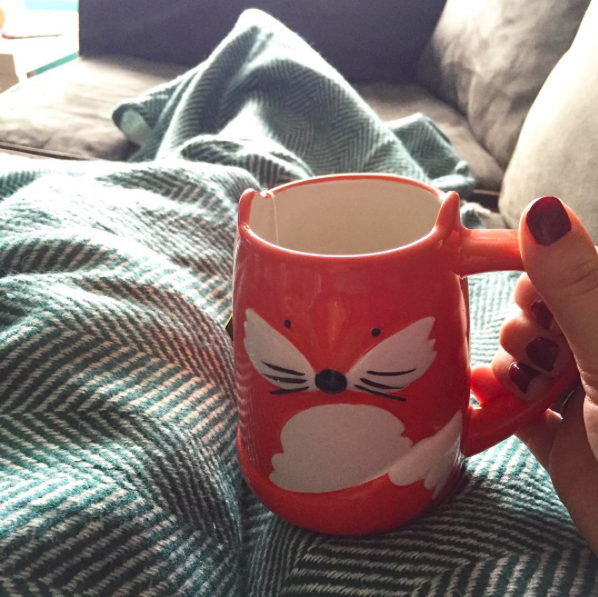 I just wanted to sit on my sofa and watch Greys Anatomy with SharkBait. I didn't want to clean, take down decorations or talk to anyone. I didn't want to blog, or text, or get the mail. I was exhausted in all senses. But you see, travel is the most amazing thing to me. I LOVE it. I yearn for it. I try to do it as much as possible. But there comes a time when it's just so much, and there is no better feeling than being at home.
We had talked about taking a weekend trip in January, since we want to visit one new place every month of this year, but then quickly decided to just stay home. Starting the new year in a new place was good enough for this month. This was a weird feeling, not wanting to travel somewhere or do something else. We may get bored of having free weekends by the end of the month, but that's okay!
I have learned the best way to feel rejuvenated and to look forward to traveling again is to slow down in all ways. We have not made a single plan for this month, we are taking each week as it happens. While we may say "lets go to the movies this week" or maybe we can take Emily to dinner at some point, there are no set plans. My planned remains empty for the most part.
I love having the time to relax, get back into a fitness grove and think about eating healthy again (you see what I did there- not too much at once now, I am rejuvenating) While I take this time to breath, I know that travel and airplanes and trains will always be there. I also know that I have amazing trips coming up and even more memories to make. Because of this time, I am looking forward to what's to come, more than ever!