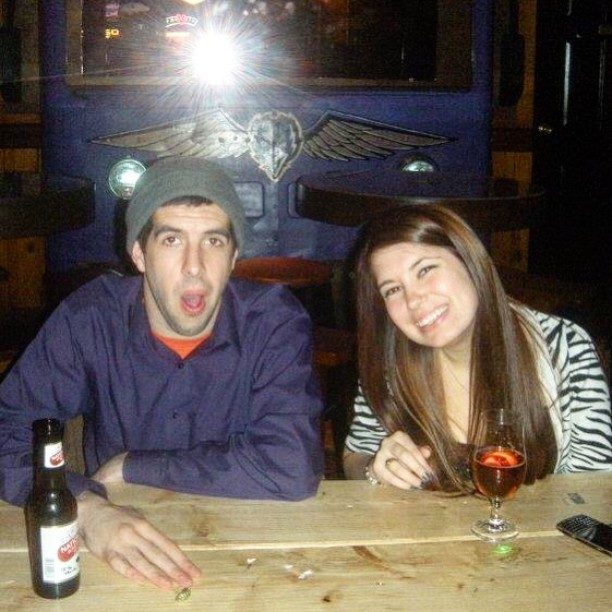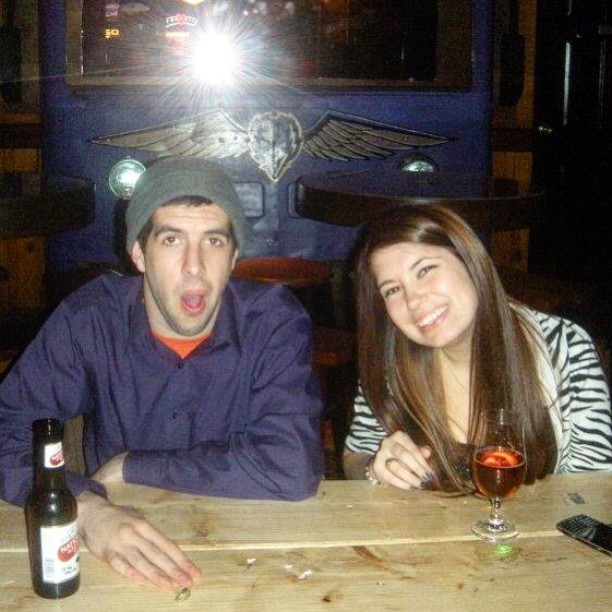 Before I get emotional over the next few months, or forget to post for an entire week I want to share something that is about to happen in my life that will cause some changes for a while. I don't want to go to into detail but I will share a summary about what is going on.
On December 15th, Dave will be having open heart surgery for a condition he has had since he was born. We have been assured that everything will work out fine especially because he is so young, but it is still a scary experience. The procedure will begin in the early morning and will last a few hours if everything works out correctly.
Dave will remain in the hospital for about a week, and come home between the 21st and 23rd depending on his recovery. The doctors have suggested that he remain on bed rest for about a month, and then slowly start with very minimal activity such as working at a desk for a few hours, and going for walks. It will be a while before he is totally back to normal, but I am sure in time things will get worked out.
When it comes to being brave right now, Dave really takes the cake. He has had several surgeries before for multiple reasons but never something as serious as this, and he is handling it so well. There have been a few nights of tears and worries, especially when we found out about this back in February, but he realizes that it needs to happen and now is the time. I am so proud of him for overcoming any fear that he had, scheduling the surgery and doing everything he can to prepare for it.
While our families, friends and myself are all bracing to help him through all of this, it's hard to think about the one person that you love the absolute most going through something so rough. It really has a helpless feeling along with it, but Dave's bravery makes it that much easier.
I will be posting some updates throughout the surgery and recovery process, but for the most part I am going to try and stick with a normal schedule. All well wishes, prayers, good thoughts, etc are greatly appreciated <3