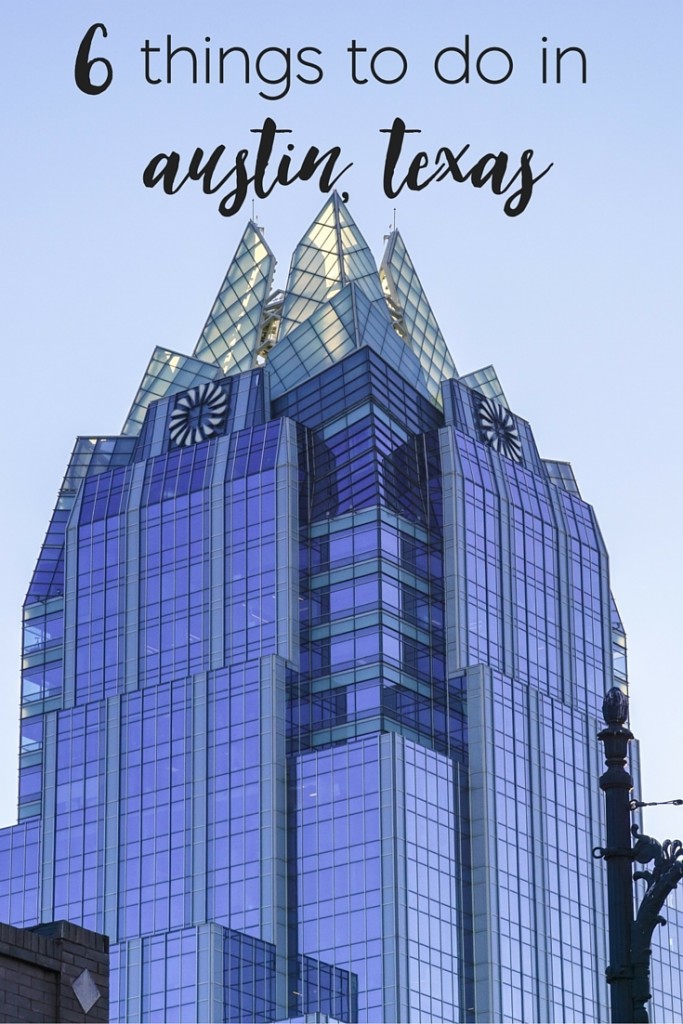 Oh Austin, how I love you. With several trips to Austin over the last few years, I have really fallen in love with the city. It's the perfect mix of hip, modern, musical and fun…then of course the great bar scene. We even looked into moving to Austin, but since taking off over the last several years it's getting more expensive. For now, we will just continue to visit whenever we can.
I have always loved any city that has access to water, and the Colorado river flows directly through the middle of Austin. It's quite beautiful! Austin if full of culture, and there is always something going on. Other than the basic things you can do in any new town, I wanted to share some of my favorite things to do in Austin, Texas.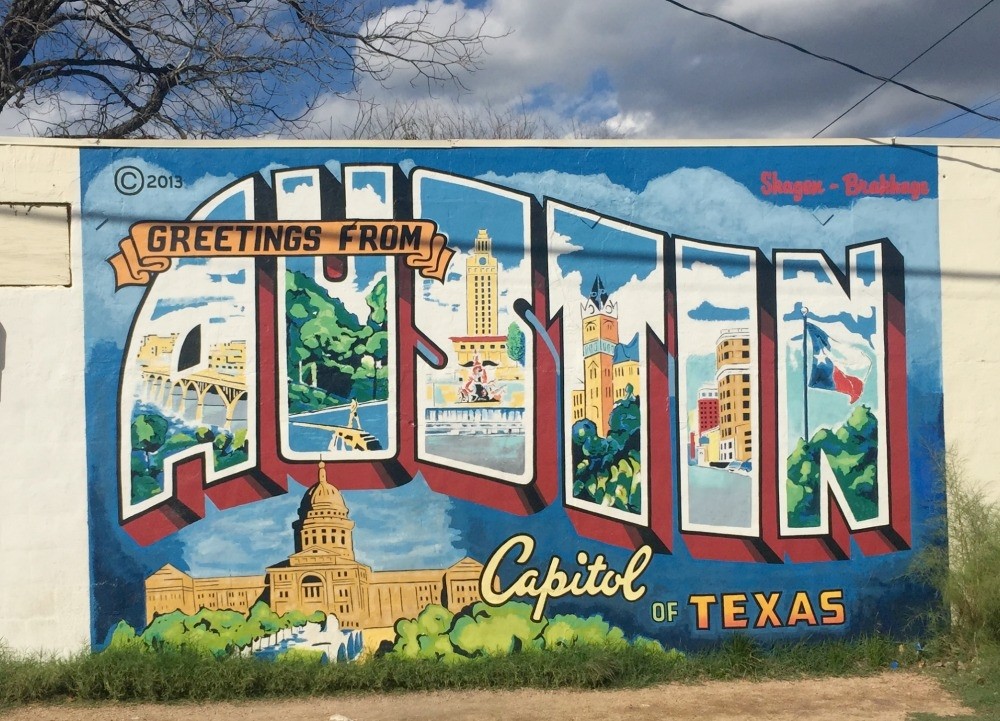 Go on a Mural Walk. There are murals all over the city and in the outskirts, they are all so different and beautiful in their own way. New ones pop up every now and then. I previously talked about my mural walk from my last trip, if you want to check it out.
Rent a kayak and go for a ride. There are a few various kayak rental locations along the river, we decided to go to Congress Avenue Kayak because it was close to our hotel and at the end of the city on the river. We went for a long ride, through different streams off of the main body, and then down a stream that had hundreds of turtles. It was a really great way to spend a morning, and my favorite view of the city.
Explore the Capital. Since Austin is the capital of Texas, their capital building is towards one end of Congress Avenue and it is stunning! The inside is open to explore and it's absolutely beautiful. No matter how many times I visit, I always love to go into the Capital.
Rent a bike. Austin is split up by the river, and there are several things to see on both sides of the water. The best way to get around to see everything is to rent a bike and just go. You will find a city rental location close to wherever you are in the city, and then another one wherever you are going.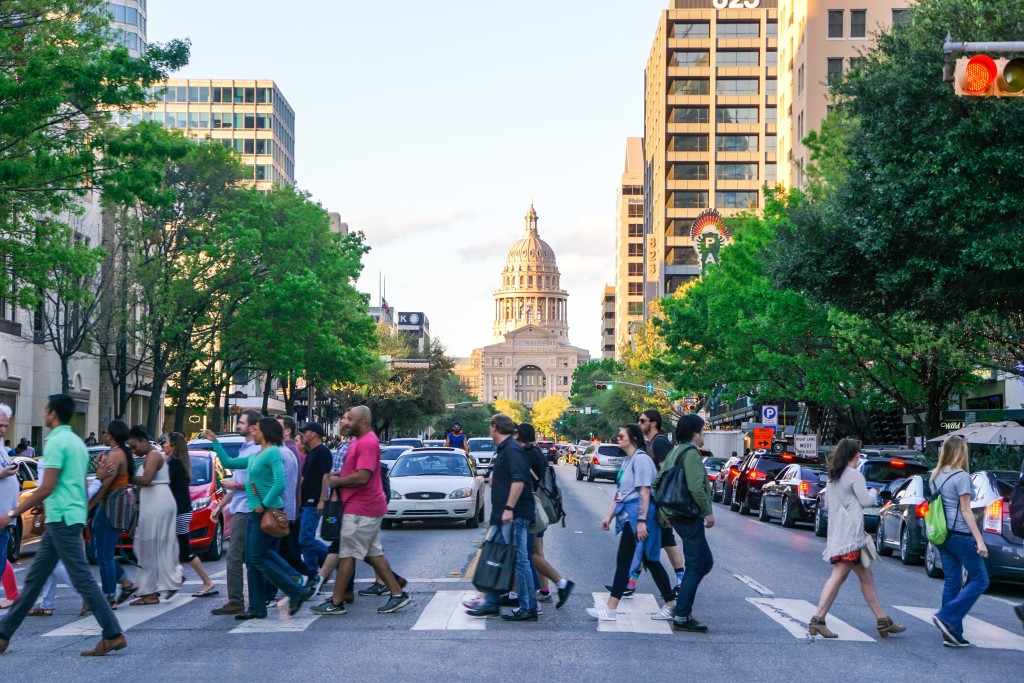 Look for the bats. This is a big ol' fail for me, but I had to include it anyway. From spring-summer you should be able to see the bats from under the Congress Avenue bridge. They say you will see hundreds or thousands of bats, I have been able to witness maybe 100.
Listen to music on 6th street. There is always a bar with live music along 6th Street. Most of the bars and restaurants will open the doors and windows so the music pours out onto the street. I suggest grabbing a drink and taking your time to enjoy the music and people watch.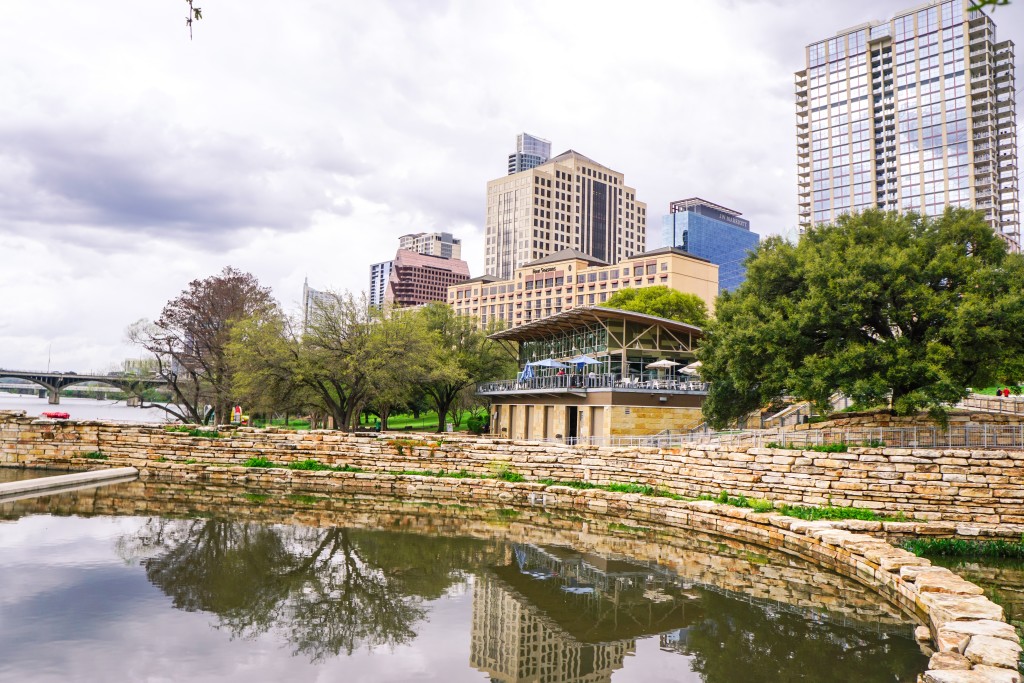 No matter what you are looking for in this beautiful city, I likely guarantee that you will find it. A few other things to do while you are visiting:
Shopping on South Congress, Museum of the Weird, and a boat tour if you aren't up for kayaking!
Have you ever been to Austin?