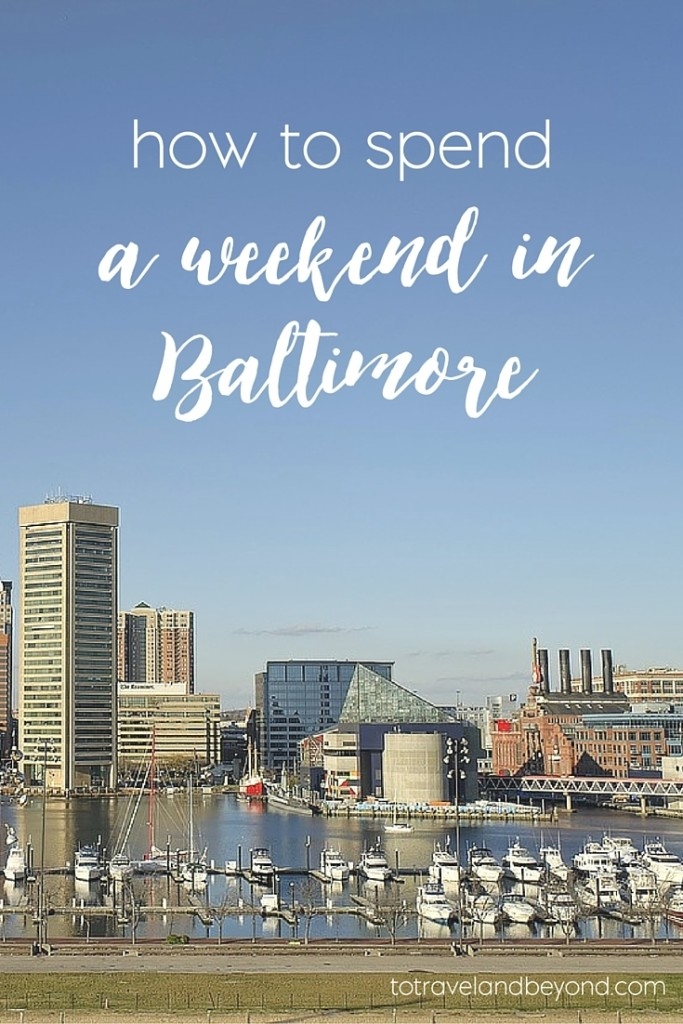 As much as I enjoy talking about our travels to new places, I also love to be a tourist is my own town. Baltimore, Maryland will always hold a special place in my heart, especially because there is always something to do. No matter the season, you will find things to do in Baltimore, and it is normally something special and unique to do along the streets of the city. There is also a beautiful and freshly redesigned hotel in the heart of the city that is calling your name. But with so much to do, and often so little time to visit, how can you get the best out of a quick weekend downtown? I'm here to tell you how!
I highly recommend a trip in either the summer in order to get the most out of your trip, and see as many sites as you can. So gather up your friends and family, and make your way to Baltimore this summer for a refreshing experience.
Start your day with breakfast (or brunch) at Blue Moon or Blue Moon Too. This is hands down one of the best meals you will ever have. They are open 24/7 on the weekends and both locations are in great spots on opposite sides of the city. No matter which one you decide to go to, the atmosphere is eclectic, the waitresses are kind, and the food is amazing. I recommend the Sweet Baby Jesus or Capt'n Crunch French Toast.
After your meal, it's time for shopping! If you are in Fells Point I recommend Brightside Boutique, The Sound Garden and Killer Trash. You will get a great mix of fun, eclectic and vintage all in one swoop. If you are in Federal Hill, you are in luck because Brightside Boutique has two glorious locations. There are various shops inside of Cross Street market, and along the streets as well.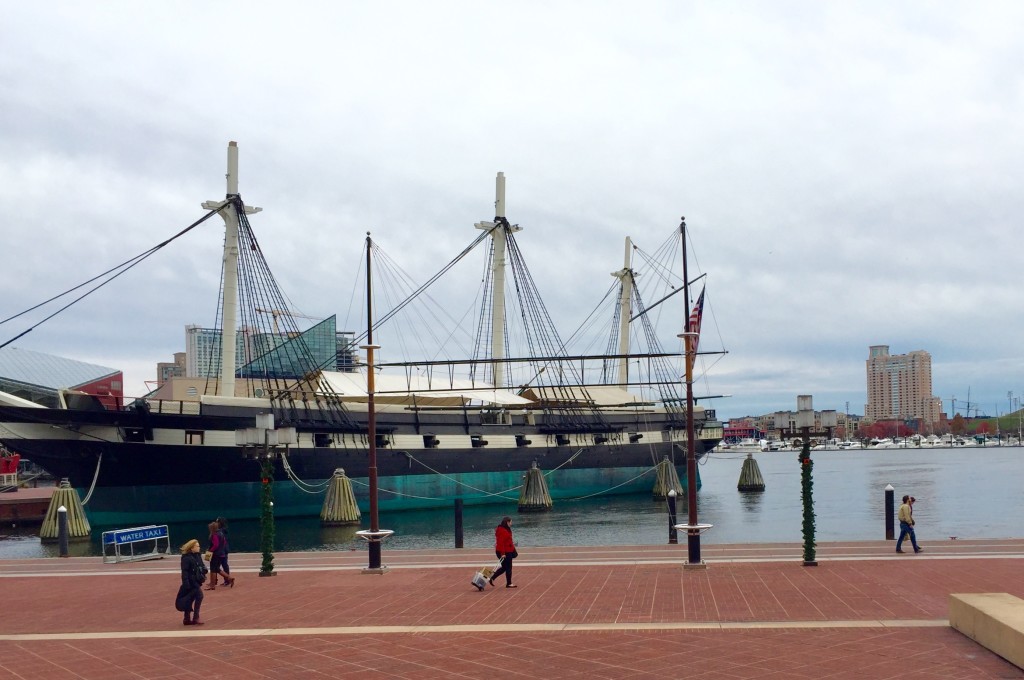 Once you have shopped, head to the Inner Harbor for some sightseeing (and more shopping) There are a few shopping locations with boutique stores, attractions like a speed boat tour, and also a a pirate cruise. The Inner Harbor is home to some amazing historical boats, a water taxi, a very cool tourist center with a short film all about Baltimore, and the best part of all- The Baltimore Aquarium. You will also find great sightseeing locations like the Science Center and the Baltimore World Trade Center.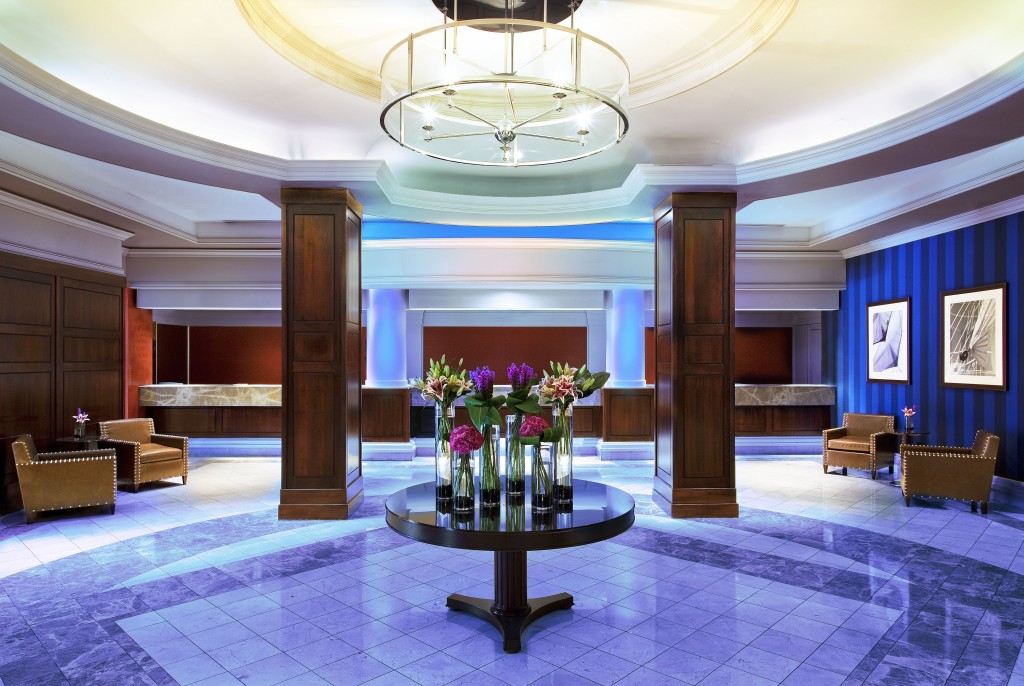 After your busy afternoon, it's time to check-in to your hotel. The newly opened Radisson Hotel Baltimore Downtown-Inner Harbor. With easy access to all of the main attractions in Baltimore just steps from the lobby doors, it is the perfect location for your stay. What better way to spend your getaway then with a modern, redesigned hotel with great amenities, that also provides a location in the city of downtown. Before your stay, be sure to read all about the new refresh of the hotel, in order to get you even more excited to visit Charm City.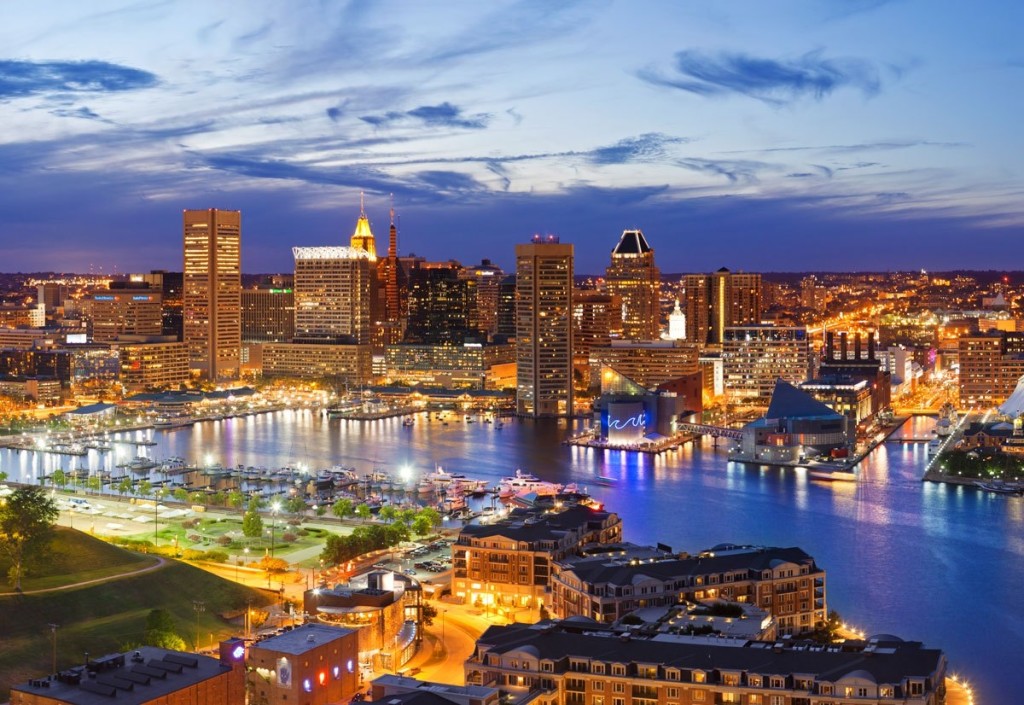 Once you change into your orange and black attire and head to an Orioles game. Keep an eye out for special game nights when there are free giveaways, fireworks, guest first pitches, etc. Nighttime games normally begin around 7pm, and you will want to have dinner first, but before you enjoy delicious ballpark eats, I suggest heading to Federal Hill for an amazing view. This is my all time favorite view of the city, you can see the stadiums, the skyline and the entire waterfront. It's so calm and peaceful, and there is a playground if you have children along for the adventure.
When you start the trek to good ol' Camden Yards, walk right past the stadium and head to either Bull Penn or Pickles tavern for some drinks, then stop by a hot dog stand for ballpark franks and peanuts for your backpack. Camden yards lets you bring in unopened non-alcoholic drinks, food, and snacks.
Once you (hopefully) watch the boys bring home a W, retreat back to your amazing and comfy room at the Radisson Hotel Baltimore Downtown-Inner Harbor. Enjoy the views, the newly redesigned rooms, and the amazing rooftop.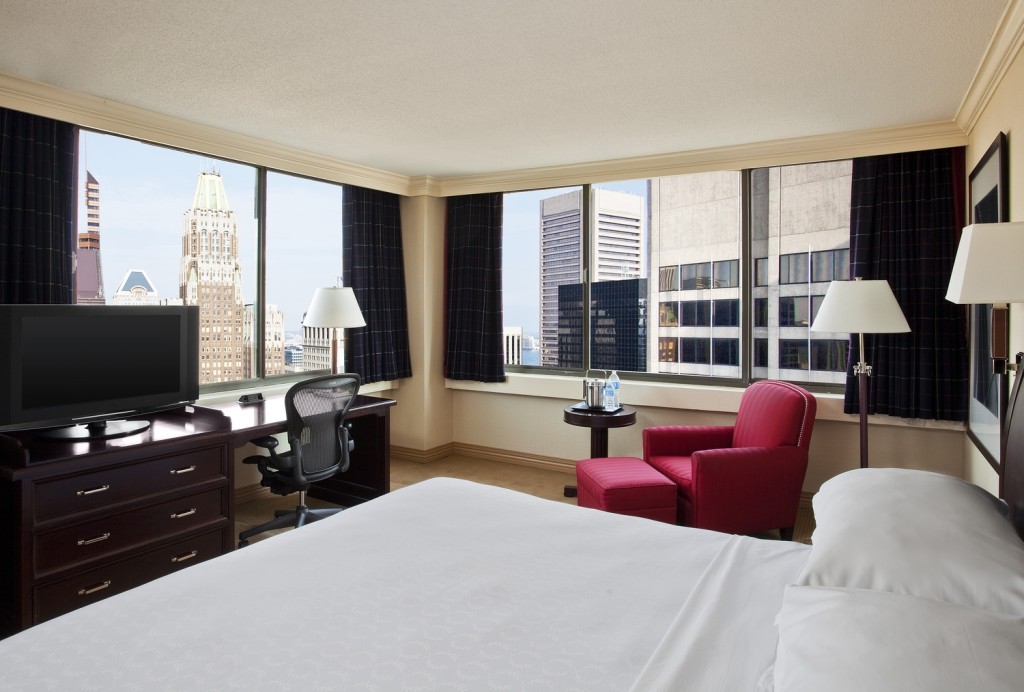 For your chance to win a 2-night stay at the amazing Radisson Hotel Baltimore Downtown-Inner Harbor, head to their website and then comment below with your favorite part of the Radisson!