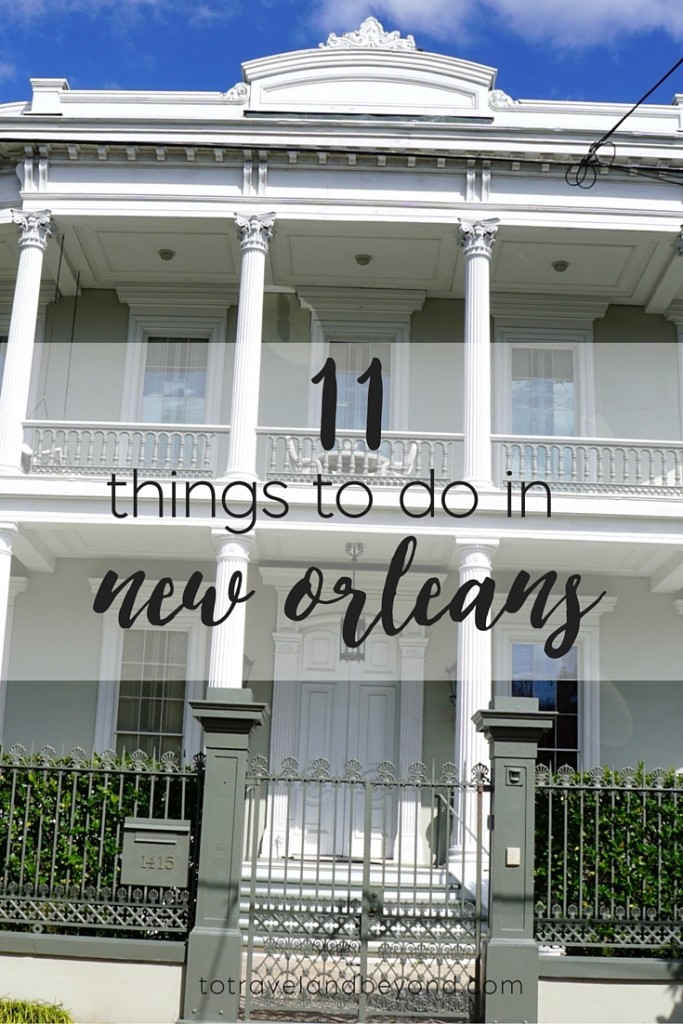 I have so many travel posts to share and not enough time to share them right away, so today we are throwing it back to February when we took a weekend trip to New Orleans. I have previously shared my recommendations on where to eat, how to get around and also a summary of our trip. Now I want to share some of the best things to do in New Orleans while you are there.
We had a good amount of time in the city, but since it was my birthday, we didn't want to overly pack our days with things to do. As a group we decided to each pick 2-3 we really wanted to do, and then divided it up as we could. In the end we were all really happy with everything we did and had a great time.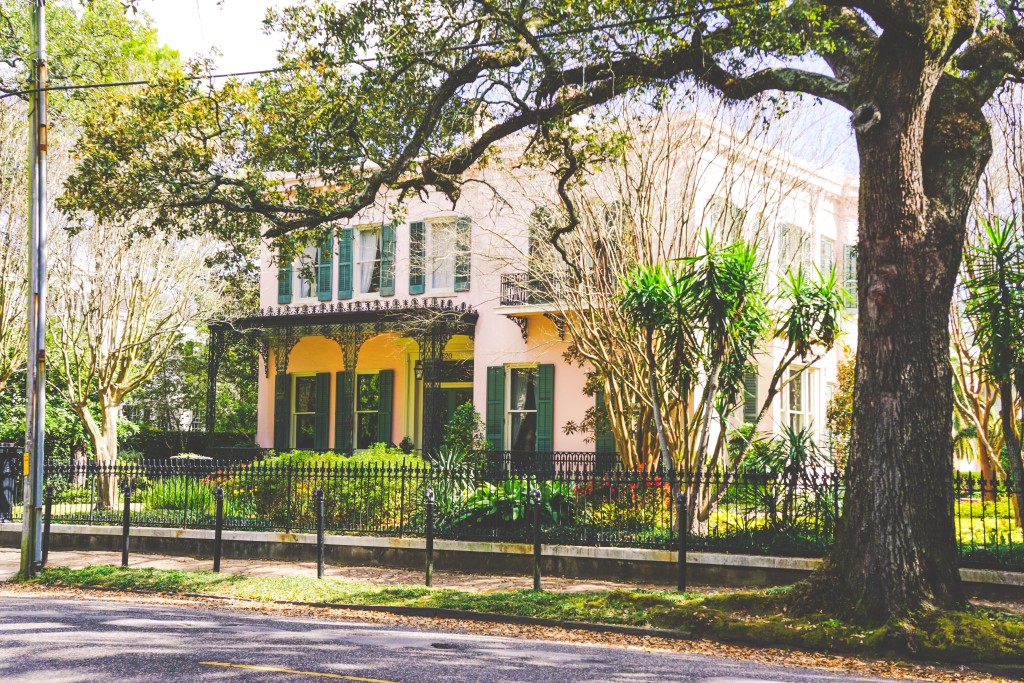 Tour the Garden District. If you are ready to see houses of the rich and famous, you need to walk through the Garden District. The area and landscaping is beautiful by itself, but the homes that line the streets are breathtaking. They are all shapes, sizes, colors, etc. and you will likely leave looking up prices on your phone. We quickly decided we couldn't afford it, but it was fun to see how much some of the houses were going for on Zillow.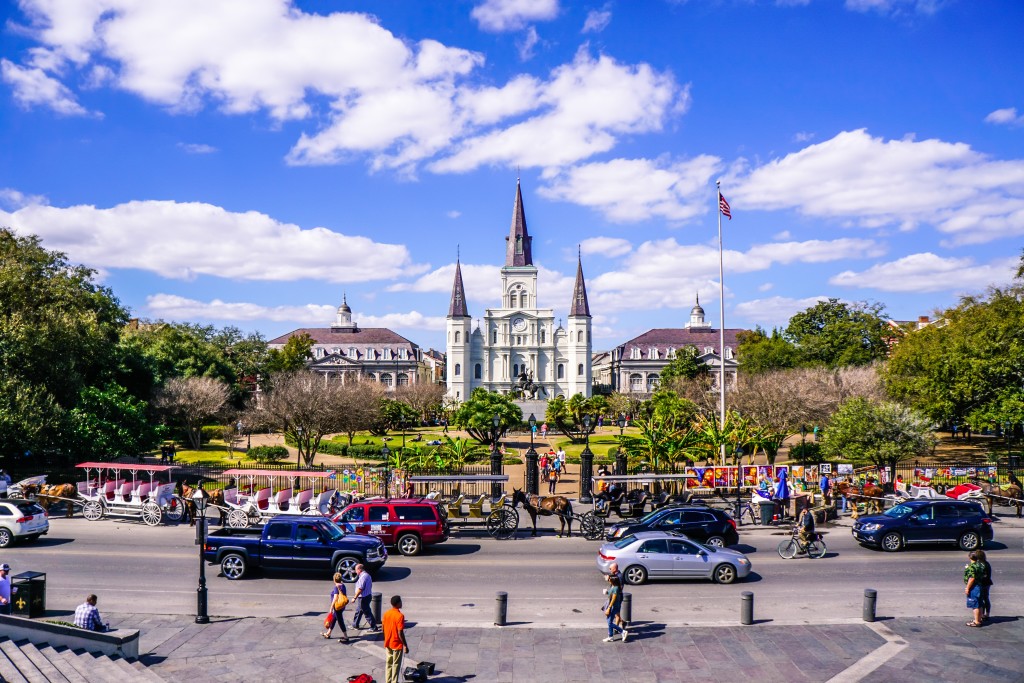 Explore the French Quarter. This is a given as it is the center of so many things, but it needed to be included anyway. You can tour this area or walk around and find things yourself, either would be a good time. There are a lot of things to do all around Jackson Square, and plenty of things to see. My best advice would be to take your time wandering.
Walk down Frenchman Street at night. You will see a great mix of live music, fun bars, and good people watching in this area. We liked taking this walk before we headed to Bourbon Street for the night. Stop somewhere for a drink, or even grab dinner here.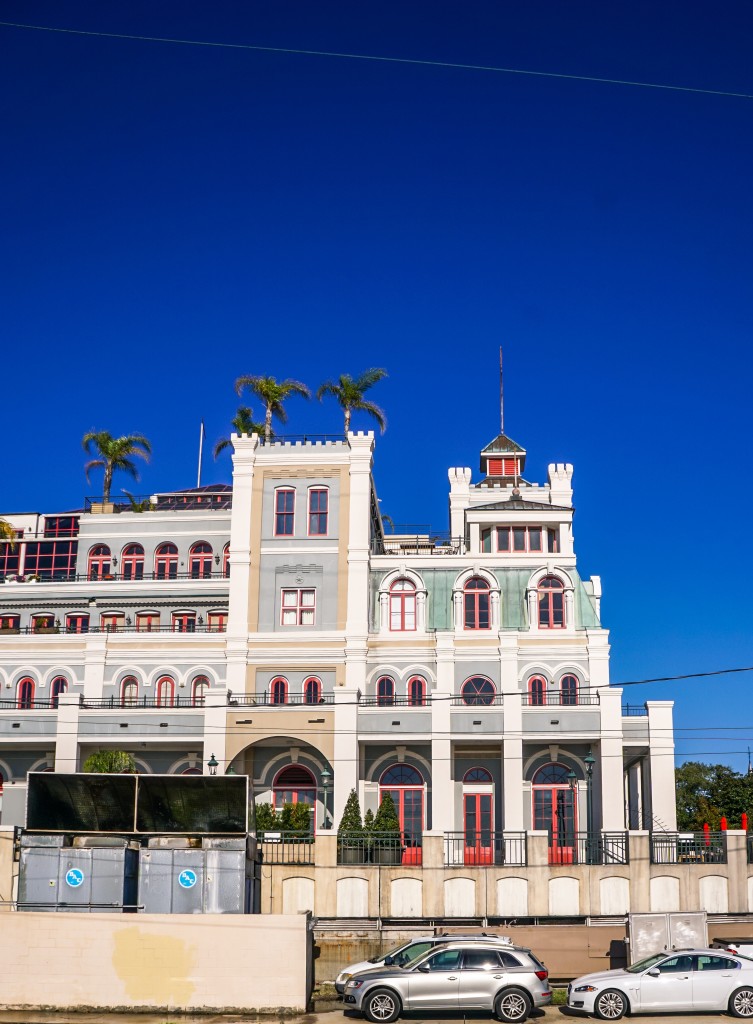 Take advantage of free tours. Free Tours on Foot deserves it's own mention because they offer so many various tours. You can use them for the areas I listed above (Garden District, French Quarter) or you can sign-up for a tour of the plantations, cemeteries and a few other options. It's all for tips, so keep that in mind.
Ride the streetcar. Not many cities have a streetcar, so I think you should give it a try when you have the chance! It is also a great way to get around town with various stops in many location. Unfortunately, we were visiting on a very busy weekend, so the street car was packed. We still went for a ride and went from downtown to the Garden District.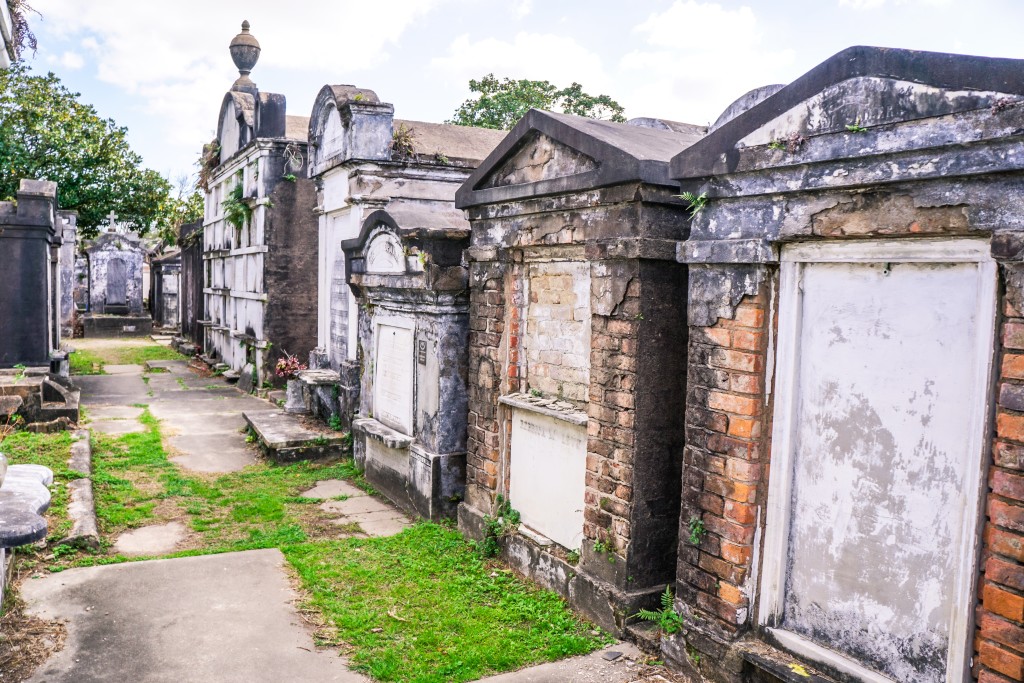 Walk through the cemeteries. This is one of those creepy cool kind of things. Yes, these are real cemeteries, but they are so unique and different…and above ground, that it's a must-do in NOLA. The graves are above ground because the sea level is already so low, which is a very eery as you walk in and out of the rows.
Bike to City Park. This is a bit of a ride, but it's worth it and you will feel like you have left the city. One of my favorite ways to experience a new place is to rent a bike and go for a ride. City Park is huge, and you will pass some very cool places on your way as well. You can go for a boat ride, explore museums, have a picnic or just bike around.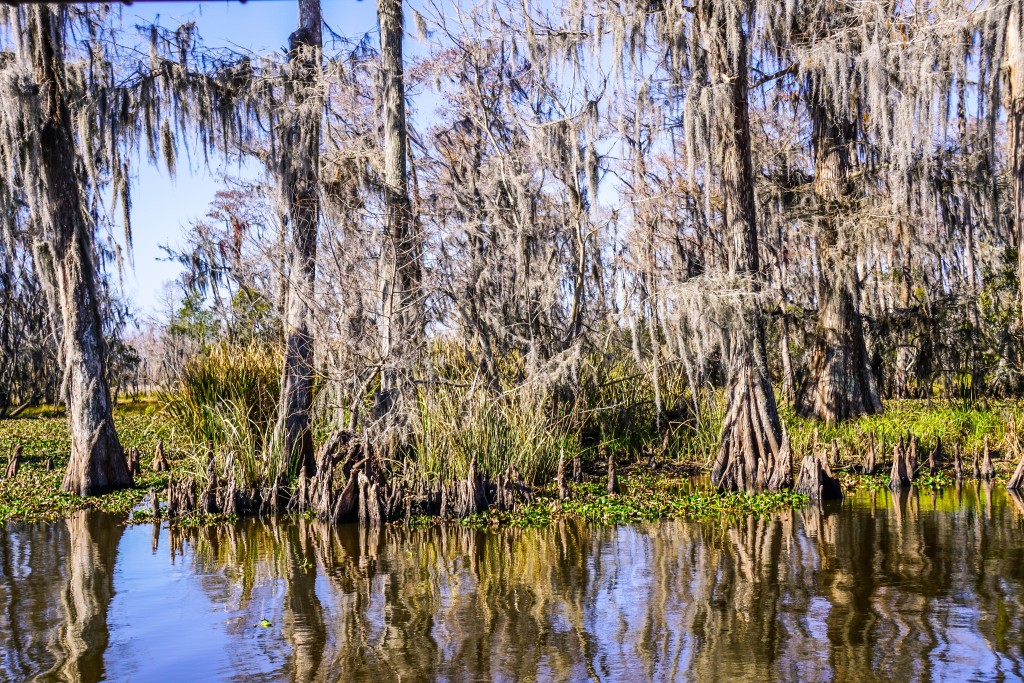 Take a swamp tour. The swamp tour is a little bit outside of the city, but something else that is totally worth it. The four of us drove to the swamp location and departed for our 2 hour tour. We saw several gators, big and small, visited other beautiful locations by boat, and learned a lot about the wildlife and water in the area. We actually found the tour on Groupon before we left for our trip and got a really good deal.
EAT. I have already done an entire post on where to eat in New Orleans, but it is such a huge part of the experience, that I needed to mention it again. If you want to see where I recommend eating, check out this post.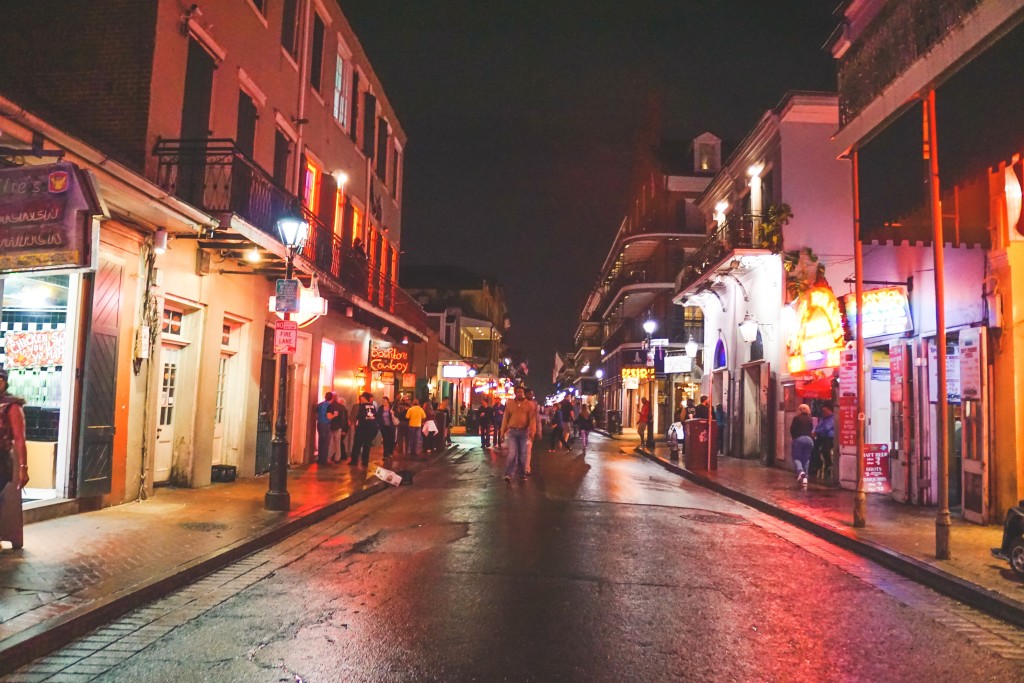 Bourbon Street. The reason most people visit New Orleans, even though this city offers much more, but I know that I don't even need to mention it. When it comes to nightlife, Bourbon Street has it all. Crazy bachelorette parties, ridiculous groups of guys, and endless types of drinks in various receptacles. Don't forget to bring your beads…and keep them for yourself!
Visit the NOLA Brewing Co. This counts as something to do, as well as where to eat, because they have both options. We walked from the Garden District and stopped in for some beer flights. There were various board games, drinking games and regular games, it was a really cool space and they had a great variety of brews to chose from. You can even sign-up for a tour if you would like.
Do you have suggestions about things to do in New Orleans?