I am really excited to be joining Lauren from Lot 48 today to share what I am thankful for this Christmas season. It has been quite the year, and I can't help but to be overwhelmed with thanks for all of the experiences I have had in the last 12 months. No matter the number of difficult situations, unfortunate occasions and less than ideal circumstances, this has been a year for the books.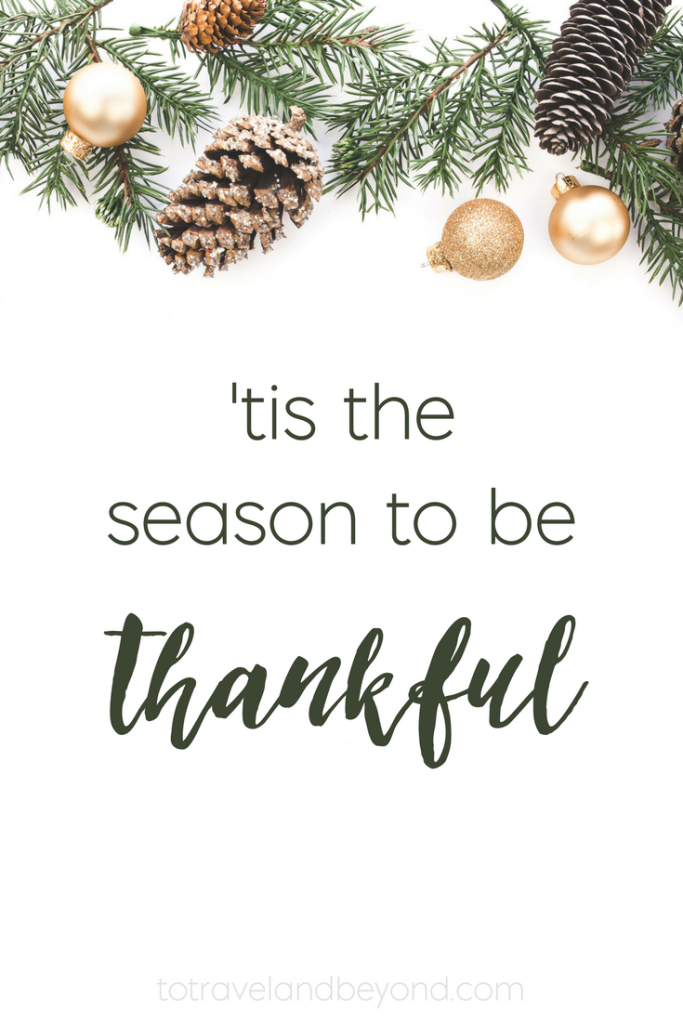 Marriage. Oh my goodness am I thankful for this. We have been married for a year and a half (as of yesterday) and it has been the best time of my life. As cliche as it may seem, Dave has helped me become a better person, shows me constant encouragement and knows exactly what to say when life gets crazy. Starting as friends, then dating and being engaged were wonderful seasons of life but I am overjoyed to spend the rest of my life as his wife. Everyday I find new things to love about Dave and I can't wait to see what is next.
Traveling. We are so fortunate to travel as often as we do and it has become such a fun adventure. I love the entire process of traveling and then being able to tell the tales of where we go. It's definitely a fun thing that I never thought I would be doing.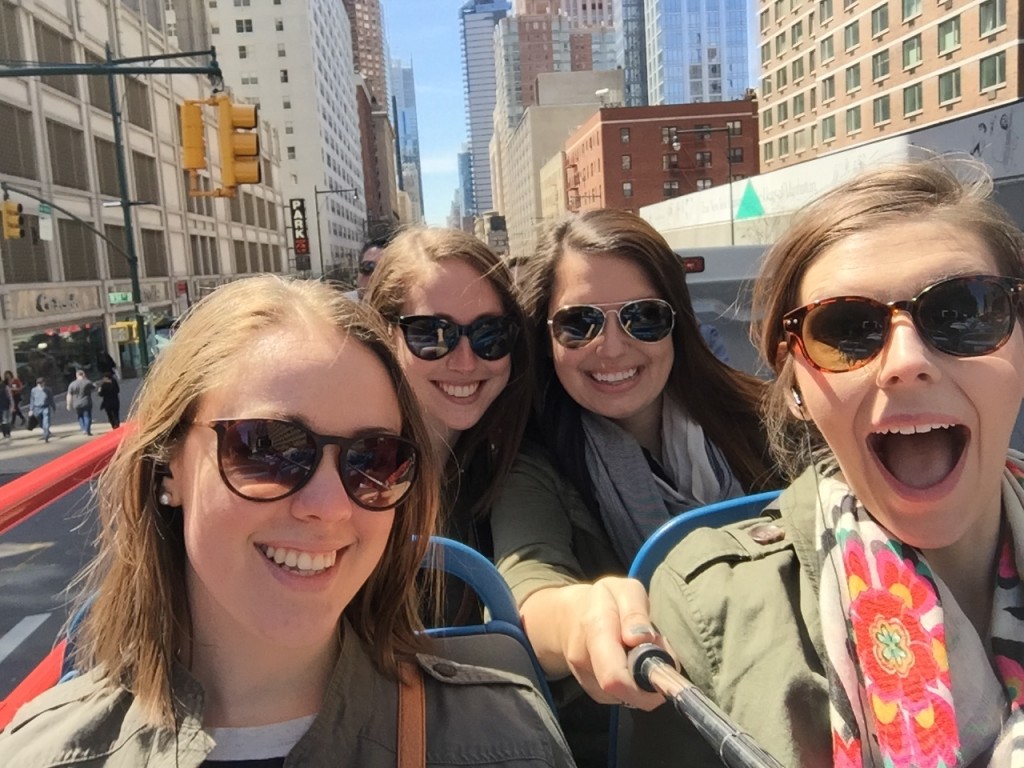 Blog Friends. The people I have met through blogging are some of the most kind and genuine people on this earth. Its so easy to bond with people when you see different aspects of their life, especially when they share the trials they go through as well. We can all bond with each other from miles apart, and it's like we have been IRL friends forever when we finally meet. Even though my blogging as slowed down recently, it's this community that will continually bring me back. Thanks to Megan, Laura and Annie for showing me that internet turned IRL friends are the best, and for the rest of you that have become such a big part of my online life…I can't wait for us to meet!
Technology. Working for a company that is engrossed in technology has made me more aware of how amazing technology can be. From being able to constantly talk to my best friend even though she is hours away, to the life-impacting technologies of the system in your car that notify police of an accident. Technology has made leaps and bounds over the last several years and I am so thankful for the improvements. I hope it rocks the healthcare world next!
Happy & Healthy Family & Friends. We have had our fair share of health scares over the last few years and I am so thankful to see all of those around us doing so well right now. No matter the age of family and friends around us, to be celebrating this season with them is one of the best gifts God can give me.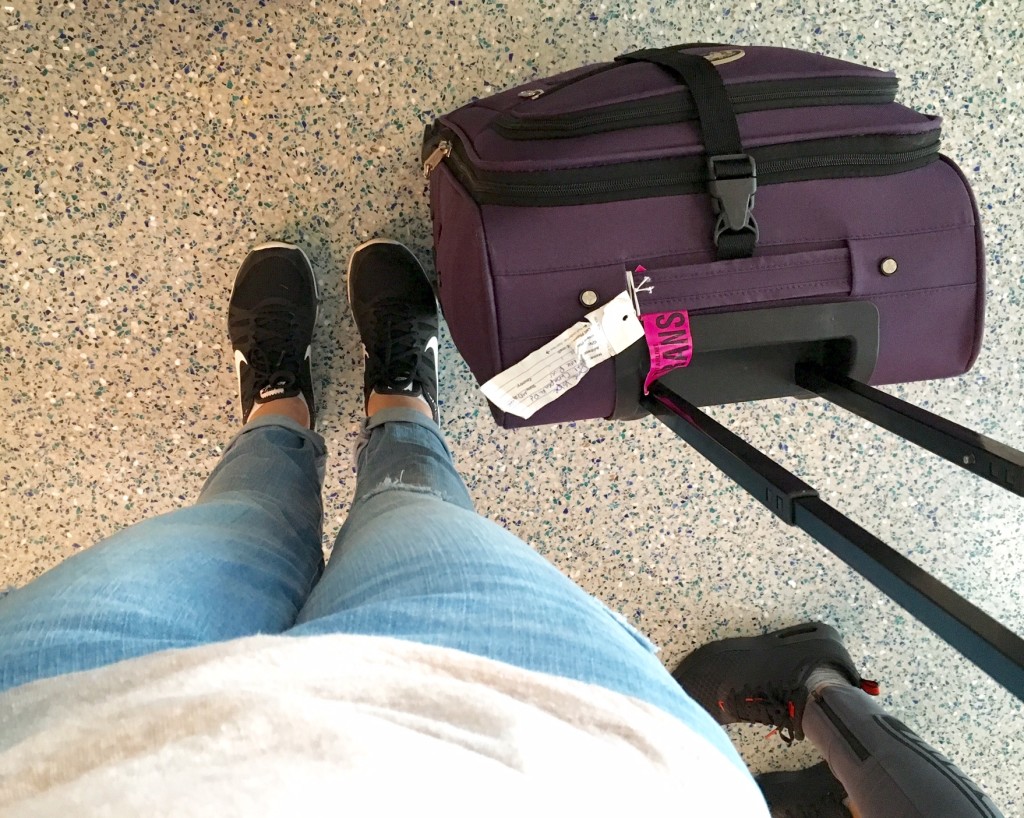 Airports. This is a weird thing to be happy for because I know a lot of people that avoid airports at all costs. For me it's one of my favorite places. Landing in an airport means the start of another adventure, and coming back to BWI means we have made it home safely. I have vivid memories of our home airport from several trips. From getting home from Florida with my entire family on a very rough plane ride, to waiting in the security line with Dave and my grandparents for 2 hours before going to Mexico. The memories in other airports like LAX after a trip with just me and my mom or landing in Vegas for the first time with my best friends and being overcome with excitement for our girls trip. I think it's all how you look at it, and I could hang out in an airport with bad food and crazy travelers for as long as I needed.
Two Job's With A Future. I don't often talk about my full-time job here on the blog, but I really am so thankful for the giant strides we have made in the last year. Working for a start-up has it's up's and down's and it can be scary to join a company with an unsure path in front of it, but I know we are going somewhere and the future is so bright. I also recognize the hard work my mom and I have put into Enchanting Events. To guide couples down the aisle on their wedding day is a blessing and I absolutely love that I am able to do so. Both of these careers may be different but I am thankful for both of them in many ways.
What are you thankful for this year?