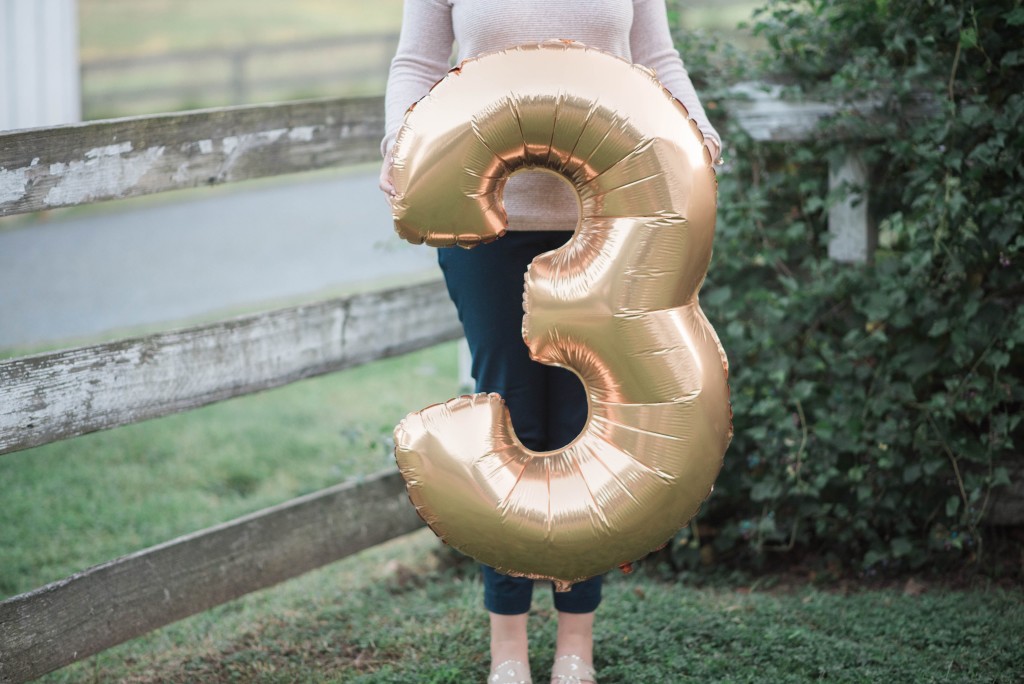 Three years ago I started typing on my laptop and hit publish on my first post. I wish I could remember what I was thinking, although I am pretty sure I didn't think anyone would ever read what I was writing. I just wanted to keep track of the places we were going through an online journal of sorts. I had no idea what I was doing but I got on Picmonkey to create a header, found a somewhat decent photo of myself and started writing. I didn't know the difference between WordPress.com, WordPress.org, blogger, etc. but somehow I ended up with a website.
I have learned so much in the last three years, about the internet, social media, SEO and all the other things that come along with this space. Besides those things, I have also learned a lot about myself, like how much I have enjoyed meeting people on the internet, how I should plan in different ways, and that everyone has their weaknesses and they are okay to talk about. Blogging is a weird thing in those cases. I always thought that people that met online were a little sketchy, but then I found out for myself and I was so wrong. I had these feelings about real life things and thought maybe I was the only one, but then I found this online community surrounding thousands of women with the same ideas.
Over the last three years I have made such wonderful friends, some I see all of the time, others I have met once or twice, and then the rest of you that I am internet friends with until we finally get to hug each other in real life. I love sharing emails full of encouragement when my "friends" in California, Pennsylvania, or elsewhere are going through something difficult, and then sharing in their accomplishments as well, even from afar. I have learned to deal with the weird looks when people find out that I am a blogger, or the awkwardness of vlogging in a crowded airport.
All of this to say THANK YOU! Thank you for giving me an outlet to share travel stories, life events, crazy shenanigans and everything in-between. The people I have met are the reason I keep coming back to this space. Megan, Laura, and Annie thank you for making me realize that friendships like ours are out there. Thank you for helping me with social media questions, listening to my woes, and encouraging me when I need it. To all of the other great people I have met from this space, thank you for your sweet comments, heartfelt emails, and real life connections. I am excited to be finding my routine again with this space and I can't wait to get to know even more bloggers because of To Travel and Beyond.
Is it weird to be thankful for something like this? Maybe. Is it worth it to realize that you should be thankful for your blog? Absolutely!
Happy Birthday, To Travel And Beyond! You made it through the terrible two's!