Today I have another new blog friend of mine guest posting while I am away. Please welcome Julie from A Modest Vessel. I hope you guys love her as much as I do!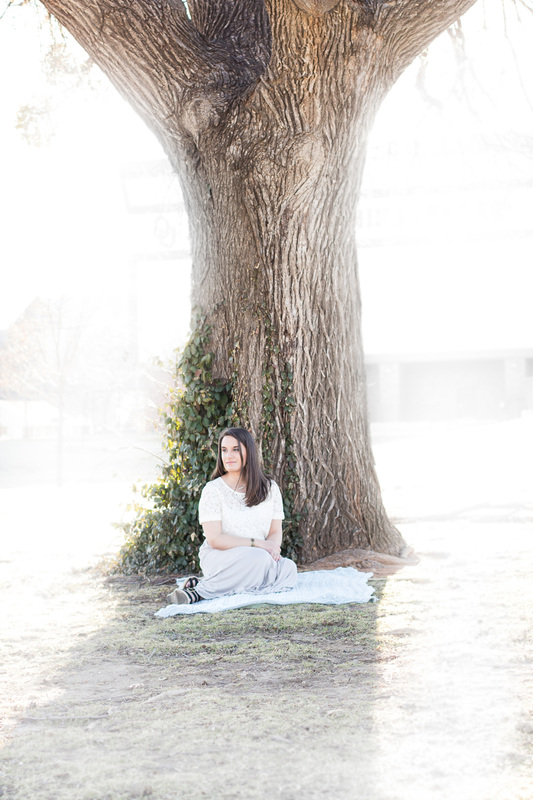 ---
Since Macy and her new hubby are on their fabulous and adventurous European honeymoon I thought I would share a little about my honeymoon, what we did, and some advice for planning the honeymoon of your dreams.
OUR HONEYMOON
My husband and I were married on a sunny but cold Oklahoma December day in 2014. With a winter wedding, we knew we wanted to go somewhere warm and tropical for our honeymoon to soak up the sun and to attempt to avoid any weather delays that might come with traveling to the north.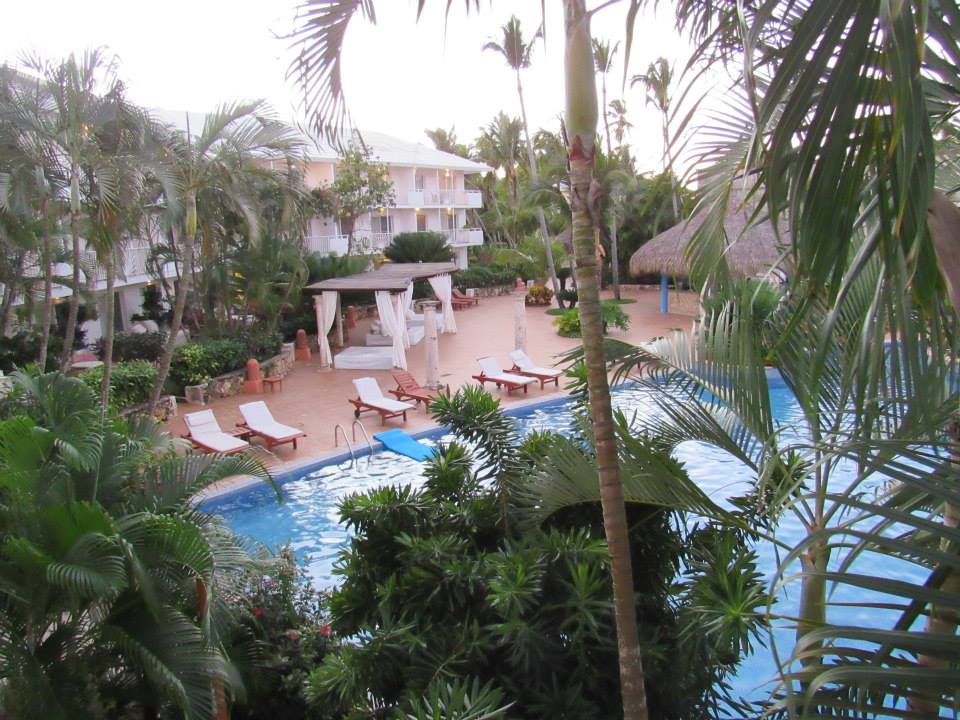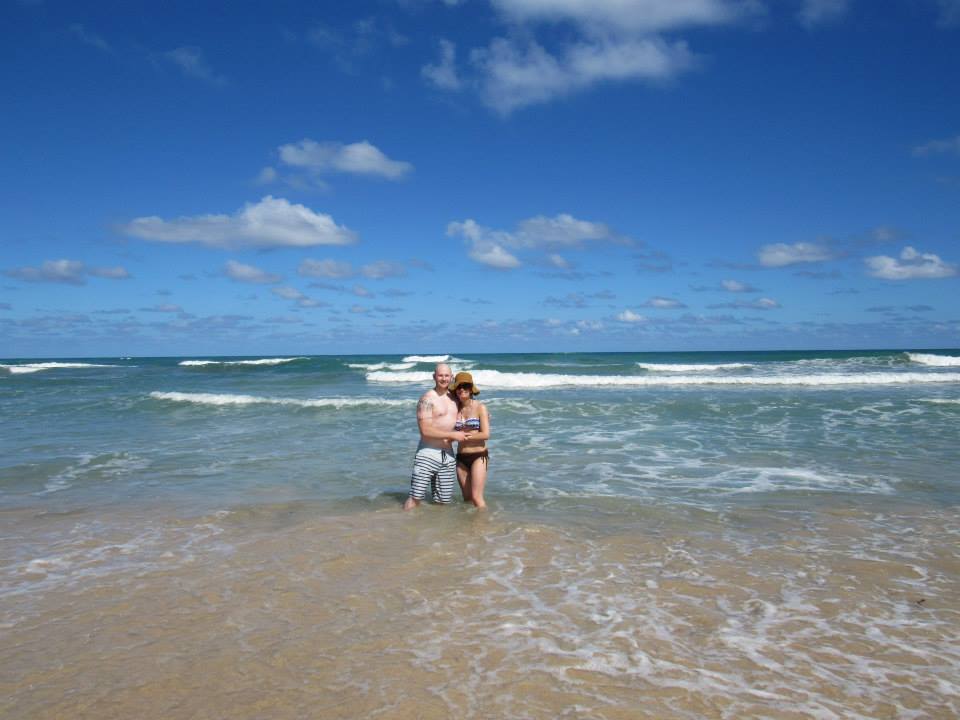 We decided upon an adults only, all-inclusive resort in Punta Cana, Dominican Republic called Excellence Resorts. We absolutely loved our stay here and would recommend it to anyone.
Why did we love it?
     It was sunny and warm with perfect weather.
     We could eat and drink all we wanted during our stay without paying a dime more.
     Our biggest decisions each day involved what we would eat and if we wanted to go to the pool or     beach first.
     It was so relaxing and we could focus solely on each other.
     Our honeymoon was literally, in one word, bliss. We had not a care or worry in the world on that trip, and it was so welcome after months of wedding planning, work and school! 
HONEYMOON ADVICE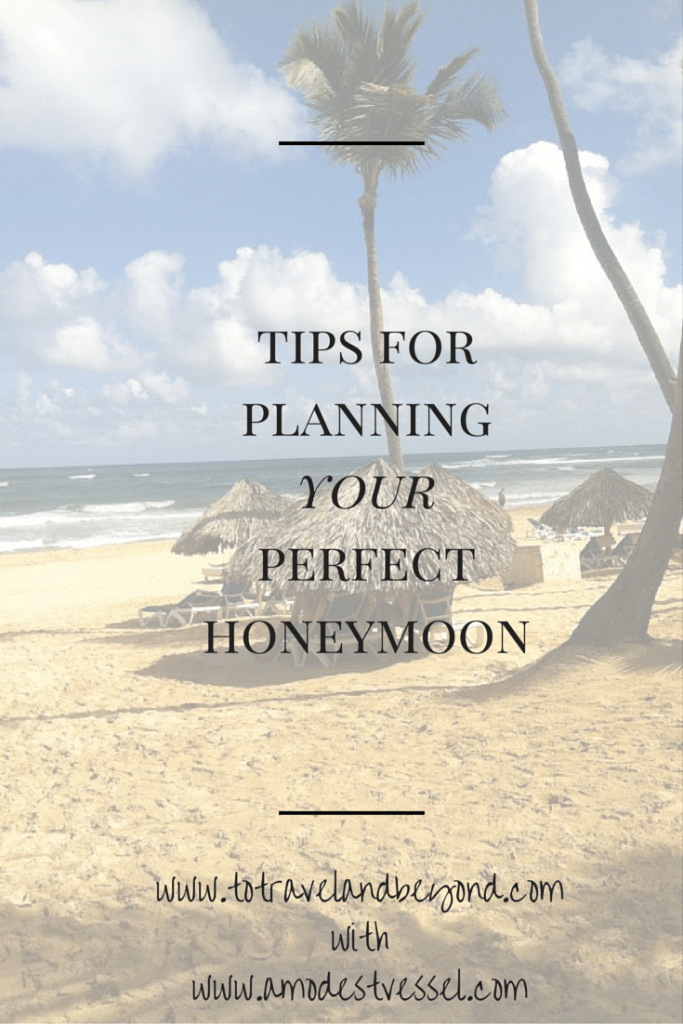 01. Remember that this is your honeymoon.
With social media, blogs and Pinterest abounding, it is so easy to compare our lives to others and see the amazing trips that other couples are taking for their honeymoon. Remember, this is your marriage and your honeymoon. What really matters is that you take time to nurture your marriage from the beginning. It does not matter where you go as long as you are together!
02. Consider your honeymoon goals.
This may sound strange because who wants to set goals for something as romantic as a honeymoon?! What I really mean is to think about what you and your future spouse will truly enjoy and want to experience on your honeymoon together. Consider your love story and what would be the most meaningful trip for you. For some it may involve an adventurous trip abroad with lots of sight-seeing, for others it might involve an isolated cabin in the mountains or a bungalow on the beach, while for others it might include a weekend at the cutest nearby bed and breakfast. Talk with each other and consider what kind of honeymoon best fits your personality and goals for the trip.
03. Plan time for rest.
Whether your trip involves exploring new historical sights each day or exploring a new spot on the beach each day, make sure to take time to REST. No matter how organized or well-planned your wedding is, you WILL be tired and possibly a little overwhelmed by the festivities of your wedding day. Your honeymoon is the perfect time to relax and simply soak up the joy of being married. I would recommend allowing space in your honeymoon schedule for spontaneity and afternoon naps as needed!
04. Focus on each other.
Your honeymoon is the perfect time to focus solely on each other and share in wedded bliss away from distractions. So put the smart phones and tablets away and be fully present with your new spouse. There is plenty of time for uploading pictures, blogging and facebooking upon your return!
05. The honeymoon does not last forever, and that's a good thing.
Our honeymoon was so wonderful that when my husband and I returned we were kind of shocked with the wake up call that is real life. It was an adjustment at first, but then we realized that life back at home is where our story begins. Life at home is where we make the real choice to love unconditionally and serve one another no matter the circumstances. So, enjoy your honeymoon, but remember, real life is when your love and marriage will truly get the chance to shine.
---
Thanks again, Julie for this awesome post! If you all enjoyed these great tips, make sure you check out Julie's blog, and her social media channels.
instagram | facebook | twitter 
---
We would love to have you link up with us! Please link back to either mine or Meg's  blog to keep the Wedding Wednesday love going around! We can't wait to read your bridal tales, wedding stories and of course look at the pictures from your big day!
<div align="center"><a href="http://totravelandbeyond.com/" title="ToTravelandBeyond"><img src="https://lh5.googleusercontent.com/DuTUDWIem5UvRgTQOtJG5fpd1bgDDdkNlu3CnKG4iN4=s207-p-no" alt="ToTravelandBeyond" style="border:none;" /></a></div>