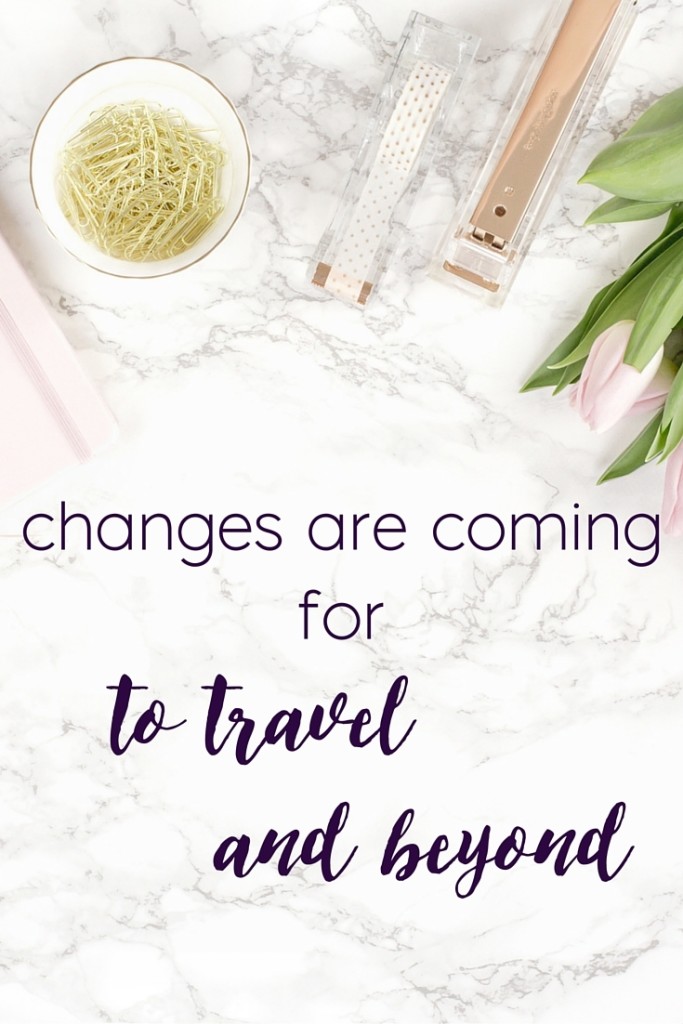 I want to start off with THANK YOU!! Last year, I changed my posting schedule on To Travel and Beyond and went from 3 days a week to 5 days a week and it has been incredible. I have found support in places I never expected, from daily comments to emails asking for more advice, posts, etc. I am so grateful for all of my readers  friends, and for this space. I know I say it all of the time, but it's so incredibly true.
Now as my wedding season is kicking off, I think that I need to step back a little bit from blogging 5 days a week in this space. Since starting a blog for Enchanting Events, I want to be able to provide great, quality content for each blog, which means limiting myself for now. I am actually saddened to post less here, but with summer, weddings, more travels and so much more, I don't want to post things that were only half thought out.
I have hundreds of ideas on my Trello boards about posts to write in the future but not enough time to put them together. I hope that once wedding season slows down that I am able to get back to posting more often, and I also wish that you will stick around! I promise to continue to come to this space often and keep it a full functioning blog, likely with posts on Monday, Wednesday and Friday. With that promise, I also want to introduce a new addition to To Travel and Beyond…
A DESTINATIONS page!
This has been a work in progress for several months now, and I am really excited to finally turn the page to public and inform everyone of what it is. As I continue to blog, I realize that while I do love posting about blog tips, my life, and other happenings, my favorite thing to talk about is traveling. I absolutely love sharing ways to get somewhere on a budget, or something new to see at a specific destination. Because of this, I have been blogging more and more about travel related posts…and I have been loving it!
I wanted to take these posts and categorize them in a way that is not only helpful but effective in planning your trips. I have broken down each location I have previously blogged about into 2 different types of categories, either a general overview of a location, or a specific place.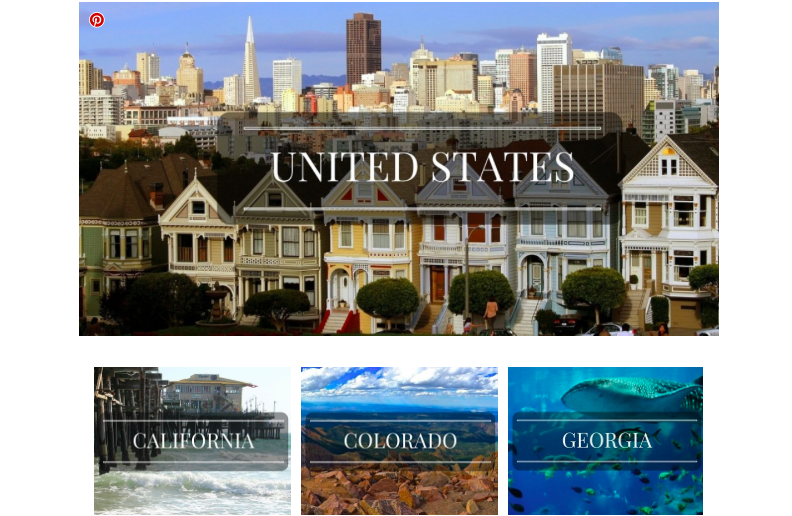 For example, you will see "United States" as a broad title, this includes all posts about anywhere in the United States. Underneath you will see individual states, each of these states will take you to every post about that specific location. I have also included Europe and the Caribbean.
I will continue to have more of a "lifestyle" blog but with a higher focus of travel, because that's where my heart is! You will still see daily life posts, blog tips, etc. just not as much as travel.
The destinations page and posting schedule change will both happen on May 9th!