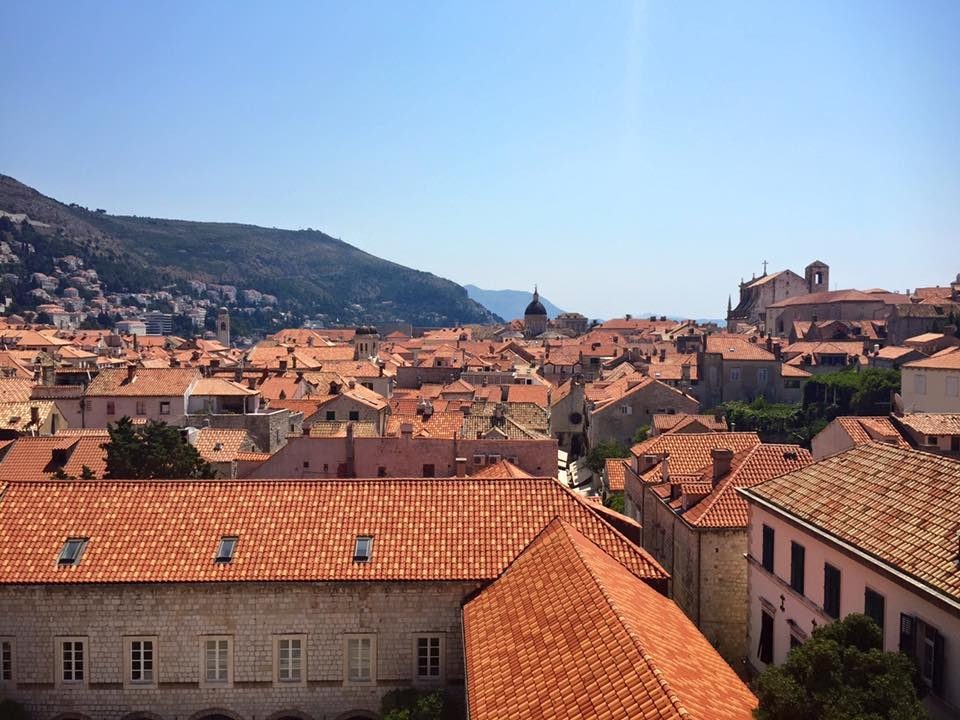 I have been curating travel posts for over a year now, in hopes to bring the To Travel and Beyond readers an extensive list of resources for their travel destinations. The day has finally arrived and I'm so excited to be sharing the TTAB Destinations page with everyone today! As I move towards more travel posts and really sharing my passion for seeing, the world, I wanted to be able to encourage others to do the same.
While I have big dreams for this page, it is currently a collection of previous posts, narrowed down by location. Some things that I would like to add in the future are separate pages for each location full of resources, but most of all they will be easier to navigate rather than seeing a list of blog posts. These things are all a work in progress, but I am hoping to slowly roll out changes over the next few months.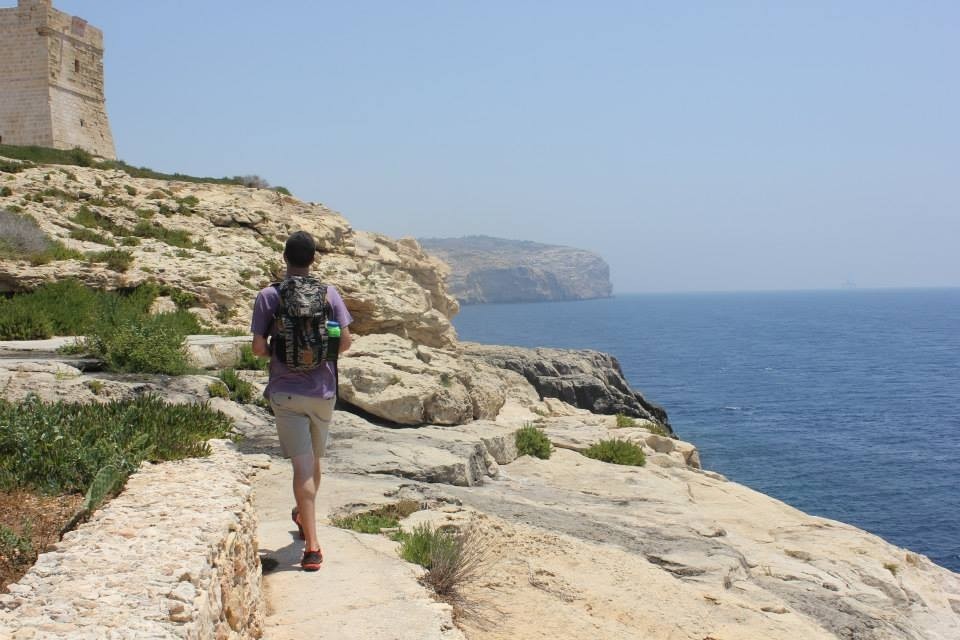 As I mentioned in my post announcing this page, I love being able to show people that they can travel if they really want too. We are not made of money, in fact we are far from it, but we have made traveling a priority and want to continue to see as many places on this beautiful earth as we can. I know that it's difficult with timing, budgeting, vacation days, and life in general, but traveling can happen.
I would love to encourage those that say "I wish I could go there" to actually go there. I want to celebrate as others see such magnificent places. I dream to help people travel the world any chance that they get. Even if it takes you a year to get to a place you want to see, at least you are going.
Travel can be so incredibly fulfilling, even with getting lost, long security lines, extra planning, and a few disappointments, it will be worth it.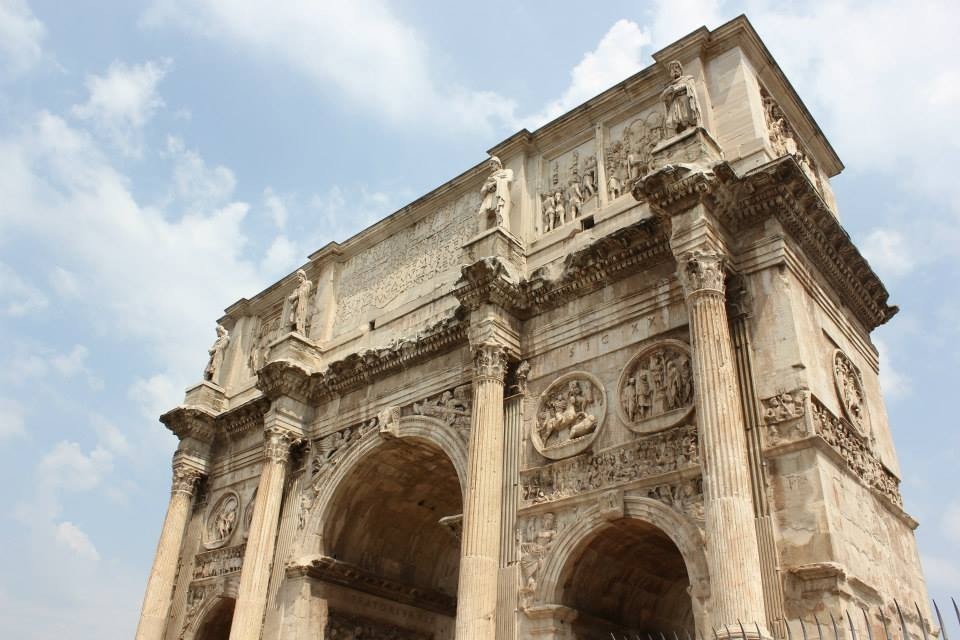 So here I am today, announcing the To Travel and Beyond Destinations page and hoping to grow it to it's full potential over the next several months. I hope you enjoy it!
If there is something else you would like to see, any suggestions you may have, or words of advice to make this page better, please let me know!