With a new season comes a change in my closet. It starts with putting flip flops into bins and bringing out my booties, then moves onto tucking away my brightly colored scarves and bringing out the muted tones. As I was dreaming of what outfits I will have for this year and deciding if I need anything else (which I do, I need all of this) I was inspired to share some of my favorite fall accessories that I already have. It's easy to transition your wardrobe when you have these pieces on hand.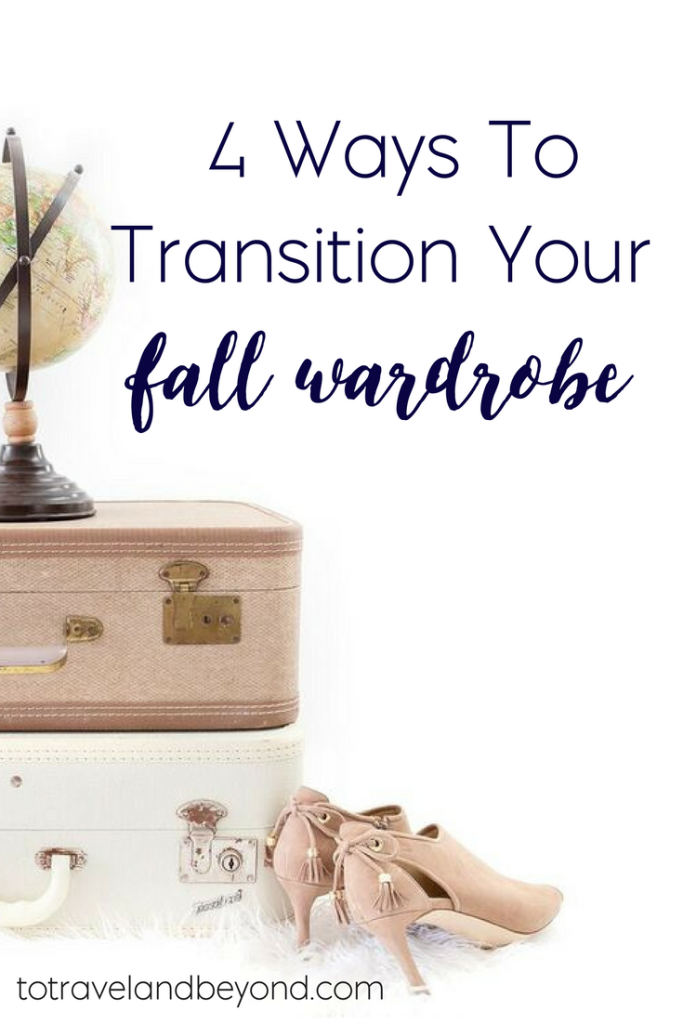 Hats. There are two hats that I rate between once fall arrives. They are both felt, but two different styles. I have a hunter green one that is similar to a brimmed fedora, and then a grey one that has a similar shape as a beach hat. I love them both, although I am still learning how and when to wear them. Does anyone else feel odd wearing a hat?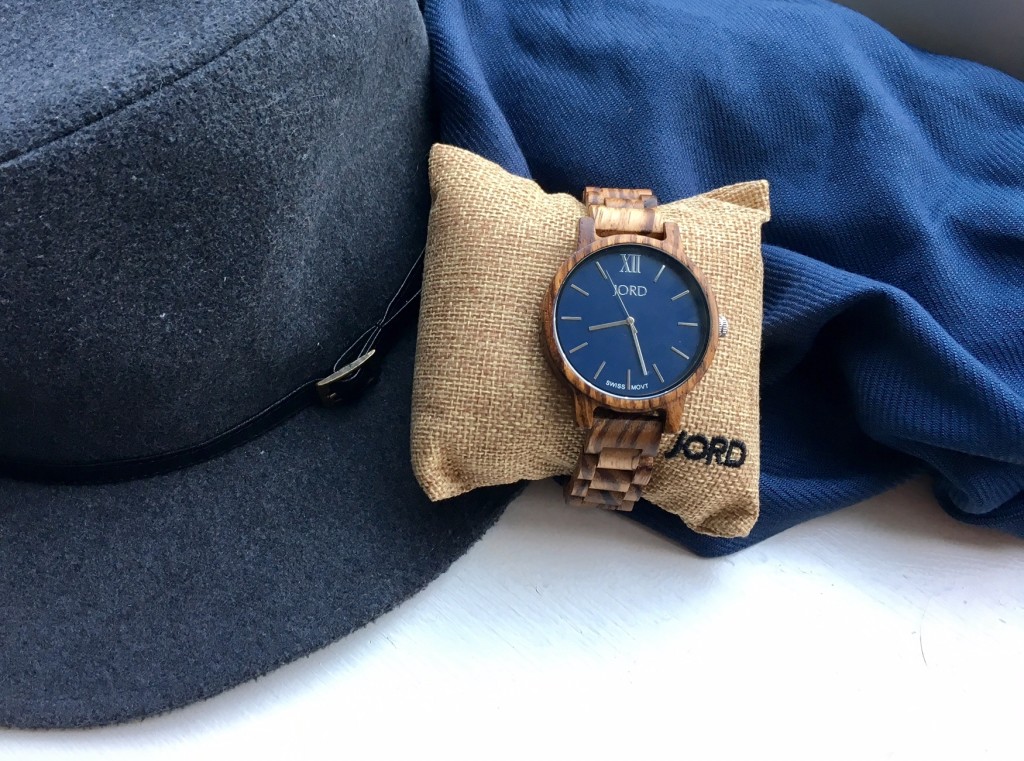 Scarves. I have a major scarf obsession. I have so many various colors of scarves that I could easily wear one with every outfit. I also highly recommend wearing one when you are traveling somewhere by plane because it can be used an a blanket, pillow, sweater, etc. Storage is my problem when it comes to where to display all of these options.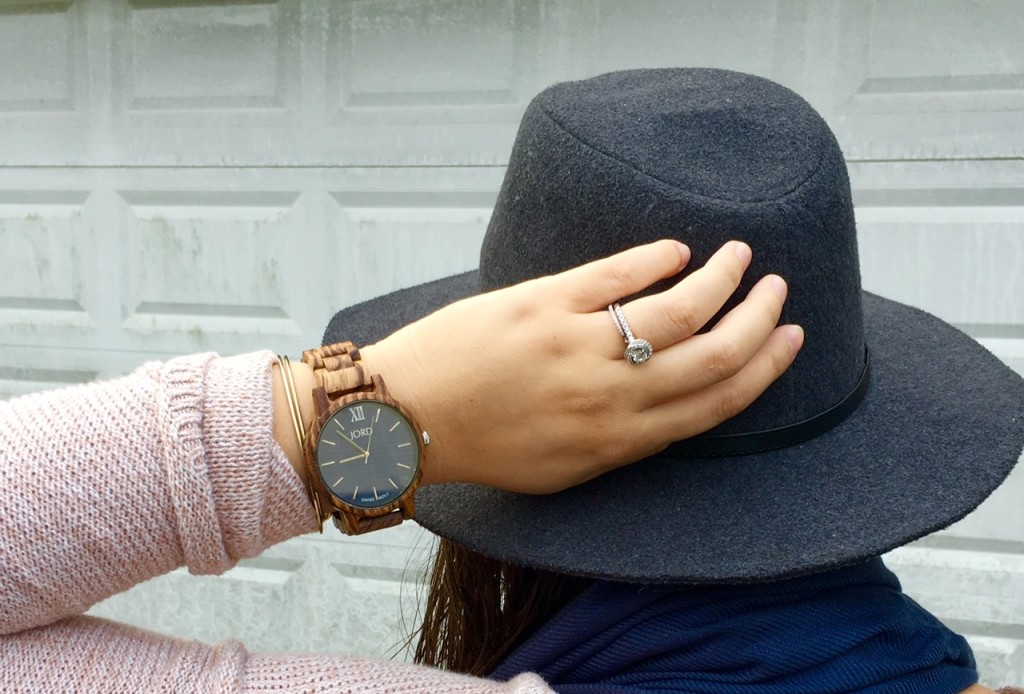 Watch. My watch obsession started a few years ago, and was further brought out by my latest addition to the collection. This zebrawood & navy JORD wood watch is perfect to wear in the fall to help the transition to darker colors. They have various watches for men and women, but this navy one is definitely my favorite. Although, I may have to add a mint one to the collection when it starts getting warmer again. BTW- You have the chance to win a gift card to get your own down below!
Booties- I have endless tall boots, but last year I bought my first pair of booties. I now have about 5 pair of booties in various colors and have my eye one a few other pairs. Booties are a little dressier than most taller boots that I own, so they are the perfect accessory, even to wear to weddings or out to dinner.
If you want to get your hands on your own unique watch and begin to transition your wardrobe to fall, enter here for your chance to win a $75 gift card! JORD wood watches was also kind enough to give everyone who enters a $20 gift card.

Luxury Wood Watch
this post was sponsored by JORD Word Watches, but all opinions are my own