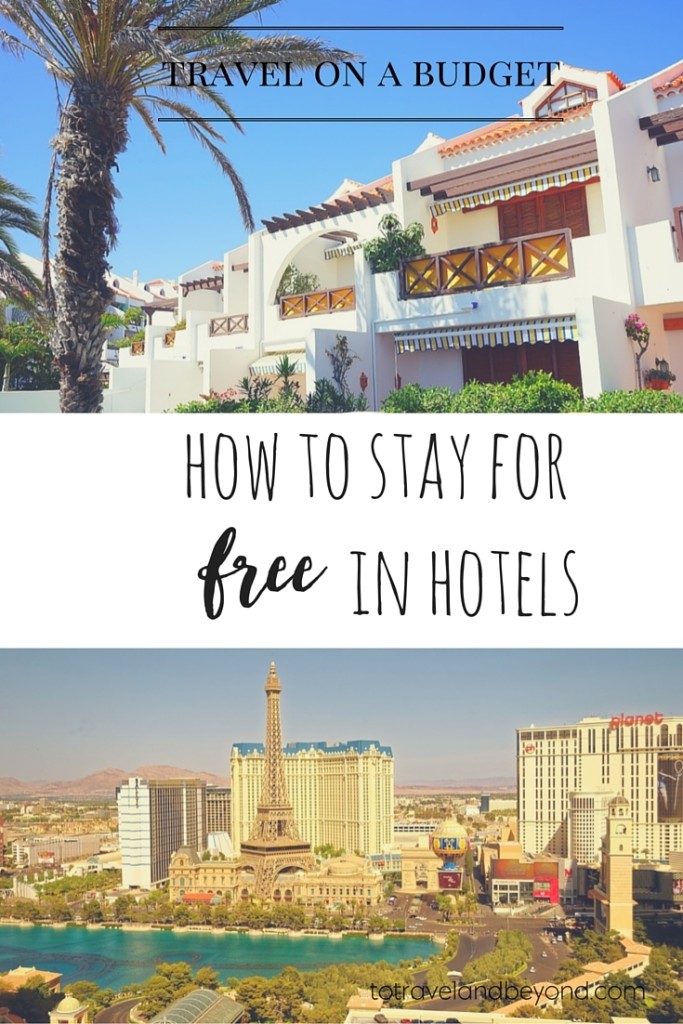 this post includes affiliate links
Last week I talked about how we specifically save for traveling, now I want to continue to go further into how we save money while we are traveling, and continue to travel on a budget. I'm not really a fan of Airbnb, so I often go for the hotel when I am traveling. I prefer the amount of assistance hotels normally provide, and sometimes the added luxury. While these are big reasons to opt for a hotel, the main reason is the service I use when booking the hotel.
It can be overwhelming when you are looking for hotels online because there are so many places to start the search. I have used hotels.com for years and have never had a problem, in fact they had solved problems I have started myself. They are my favorite for many reasons, the top being their awesome customer service. Even if I plan every detail of a trip, something still could end up happening, and it has pretty often. All I have to do is call their customer service team, and they do everything possible to help me change, cancel or move my booking. They even call the hotel directly for you in order to get the best deal they can.
They also have an amazing rewards system. For every 10 nights you book, you get a night free based on the average price. So say you book a hotel for 7 nights at $130 and another for 3 nights at $200, you will get a free hotel night for $151 to be used at any hotel. Even if you then want to use the reward for a $200 hotel, it will then only cost $49. Being able to stay in beautiful hotels, but also travel on a budget could be difficult, but hotels.com doesn't let it.
The prices are comparable to other travel sites, and they often run further discounts. As long as you have a hotels.com account, there are "secret prices" which you can only see when you are logged into your account. I find that most of the time these prices are $10-$30 cheaper than other websites. They also send out emails with discounts fairly often, but keep in mind that you may not be able to get rewards nights if you use the discount code.
Hotels.com offers destinations all over the world. Sometimes I look up different countries just to see what hotel prices would be, if we ever made our way there. So far, we have been able to take advantage of this in Italy, Belgium and Amsterdam, and made a reservation for Mexico for a trip this summer. I also am able to favorite hotels to look at again in the future, and compare the prices and amenities side by side.
You won't find any hidden fees when it comes to booking through hotels.com. Even in places like Las Vegas where every hotel charges a "resort fee", hotels.com has that price on the listing next to the price per night. Once you get to the reservation page, you will see what you pay today, and what you will have paid total, after the resort fee. I appreciate this because it really helps with budgeting for what we will be able to spend on our trip.
Another way to save money when booking a hotel is to use a service like Ebates or Swagbucks to book your trip. I normally compare the offers for both, and use whichever one will give me the most return. For instance, Swagbucks may be offering 6 bucks per dollar, and these can be turned into gift cards or Paypal cash (5,000 bucks =$50, 10,000 = $100) but Ebates might only be offering 3% cash back on your purchase. In that case, I would use Swagbucks, "shop" and then go to "hotels.com". (if you have any questions about either of these services- let me know! They can be used for so much more than booking hotels)
With all of that being said about hotels.com, I also will use RocketMiles when they offer specials on Rapid Rewards. The Rocket Miles reward system is connected to Southwest, and the points get transferred to that account. You can read more about Rocket Miles in this post about earning Southwest Rapid rewards.
Do you prefer staying in a hotel?
ps. I was not compensated for this post, or asked to talk about hotels.com, I just love them!