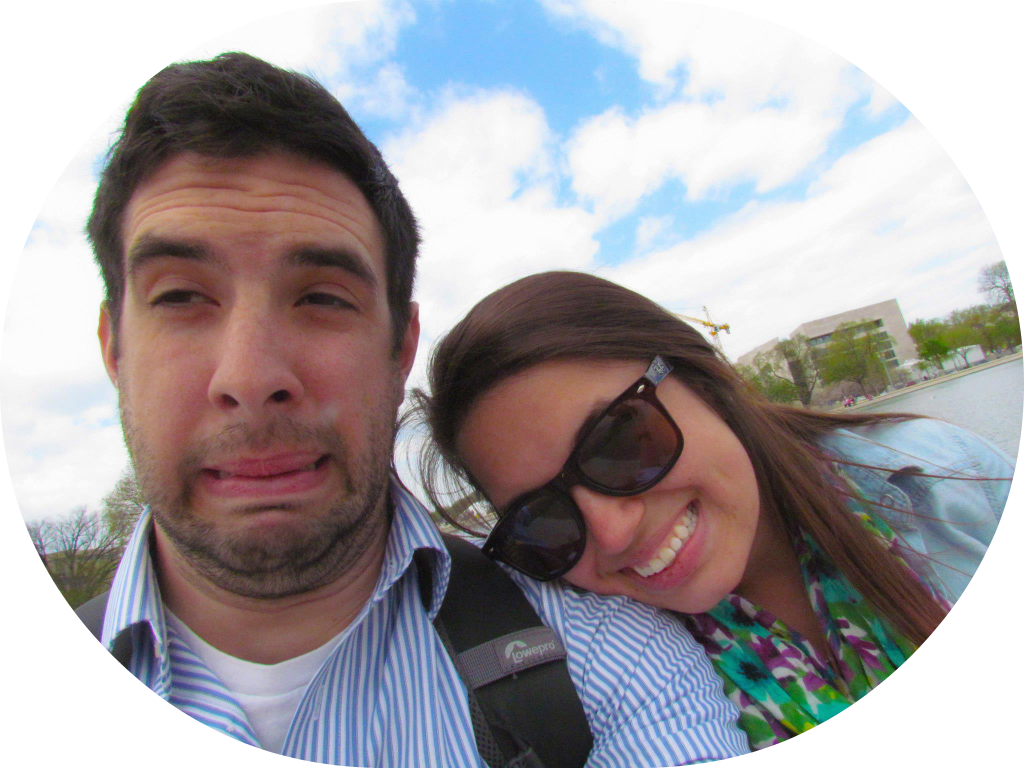 July 29th, 2012 was mine and Dave's first official date. Heads up, this is going to be a mushy post….We had been "hanging out" for about a month, and for the 6 months prior to that we were great friends. I was so excited, nervous, happy the day he finally asked if we could go on a real date and instantly started thinking about what I was going to wear. The morning of, I told him to pick me up from my friend Gina's house because I knew she could try and calm my nerves before Dave arrived. Once he got there, I took a deep breath and walked outside to greet him.
He told be I looked beautiful, and I told him to stop lying. I was so nervous, and looking back I have no idea why. Dave has always made me feel so calm and relaxed that I had no reason to feel anything but excitement. He didn't tell me until we were in his car, and he obviously had been paying attention since the day we met because we were on our way to the Aquarium. I must have talked about this once a week, most of you know how obsessed with Sharks I am and I hadn't been to the Aquarium in years.
We had the most perfect date. As soon as we arrived I wasn't as nervous anymore, and it was so much fun. We moseyed around for several hours, watched the sharks for a little while and decided to walk around the Inner Harbor and get something to eat. We decided on Bubba Gump, and talked for another few hours about everything. I was totally falling in love.
I love every single memory we have had, and we have been on so many adventures together that I couldn't imagine anyone else by my side. Dave has been there during the lowest point in my life, to giving me the best moment so far when he asked me to marry him, and I wouldn't have it any other way. I truly have found the one, and I am so blessed to have these two years with him so far. I will always remember a few weeks before my uncle passed away he said that he knew Dave was the one for me, and that he hoped I would marry him somebody. Well, Jughead, I am <3
Dave, if you decided to read this, I love you to infinity and beyond, plus two, and thank you for being my everything.