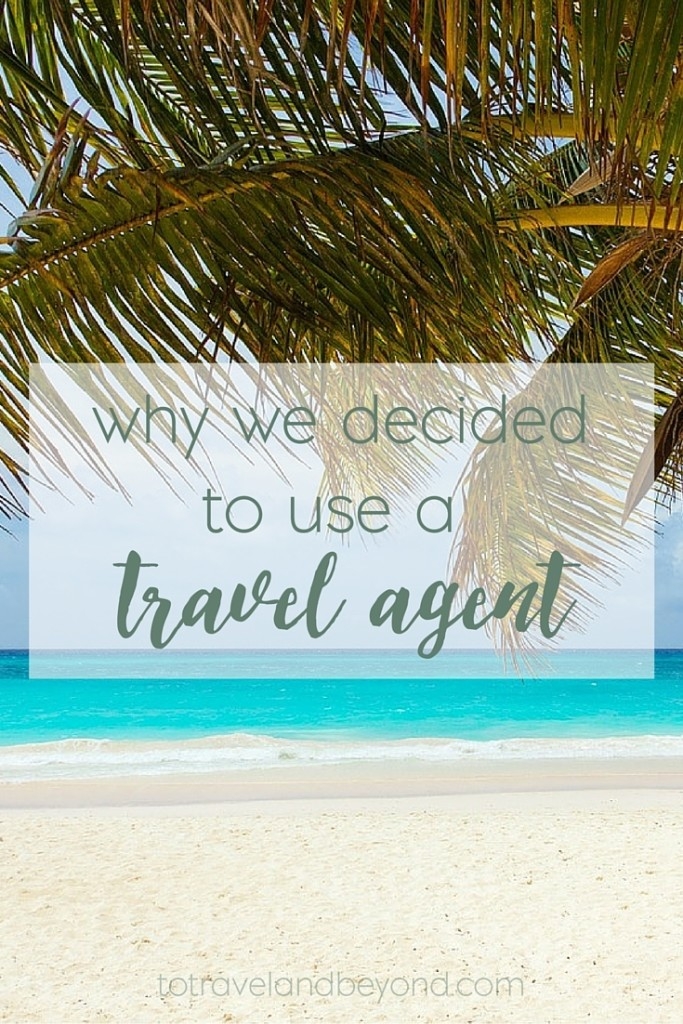 I am a planner. I plan pretty much every aspect of my life, and while it drives everyone around me crazy sometimes, I just can't help it. So when it was brought up to possibly use a travel agent for a trip to Jamaica, I didn't really know how to feel. Dave and I went to a travel agency jut to see what prices we could get for a trip I had already inquired about through Expedia and Orbitz. Come to find out it was about the same price. So here are the five reasons I chose to let a travel agent do all of the work.
one
She knew exactly what we wanted, right away. All I had to do was say we wanted a beach with a swim up pool bar and instantly she gave us a book about Jamaica. I had been looking at Mexico, Aruba and Jamaica for months deciding where we should go, or trying to decide at least. Once she handed us the book about all of the wonderful aspects of the culture and the people, we knew we were in!
two
We were able to go to a nicer place then what I looked at, with more included for the same price. The travel agent recommended a Couples resort in Ocho Rios, which I had looked at but only for a second. It is an hour away from the Montego Bay airport, and I didn't feel like paying for transportation for that long of a distance. When we land, please just get a drink in my hand. The agent explained that there is a lounge for all Couples guests in the airport, and a "booze" bus would be taking us to the resort. I was practically sold after that.
three
Insurance. I know all about travelers insurance, and after our mishap of losing luggage in France, I never want to deal with it again. When our agent mentioned that insurance was included in the price we were quoted I was blown away. When she said it was all of her responsibility if something goes wrong, I wanted to hug her. So no matter what she will handle all of the phone calls, all of the emails and all of the harassing that may need to happen. We always can cancel at anytime and get all of our money back. Perfect!
four
Ability to make payments. One thing I don't like about making my own reservations is having to pay for everything up front. As it is tax time, I will absolutely have the extra money, but not quite yet. We made a deposit and now have up until 45 days before our trip to have it all paid off!
five
All I need to do is show up. This is my favorite part about this trip. Everytime I make the arrangements I have about 4 folders with information, and feel the need to plan an itinerary and all of that. This is different, all I need to do is pay for the trip and hold on to the tickets that get mailed to me. How wonderful is that?!
What about you? Have you used a travel agent?