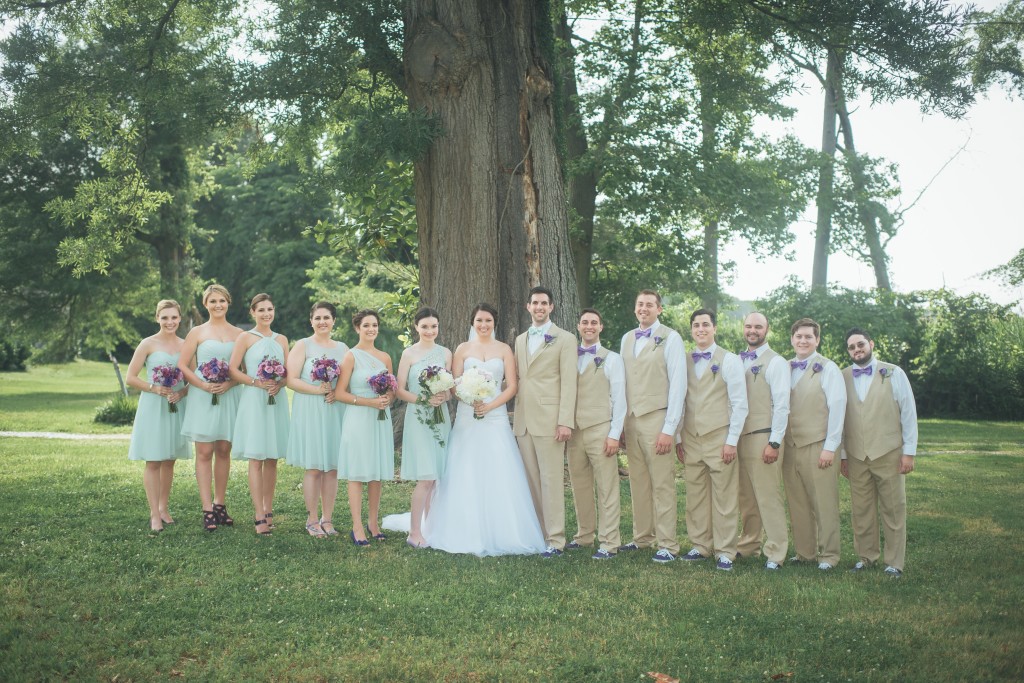 I debated sharing this video for Wedding Wednesday, and I'm not even sure why. While I don't totally love this video (it is literally nothing like the examples we were shown), I absolutely loved that we have these moments caught in real time, in live action. Photos are amazing, but being able to actually watch a video and see the moments before and after really is special.
We originally didn't have room in our budget for a videographer, but we knew we needed to find a way to have one. Honestly, I wish we would have spent more on a different one that could have captured our day in a more professional way. We used George Street Photography, and I now know what type of company they are. The staff were incredibly kind, but it is a corporation, which I didn't exactly understand.
But as I have mentioned over and over, we were about the celebration of our love with our friends and family. The video might not be the $10k ones you see on Style Me Pretty, and our photos aren't my favorite, but they are still a reflection of our personality and love for each other, while celebrating with our friends and family.
So here it is, for those that would like to watch, our wedding video.
hr />
Nikki and I love reading all about your big day, someone else's wedding adventures, or anything else wedding related. We just can't wait to read all about it!