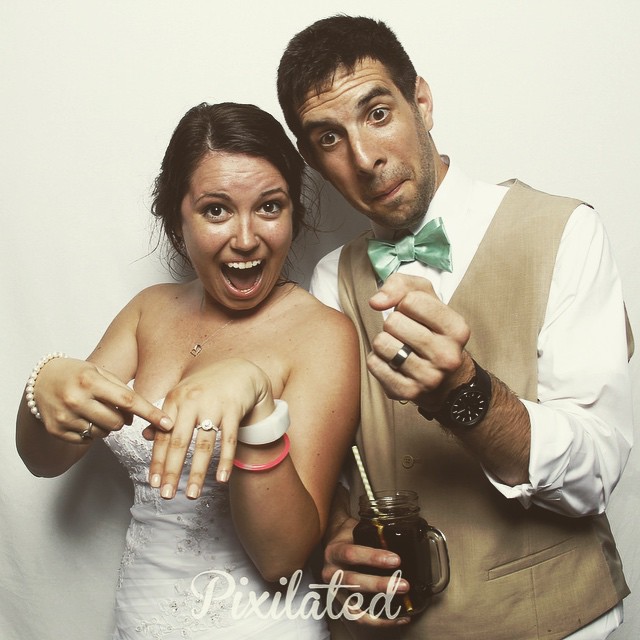 What a fast weekend! I can't even begin to explain everything that has happened over the last week. We started preparing on Tuesday, and worked our butts off until Sunday night. and in between all of that we got MARRIED! We really have the absolute best family and friends. I will get more into the details in my future Wedding Wednesday posts, but to summarize our wedding itself, I think it was magical. Right at 5pm when the ceremony was set to begin, the clouds parted around the venue and the rain held off. We were able to get everything finished before a huge storm hit and we relocated under the tent.
We found out on Sunday that this was going on all around us, Tornado warnings, high winds, heavy rain, and everything else you can imagine.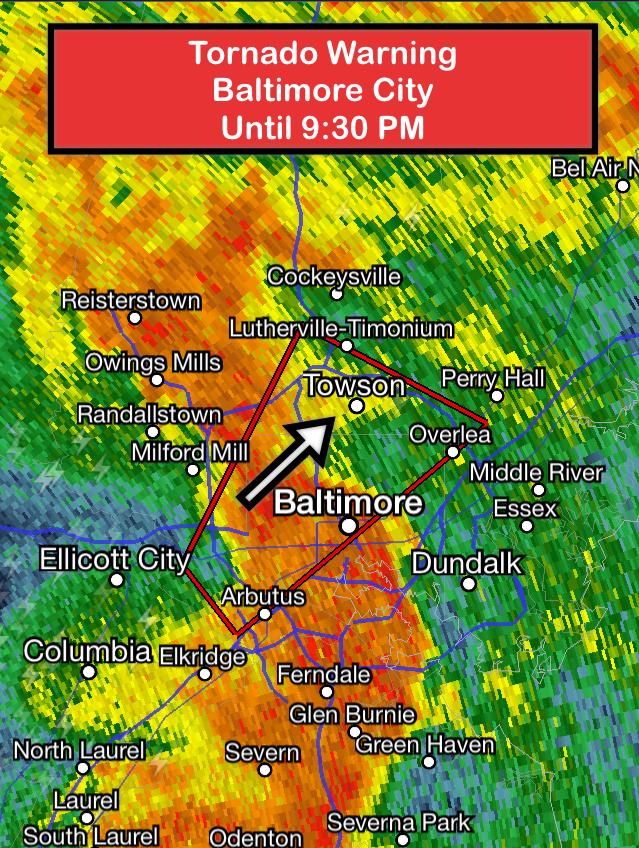 But it didn't seem that anyone cared. We were dancing under the tent in the mud and having a blast. I am so sad it is already over!
I will back back next week with some details, but I wanted to stop by and say Hi today!
---
We would love to have you link up with us! Please link back to either mine or Meg's  blog to keep the Wedding Wednesday love going around! We can't wait to read your bridal tales, wedding stories and of course look at the pictures from your big day!
<div align="center"><a href="http://totravelandbeyond.com/" title="ToTravelandBeyond"><img src="https://lh5.googleusercontent.com/DuTUDWIem5UvRgTQOtJG5fpd1bgDDdkNlu3CnKG4iN4=s207-p-no" alt="ToTravelandBeyond" style="border:none;" /></a></div>