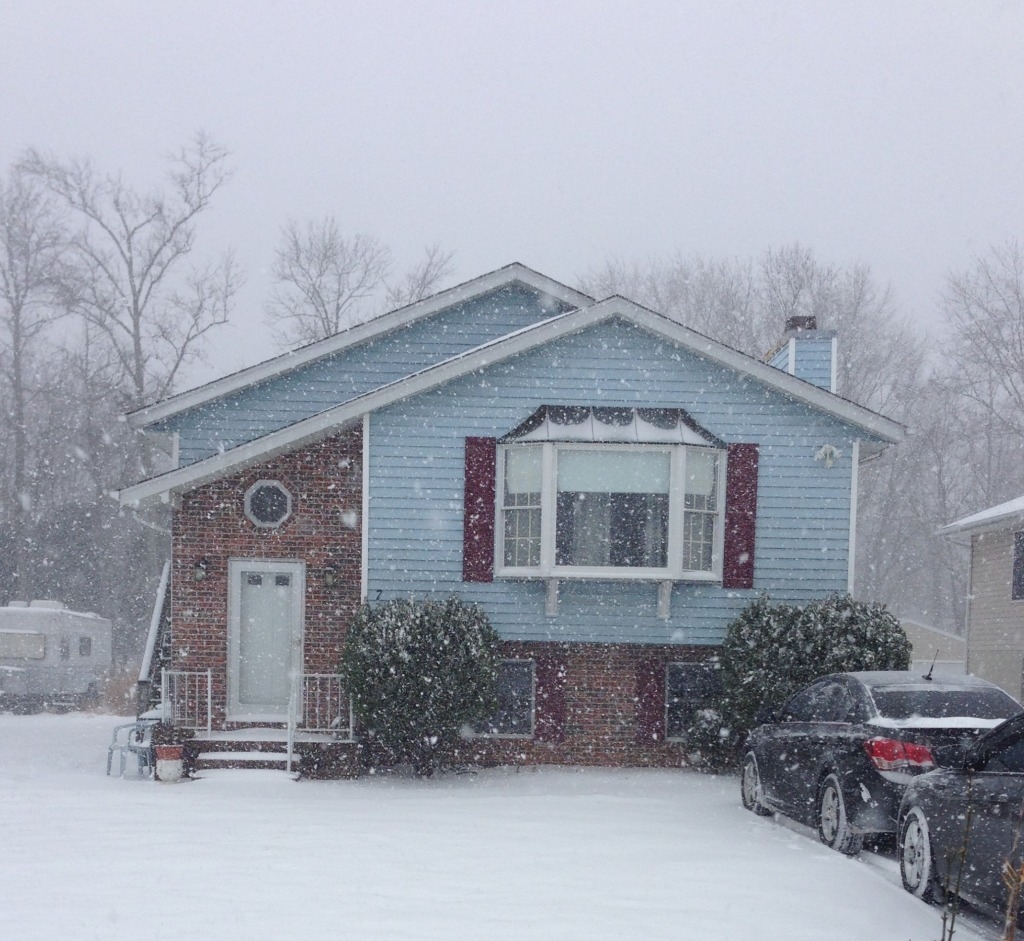 Wait, Where Do They Live Again?
One of the biggest problems I have been thinking about lately is finding addresses to send out invitations for events. This new website, Postable, is here to save the day. You start with creating a personalized link, send it to all of your friends and family that you plan on inviting to the shindig, and then have them do the "work". Once the contact information is stored in the system, you can print address labels right from the website. Get this…IT'S FREE.
Another plus to this site is ability to send out Thank You cards. Pick a card, type a note, and your guest will receive a card in the mail, "directly" from you. There is a minimal cost, but you get to keep your sanity, so in my opinion it is worth it.
I originally found out about this website from Style Me Pretty, check out her post for an extra discount on Thank You notes!