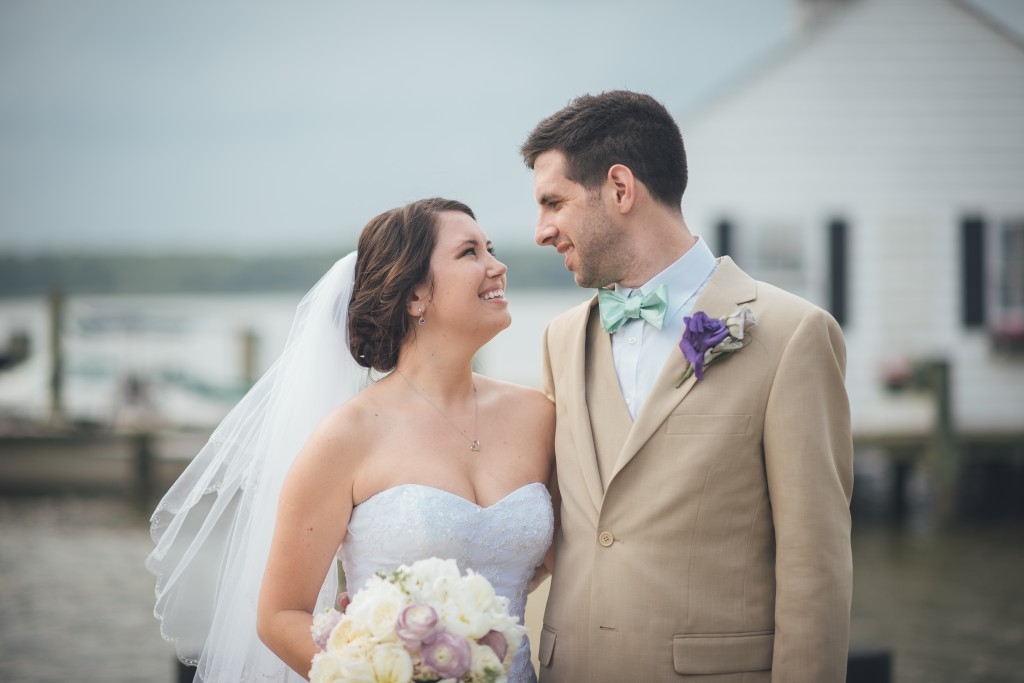 Happy Wedding Wednesday on Thanksgiving Eve! It may be the biggest drinking day/night of the year, but first…it is Wedding Wednesday. Instead of a wedding recap post, I want to share some things I am thankful for because of weddings. I planned on sharing some fall wedding inspiration, but since I am more into the Christmas spirit now, so I will wait a little longer and share some winter inspiration closer to Christmas, and move on with todays post 😉
It might be odd to be thankful for things surrounding weddings, but I'm not even sorry for loving marriage so much!
Wedding Wednesday. Of course I had to start the list off with this! I am so thankful for all of the friends I have made through this link-up. Y'all are so incredibly loyal to these posts, and I absolutely love reading about everyones dream day leading up to their special best day ever. When I first started I was following along with Morgan from Believe in the Sparks, and Mary from Little Bit of Class, Little Bit of Sass.  Then I was lucky enough to start guest posting with Meg from Borrowed Heaven and we have grown to be great friends because of it! Now I love co-hosting with Nikki, and we both love reading what everyone has to share each week.
My Creative Outlet. Having an a space to share something I am incredibly passionate about means a lot to me, and I finally have that with this blog! Being in the wedding industry for so long has opened my eyes to such a huge passion for all things wedding. I love being able to share this with all of you!
The wedding we were blessed with. It may have stormed like crazy, but we were able to see how amazing our friends were because of this. It means the world to see those who stuck around through the tornado-force winds, and sideways rain to share the love during our reception. Also, the amount of time and effort our friends and family put into our big day, is something I could never put into words.
The marriage we now have. Because of our wedding, we now have a marriage blessed with love, excitement, adventure and laughter. We are able to look back on such a wonderful day and thank God for brining us together.
All of the memories. From our wedding to the countless weddings I have worked, I have made so many memories throughout. I have also learned many lessons.
Next week I will be back with the guys!
---
As always, we would love to have you linking up with us and sharing your wedding inspiration, stories and photos of your own! Just please remember to link back to either mine or Nikki's blog in order to keep the Wedding Wednesday fun going around.