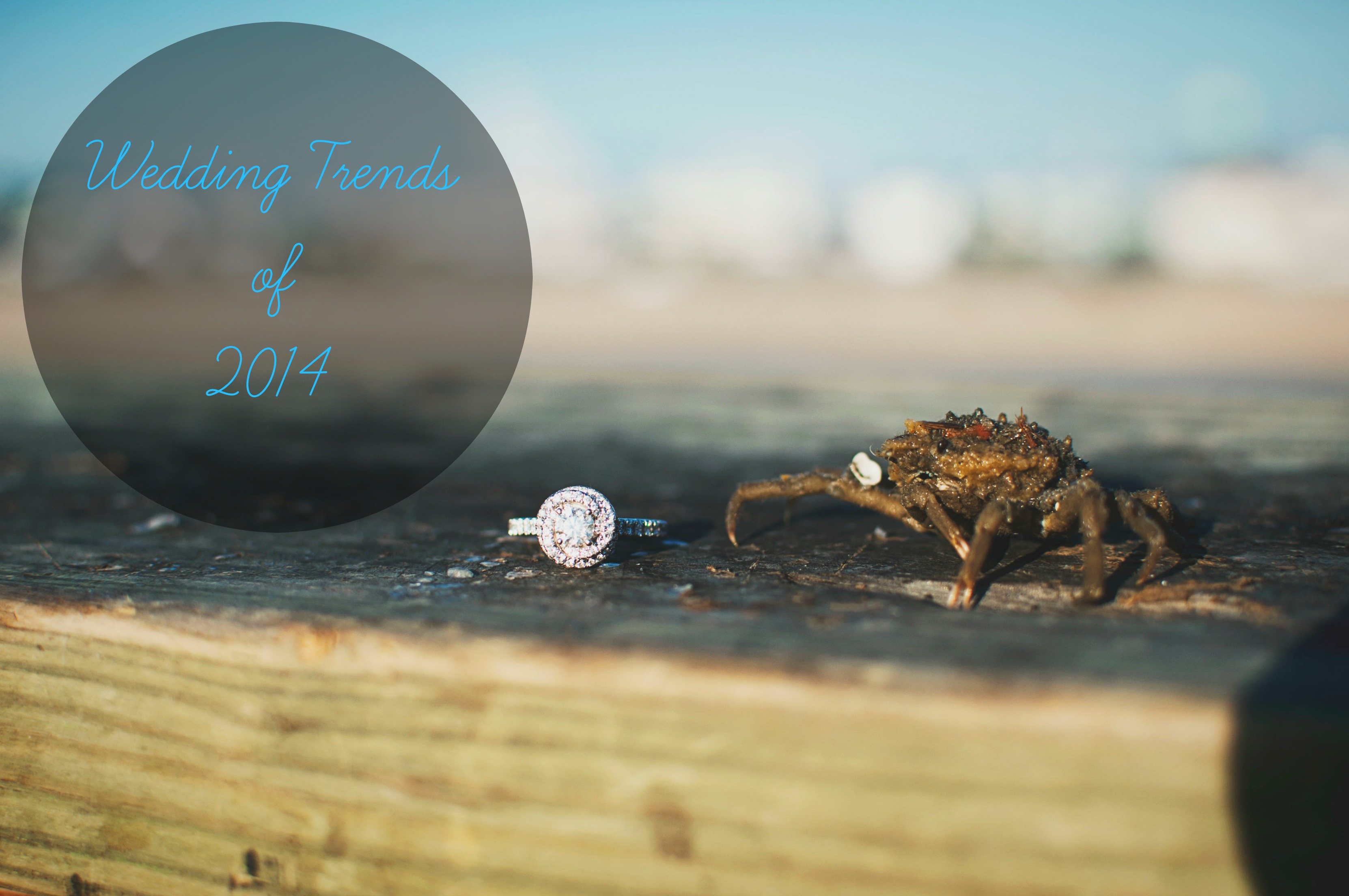 Thank you to everyone that linked-up with us last week, I can't wait to continue reading about all of your wedding ideas and hearing about your big day!
The second to last Wedding Wednesday of 2014! I'm going to end this year with a bang and share my favorite wedding trends from this great year. Between starting my own Event Planning company to getting engaged myself, I have been paying attention to these trends all year. I am so excited to share my favorites, and hear what you liked the most as well!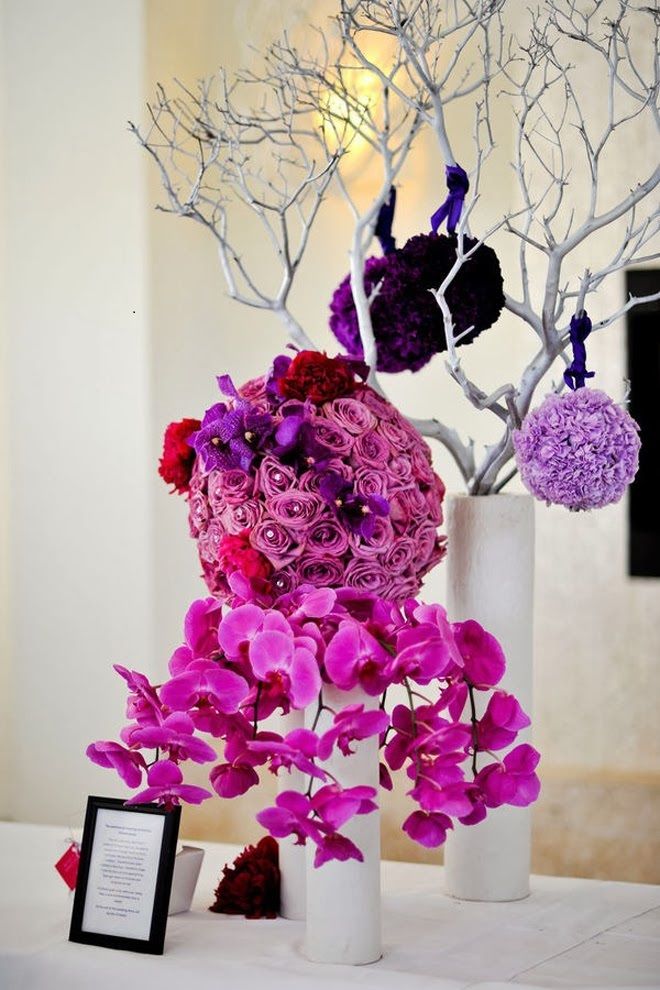 Radiant Orchid- The Pantone color of the year just happened to be my favorite color so of course this tops my list. I love the way Radiant Orchid was incorporated in weddings over the year, from invitation suites and drapery to the cake and desserts, this was all around a great choice for the color of the year. I'm not too sure how I feel about the color for 2015, but we will see how it goes!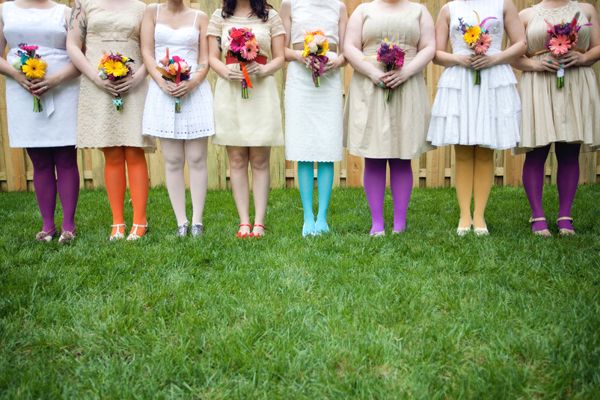 Mismatched Bridesmaids- This has been a trend over the past few years, but it seemed to really take off this year! There have been a mismatch of styles, colors, shades, lengths and everything in between. I love this trend so much that I am using a variation of it for my own wedding! It's so nice to give your gals an options and let them choose what they are comfortable in.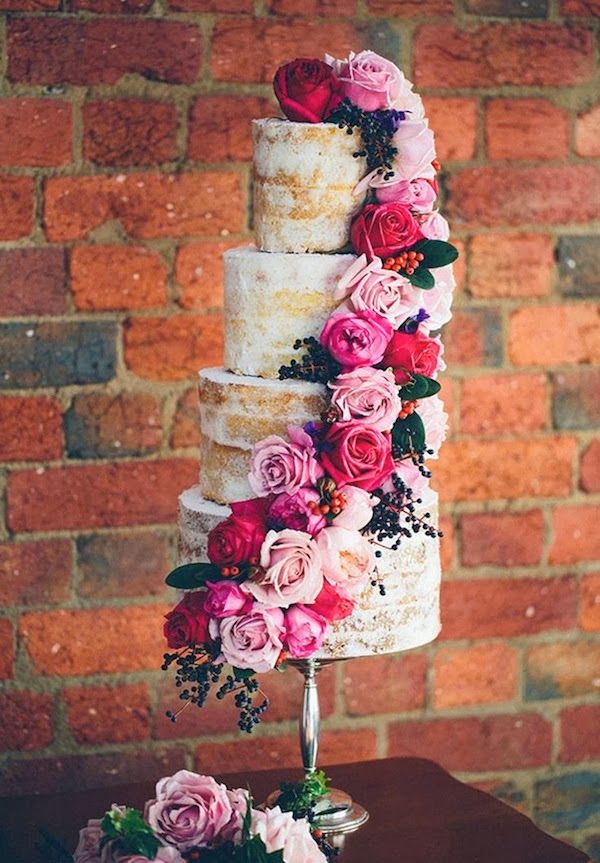 Naked Cakes- I have to admit that I didn't totally love this trend at first, but then I kept seeing it pop up more often. I slowly changed my mind and fell in love when I saw a rustic beauty with amazing flowers cascading down the front. There are so many options to make a cake all its own, and it looks amazing with no icing to distract.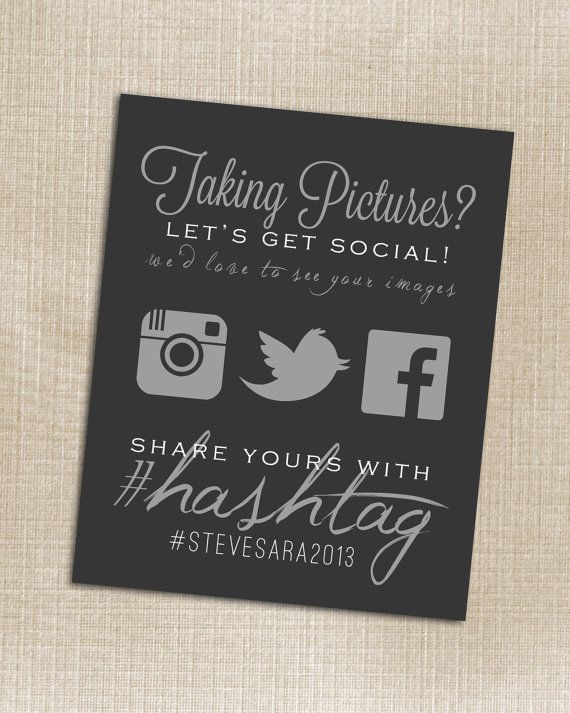 Hashtag- Keeping all of your guests into the loop is such a great idea and this is a wonderful way to do it. The best thing is the bride and groom can look at the photos whenever they want! The only hard part is figuring out what clever hashtag you want to use!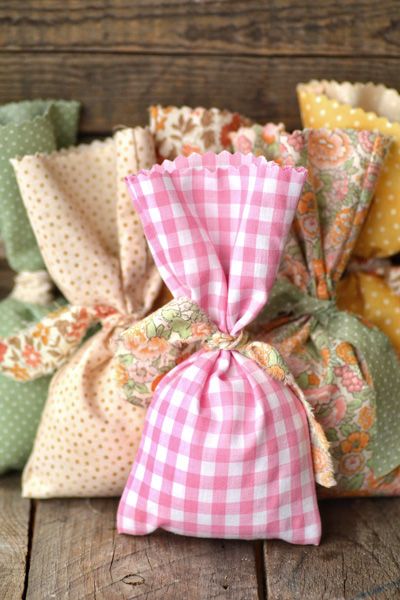 Handmade Favors- Guests love when you do something special for them, and what better way to do it than with your favors! There are so many cute ideas but my favorite are the ones that represent the Bride and Grooms relationship or the wedding itself. Dessert bars are also a blast.
What are your favorite wedding trends? I sure hope some of these stick around for 2015!
Don't forget to link-up with Meg and I, we can't wait to read your wedding tales!
<div align="center"><a href="http://totravelandbeyond.com/" title="ToTravelandBeyond"><img src="https://lh5.googleusercontent.com/DuTUDWIem5UvRgTQOtJG5fpd1bgDDdkNlu3CnKG4iN4=s207-p-no" alt="ToTravelandBeyond" style="border:none;" /></a></div>