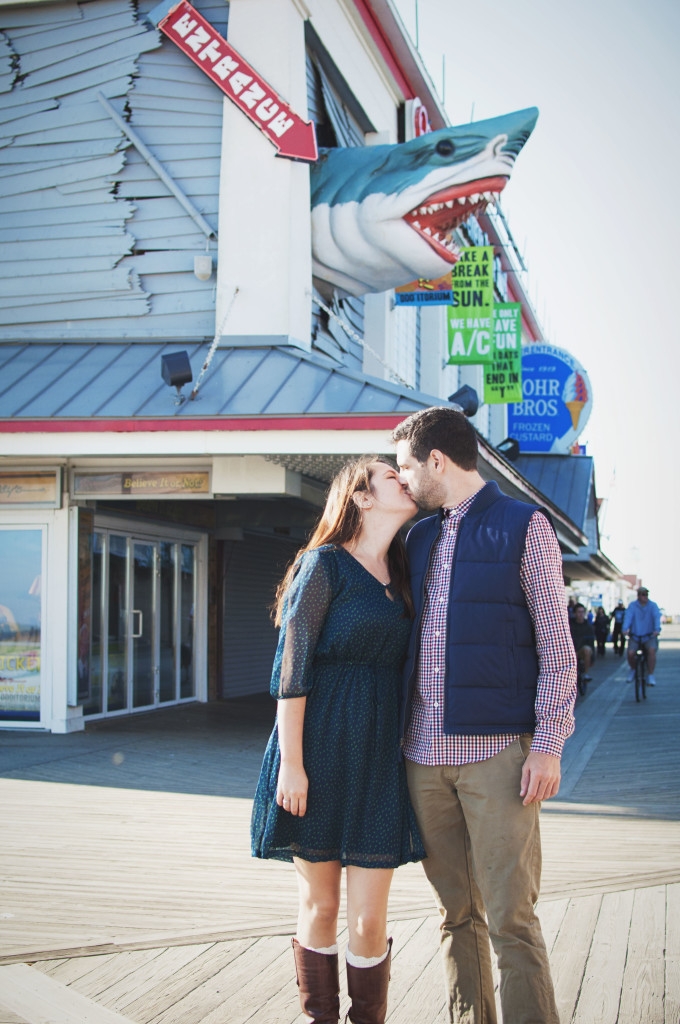 Happy favorite day of the week- wedding Wednesday! Oh wait, it's just my favorite day of the week?…moving on…At this point we are less than 2 months away from our wedding…what?! How in the world did this happen so quickly. In the blink of an eye I am going to begin all of the wedding recap posts, and my newly married heart will likely be broken…kidding…sort of. I have loved 97% of this planning journey and am sad to see it coming to an end, but I can't even put into words how excited I am to start a new adventure with Dave.
It's actually kind of crazy to me to realize that I have been able to talk about the planning process for 9 months already. That is a lot of Wedding Wednesdays! My list is slowly getting shorter as time goes by a little faster. I am so thankful for all of the warm weather coming our way because there are endless DIYs still be be started completed.
Restrooms ordered. This was such a hassle for me. I can't believe how expensive portable restrooms are, but I finally bit the bullet and reserved one. Time to start making bathroom baskets.
Invitations were sent out two weeks ago, and we have been getting RSVPs almost everyday. It's so much fun to get pretty purple envelopes amongst the bills.
Ring Bearer and Flower Girl attire has been purchased! I can't wait to see them in their adorable outfits. Now I just need to finish buying their gifts!
I had my 1st and 2nd dress fitting, and my third is in 2 weeks, and I should be able to keep my dress after that fitting. I really don't know how I will avoid wearing it all hours of the day. Thank God my grandmother has a place to store it until the wedding!
Rehearsal outfits purchased! Dave and I went back and forth with the idea to order coordinating outfits, in the end we knew what we wanted and order it last week.
Second hotel block reserved. Our first hotel block quickly filled up, and then the hotel sold out, so we had to find another hotel in the area for the rest of our out of town guests.
Booked our wedding night accommodations! We will be spending the night near everyone else, but in a different hotel. The day after the wedding will start with breakfast for everyone, and then some of us will be cleaning up at the venue the next day.
We have our wedding rings! It took me a while to finally find one that matched my engagement ring because of the shape, but I did and I love it! I can't wait to wear it forever!
That is all of the big things for this past month. Only 1 more of these monthly check-ins! However I will likely have another one the week before the wedding. AH!
---
<div align="center"><a href="http://totravelandbeyond.com/" title="ToTravelandBeyond"><img src="https://lh5.googleusercontent.com/DuTUDWIem5UvRgTQOtJG5fpd1bgDDdkNlu3CnKG4iN4=s207-p-no" alt="ToTravelandBeyond" style="border:none;" /></a></div>