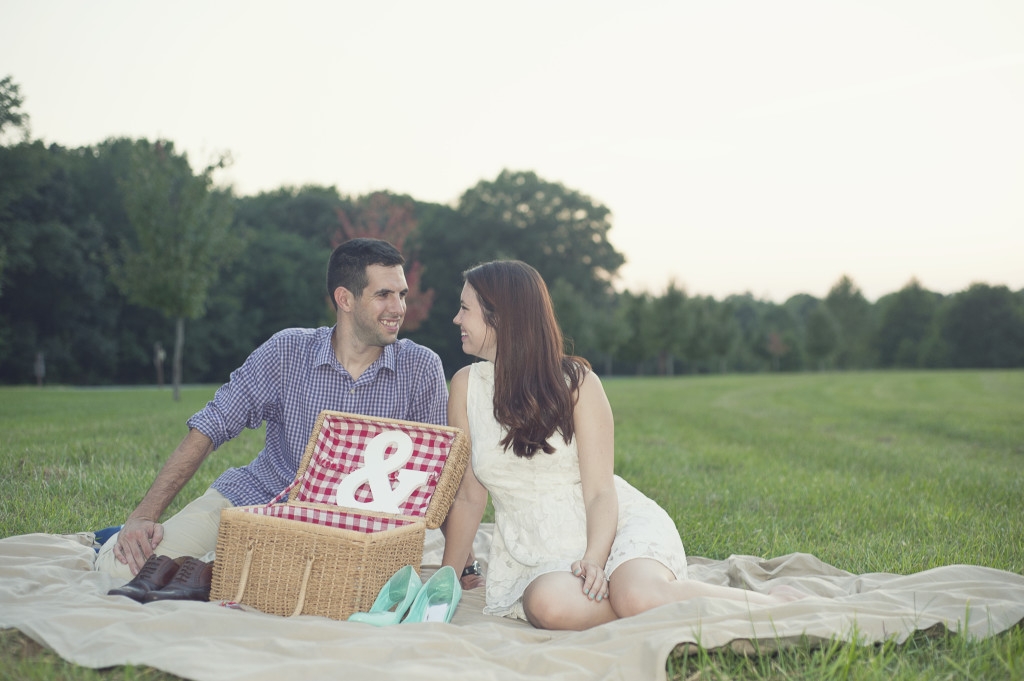 Did you read that caption…I am basically having a heart attack at the moment. There are only 3 months between us and our wedding. There are only 86 days until I become a Mrs. How is this even possible? They say the planning process goes quickly and it truly has flown by. The days are long but the years are short, my friends. I think it its me a little more each day that I have a mile long list of things to do and only 3 more months to go. While I have butterflies daily because of this, I also just want to sit back and enjoy my last few months of being engaged. It's nice to break things up a bit.
Since the last month was a shorter one, major things weren't accomplished…oh wait…they were! I am so excited about everything we completed in the last few weeks, and I know the next few will be even busier but so many things will be crossed off of my list.
We ordered our flowers! I don't know what took so long for us to reach this step since I work for the florist, but I think I was just holding out on what I knew would be one of my favorite days in the planning process. We had so much fun and I am so excited to have an exact plan for each of the centerpieces, ceremony ideas and bouquets! I almost cried while talking about them, I can't imagine how it will be on the big day.
Linens have been purchased! After the mishap with the company we were planning on using, I searched and searched for another place to rent from, and in the end decided to buy them instead of rent. We actually saved money buying them, and I won't need to worry about delivery. We will drop the linens off to the venue the day before the wedding, and the coordinator will make sure everything is set and ready to go.
Our invitations have arrived! We began assembly last night, and will finish throughout the week. Once our calligrapher gets the envelopes back to us, they will ready to go! I can't wait to start getting RSVP's back.
Guest book decided and started! Dave's dad is making our guest book. They run for around $150-$200 on Etsy, and I am incredibly happy to be saving that money while having it special made by family.
Sparklers ordered and arrived. We are going to have a sparkler send-off, because I guess that is all the rage now. I just have to get a holder for them and make a cute sign.
Those are the major happenings from this month, but I sure am happy to have some bigger things done. This weekend is a DIY day with some of my Bridesmaids and friends, I can't wait to see everyone, wine taste and craft away for the afternoon.
---
Don't forget to link up with me and Meg for Wedding Wednesday, we would love to have you! We can't wait to read your bridal tales, wedding stories and of course look at the pictures from your big day!
<div align="center"><a href="http://totravelandbeyond.com/" title="ToTravelandBeyond"><img src="https://lh5.googleusercontent.com/DuTUDWIem5UvRgTQOtJG5fpd1bgDDdkNlu3CnKG4iN4=s207-p-no" alt="ToTravelandBeyond" style="border:none;" /></a></div>