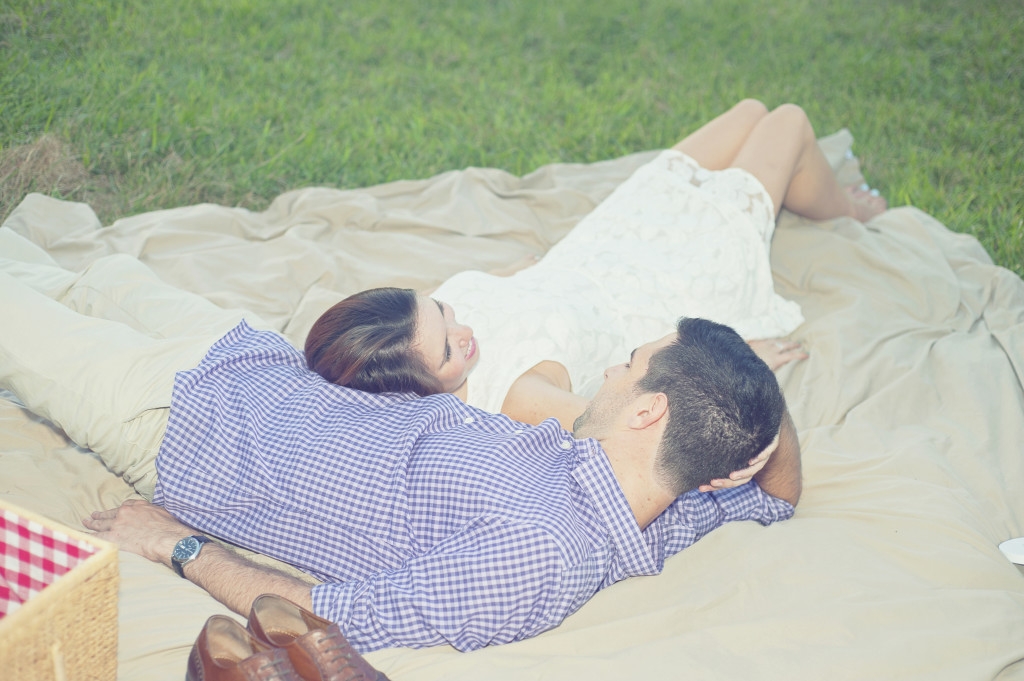 The last 7 months have flown by, and now we are less than 4 months away from tying the knot. To be exact, we are 115 days away from our wedding, that is it! There are several "little" details to be figured out, but the weddings dreams are coming like crazy. At least 3 times I week I have a dream about our wedding, it doesn't help that they start off as nightmares, but at least there is a happy ending. Since last month's update, here is what we have done:
Picked a DIY date date! The last weekend of March has been chosen for a DIY day with some of my bridesmaids and other friends. The list of things to do in that one day is growing, but a fun day with my friends will be the perfect way to get it done.
Decided on alcohol. Since we will be ordering our own alcohol, I wanted to get ideas from the staff at the liquor store on what we should be getting. I spoke with the manager and we have it pretty much narrowed down, we will be meeting with them again within the next month, after we taste some wine during the DIY day.
All Bridesmaids have their dresses ordered! This seemed like a long time coming, but I am so happy to have this off of my list. Hair and makeup is pretty much decided as well.
Invitations have been ordered! Of course our sample got lost in the mail and we had to reorder (great sign- right?!), but they finally have been ordered. Now we wait for them to arrive and begin assembling.
We narrowed down the dates for a bridal party get together, now we just need to see who all can make it!
I started many projects for my best friends bridal shower, which is next month. I have having so much fun planning her shower, and I can't wait for her to see everything. She wanted pink and gold so I am going crazy with spray paint.
Guest transportation booked! I went back and forth with this several times, and we finally decided that we want our guests to be totally comfortable drinking and having a great time during our wedding, but we didn't want them to drive. So we have a shuttle service rented for the entire duration of our wedding, then people can leave whenever they wish, and still enjoy themselves if they want to.
One thing that happened to go wrong this month is the linens, remember how I said we had them ordered? Well I just got notification that they don't have enough mint linens, it is crazy to me that our discussions over the last 5 months have been about mint linens and it is just now coming up that they aren't available. Needless to say, we have cancelled that agreement and had no penalties since it wasn't our fault, and are looking for another company.
Another thing that didn't quite go our way was the $9,000 price quote just for 15 drapery pieces in the tent. We're going to skip that and do something different since that is the price of half our wedding. I have some other great ideas though and I can't wait to see how it turns out.
March will be such a fun month with crafting, bridal showers and more planning! I can't wait to see what this month brings.
Don't forget to link up with me and Meg for Wedding Wednesday, we would love to have you! We can't wait to read your bridal tales, wedding stories and of course look at the pictures from your big day!
<div align="center"><a href="http://totravelandbeyond.com/" title="ToTravelandBeyond"><img src="https://lh5.googleusercontent.com/DuTUDWIem5UvRgTQOtJG5fpd1bgDDdkNlu3CnKG4iN4=s207-p-no" alt="ToTravelandBeyond" style="border:none;" /></a></div>