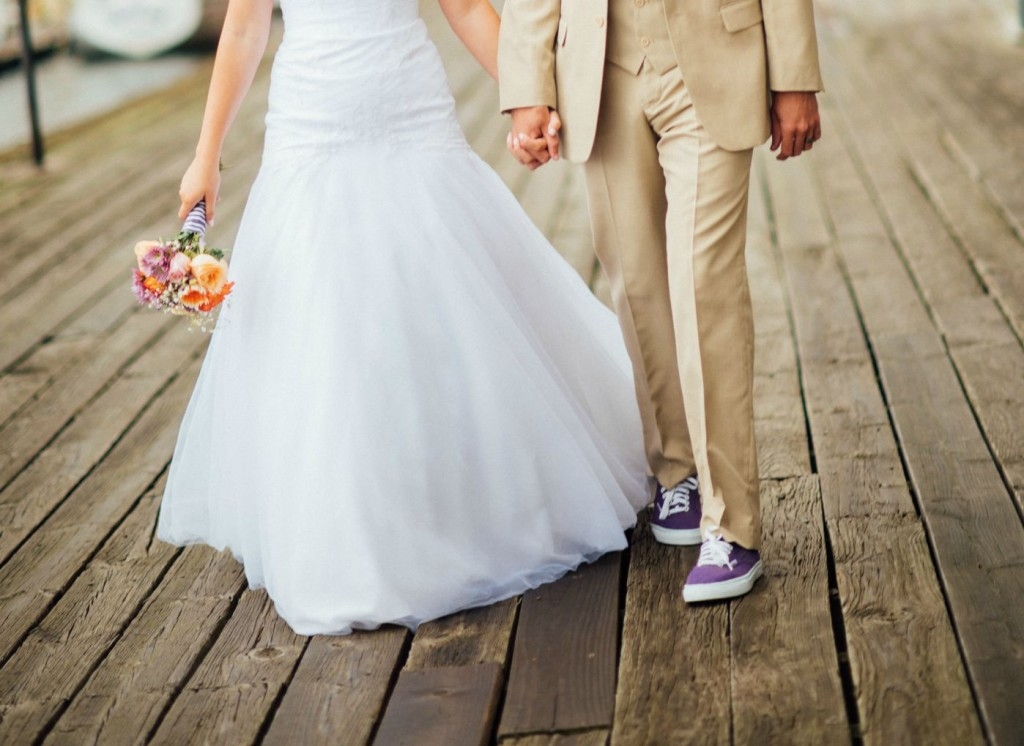 Happy Wedding Wednesday!
Unfortunatly it has been an incredibly busy week because of Dave having surgery yesterday, and I totally failed on my post for today. I hope you'll forgive me, and I promise to be back next Wednesday!  We will be spending the entire weekend in our living room, starting the recovery process, so there will be plenty of time!
I still would love to read everyone else wedding posts, so I hope to see some of you still linking up with your Wedding Wednesday tales! Please join me and Nikki's for this weeks link-up!