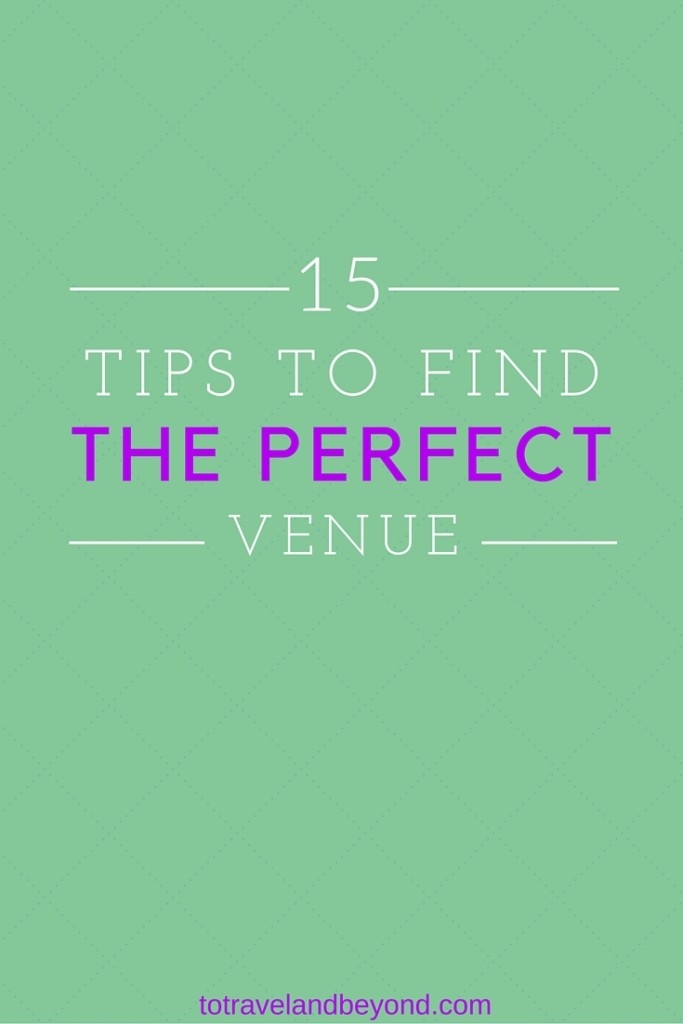 I am so very happy that it is already Wednesday, lucky for me the end of today is the end of my official workweek since I am at a conference. I only have a few updates from this past week, but I am looking forward to lots more for next week!
Since last Wedding Wednesday we have changed our minds twice about the Save-The-Date images. We are finally settled and will be ordering them as soon as we are reunited on Thursday. Along with choosing the images and layout, we decided to address them by hand. As much as I love calligraphy, we just can't afford to spend $400 on it for the Save-The-Dates. I am also hoping to be better at it myself by the time our invitations go out. It's a shame that even having them printed in so expensive!
Another big thing we have finished is the rental company for tables, linens, etc. I have looked at so many options and to say we finally found a great company is such a relief. I am still deciding on buying or renting drapery for the tent, but I still have some time. I have a perfect vision for everything but not the extra time to sit down with everyone and go over everything.
Since I didn't have too much to share today, I am hoping this list will help any future brides. When a couple is trying to find their dream venue, it is easy for several things to be overlooked. I put this list together of 15 things any couple should look for, ask or check on the contract. The list could be longer, but to me these are the most important to stick to.
1- If your event is being held outdoors, what is the back-up plan in place at this venue if the weather doesn't cooperate. Most venues won't allow you to change areas if it's raining the day of without an extra added fee, and some won't have a backup space available. A way to avoid this is to already plan on having a tent either through the venue or an outside source.
2- Are you able to host ceremony and reception at the venue. This may not be a big deal for all brides because of the ceremony being held at a church, garden, etc. but it is nice to know this information moving forward.
3- Is there a noise restriction past a certain hour? If your wedding is in a hotel or outside, there will most likely a 10 or 11pm noise restriction. If you plan on partying all night long (woohoo!) make sure you don't have a certain time to cut off the jams, or just move the party to a nearby bar.
4- Are there other events (weddings or otherwise) being held the day before, day of, and day after my event. This will give you a chance to think about rehearsal dinner scheduling, set-up day of (for your vendors, not you!), where you will be getting ready, timing of your wedding, and brunch the following day. Even if you don't plan on having any of these at the venue, it is nice to know what you are working with.
5- Is there a space for the bridal party and groomsmen to get ready on site? Are they far enough away from each other that there is no chance for the Groom to see the Bride before she is ready?
6- What is included with the cost of venue? Catering, tenting, chairs, fireworks, etc! When working on your budget it's easy to know what is going to be a part of each aspect. Having a caterer included in venue has its positives, but also it's negatives if you plan on hiring someone else or want a certain meal.
7- Are outside vendors allowed? Is there an extra charge for using vendors outside of a venues preferred list?
8- What is the payment schedule? Some venues don't need final payment until a week before the event, but others want it 3 months before.
9- When will the venue need the final headcount? If the final headcount is lower than the original estimate, will you be charged for the estimate or final number? Some venues will charge you based on the original headcount and it will not change if the final number is lower.
10- Will there be a provided point of contact day of the wedding? Even with a wedding planner this is important. They will be an aid to the planner in many aspects and have experience with the site.
11- Are there alcohol limitations? For example, many parks won't let you serve alcohol or you need to get a special license for the day of your wedding.
12- Are there set-up fees? If tables, chairs, linens, place settings, etc are provided, is there an extra charge for the venue to set these up?
13- Who is in charge of clean up? Depending on the venue it could be their staff, rental staff or each individual vendor.
14- Is guest parking available? Is it included in the price? Most couples wouldn't want their guests paying $50 for parking while they attend your wedding, so add this into the contract if you can. If there is no parking, see if there is a recommended shuttle service.
15- Are taxes, fees and gratuities included in the final quote? Don't let the vendor slip in extra charges once you have signed the contract.
Hopefully this will be able to help some Brides-To-Be's out there!
I am not hosting my link-up this week because I am co-hosting with Kristyn and some other lovely Wedding Wednesday Bloggers. I have loved following along with Kristyn's Wedding posts and really enjoy her blog, Chits and Giggles. If you don't already follow her blog I suggest you check it out!
<div align="center">
  <a href="http://chitsandgigglesblog.com" target="_blank">
    <img class="aligncenter" 
src="http://chitsandgigglesblog.com/wp-content/uploads/2014/09/wedding-wednesday-button1.jpg" 
alt="Wedding Wednesday Chits and 
Giggles Blog" width="288" height="203" border="0" />
  </a
>
Powered by Linky Tools
Click here to enter your link and view this Linky Tools list…