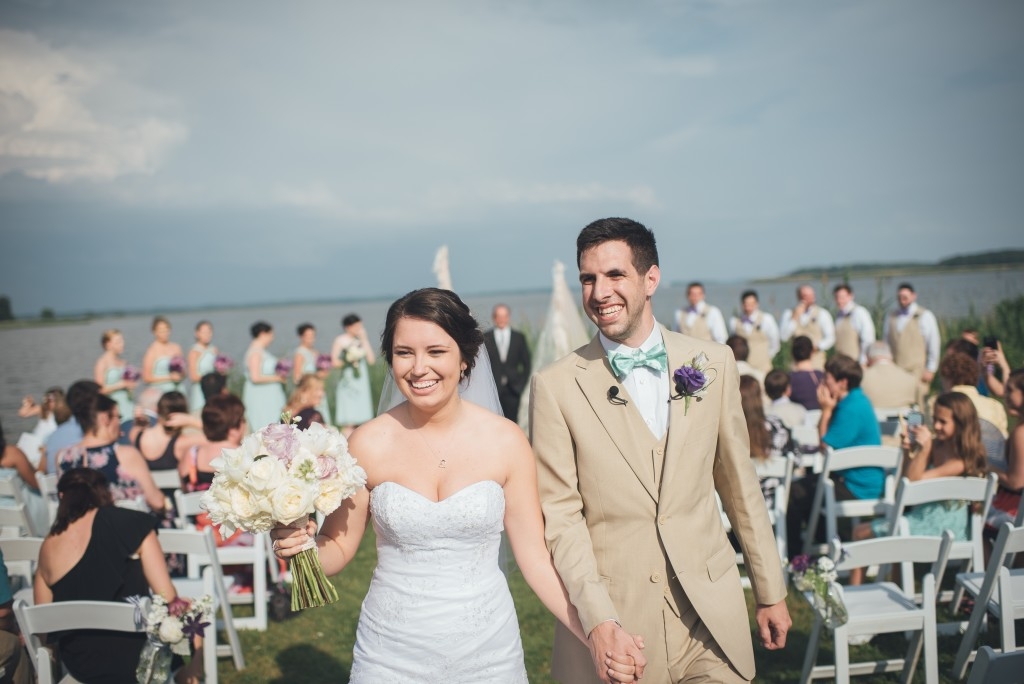 Well, this is it. My very last Wedding Wednesday (for now) and the last time I will be cohosting the link-up. I have loved this day since before I was even engaged, and was overjoyed when it was finally time to start sharing my own wedding details. I have loved recapping not only our wedding day, but also those of friends and sharing advice in-between.
I'm thankful for all of the friends I have made through this link-up, like Emelia and Alex to name just a few, and I loved getting to know Meg and Nikki so well by co-hosting with them. I will be back randomly, but now I have to find something else to fill up my Wednesdays with.
Thank you all so much for following along for over two years, sharing in these special moments with me, and always cheering me on when the stress of planning became too much. Cheers to more engagements to read about and weddings to celebrate.
If you are interested in co-hosting with Nikki, please let either of us know!
---
Nikki and I love reading all about your big day, someone else's wedding adventures, or anything else wedding related. We just can't wait to read all about it, so link-up with us for Wedding Wednesday!