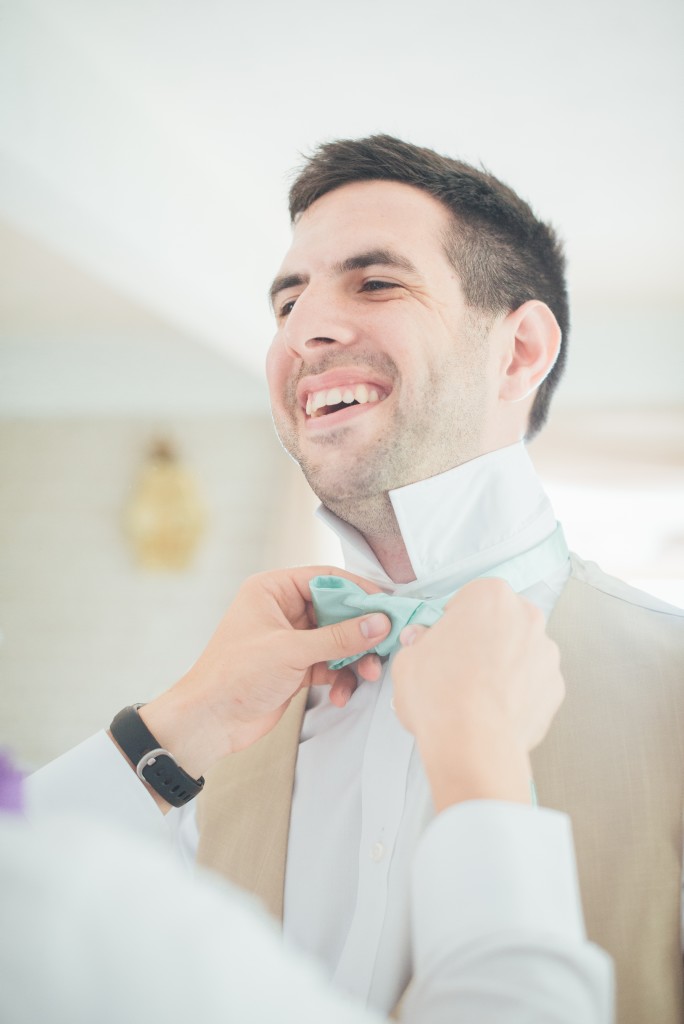 After reading Emelia's posts from when she has Chuck answer wedding and life related questions, I thought it would be fun to let Dave take over for a day and get his perspective on things. While some of these things we obviously have talked about before, hearing things that he wants to share with the blog world may be a little more interesting. It's always fun to get things from the Grooms side of everything, from planning to the wedding itself.
I love having things like this to look back on as our wedding gets farther and father into the past.
When did you know that you wanted to marry me?
I don't really have a specific time that I knew. It was more of different events adding up. We did so many life events together that were amazing and some that were sad. We experienced so much that I realized I wouldn't want to experience new things and go on new adventures with anyone else!
*GAH. All the heart eyes.
What made you chose the 4th of July to ask me to marry you?
It was either 4th of July or at the Ravens stadium. I knew both would be incredible for you and I kinda wanted to do it at the Ravens stadium more, but I knew how important family was to you and I wouldn't have been able to have your whole family come to the stadium. 4th of July is your favorite holiday and I was able to have all of your friends and family be there!
*When I found out about his Ravens plan I just about died. In the end he was right though, it meant so much for my family to be there.
While we were planning, what was the most important aspect of our wedding to you?
To me the most important part of planning was getting the right venue and the drinks. What mattered to me the most was that everyone there had a great time and that it was a party that everyone enjoyed, including us and our guests.
*Seriously, with the drinks. It really was that we could have Apple Pie Moonshine as Dave's signature drink.
If you could change one thing about our wedding, what would it be?
The rain. Everything else was perfect. We even had an amazing time in the rain, but it would have been so much better without it. the shuttle would not have been stuck and stranded our guests, we could have danced under the stars all night, clothes would not have been ruined with mud, and we could have had our after party that we had to cancel. Nothing good ever comes from a rainy day.
*I actually like the rain most of the time, but I do agree that things would have been nice if they were different on our wedding day. The after party would have been a blast, and dancing under the stars was my dream. At least we were able to dance under them for a while before the storm rolled in.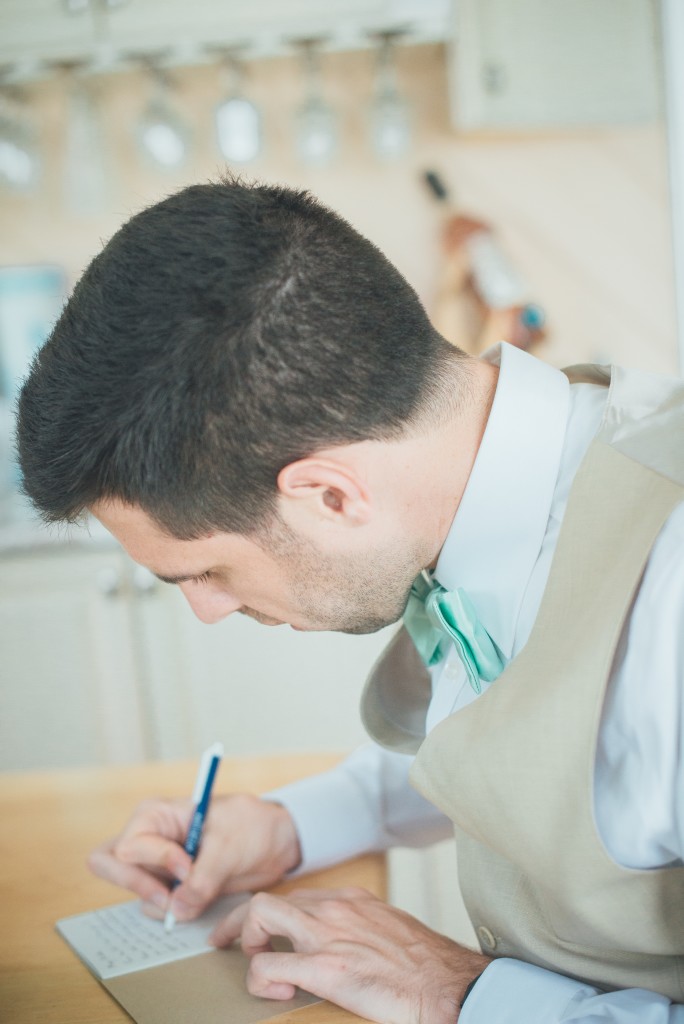 What was your favorite part of our wedding?
My favorite part was dancing with everyone under the tent. We had to move all the tables to the sides to make our own dance floor and everyone was going crazy having a great time.
*The was so much fun and it really helped us realize what amazing friends and family we had. I'm not sure how I wasn't freaking out at this point, thinking back I start to go crazy, but it was our wedding and I didn't have a care.
I talk about Wedding Wednesday all of the time. If you were to write a blog post about something wedding related, what would it be titled?
"Why You Shouldn't Buy So Much Stuff For A Wedding" We still have two couches we bought for our wedding in our basement collecting dust!
*AMEN!
How are you enjoying married life?
The married life is great! It has only been a little over a year but we have done so much! We have been to 12 countries together, bought a new car together, and traveled the whole east coast together, all while being able to call you my wife!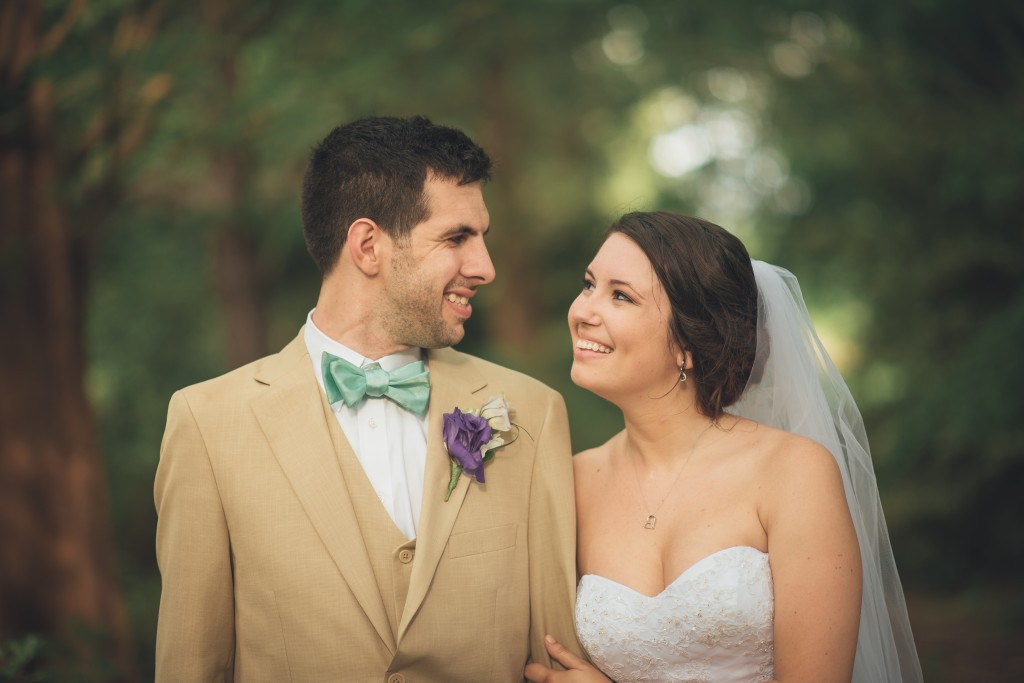 How would your husband answer some of these questions?
---
Nikki and I love reading all about your big day, someone else's wedding adventures, or anything else wedding related. We just can't wait to read all about it, so link-up with us for Wedding Wednesday!