We will be getting got married on June 20th, 2015 in Baltimore, Maryland. You can view our wedding website here.
Our engagement has been featured on Emmaline Bride!
One of my favorite things about blogging- Wedding Wednesday posts!
We're Engaged!  | Becoming Mrs. Volpe | Asking Our Flower Girls | Asking My Bridesmaids
10 Months & Our Registry | We Got Our Venue! | Engagement Photos | Updates #1
Who Does What? | I Said YES To The Dress | Updates #2 | Bridesmaid Dress Shopping
My Amazing MOH | Finalizing Our Guest List & More Engagement Photos | Engagement Bouquet 
Our Honeymoon | 6 Months Until The Big Day | Our Save The Date | Asking Our Groomsmen
5 Months Until Our Big Day! | Wedding Fitness | Being a Bridesmaid | 4 More Months!
My Wedding Beauty Routine | Honoring Our Loved Ones | 3 Months to Go! | My BFFs Pink & Gold Shower
My Bridal Shower | 2 Months 'Til Mrs. Volpe | My Best Friends Wedding! | 1 Month to Go! | Macy's Last Sail
As the weeks pass before our big day, I will continue to add more details! After the wedding I will also share our vendor information.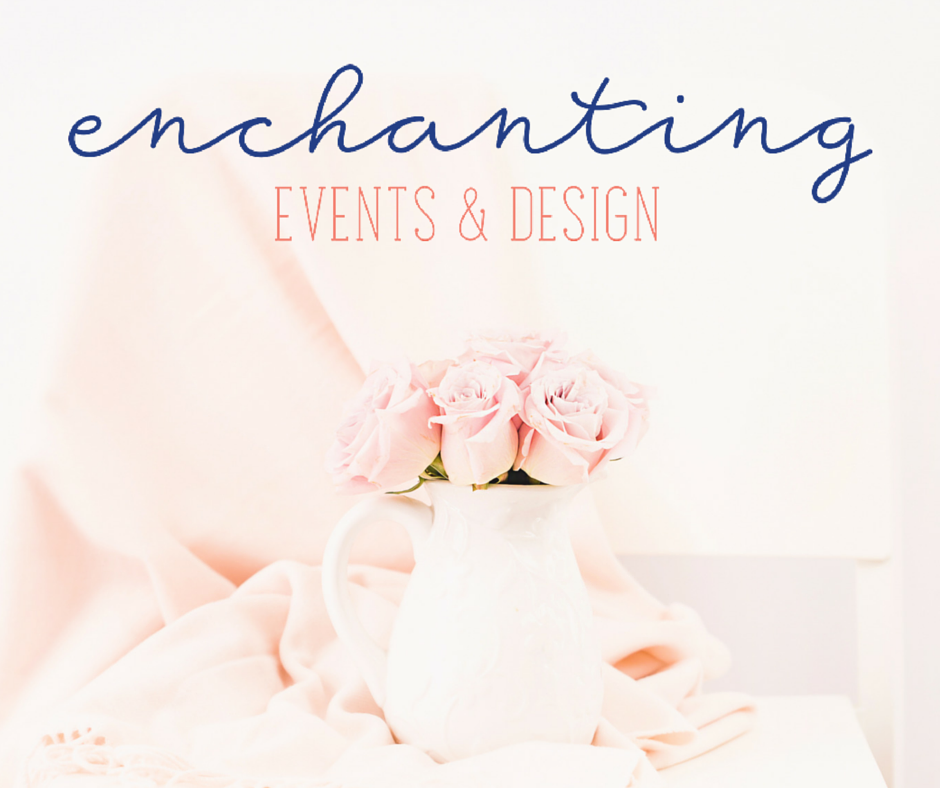 I will be sharing some tips and tricks I have learned through my classes, experiences, and vendor friends!
I would love for you to check out our planning website! Enchantingeventsdesign.com
Proud Member of: