Another weekend gone so fast. Thankfully, this was a very productive weekend for me and I have big plans for this week. I got so much wedding stuff done, and I am feeling really caught up on everything and it makes me want to jump for joy. I was also able to get in some much needed quality time with some of my of my favorites!
Friday evening we went to my parents for dinner with my grandmother and spent some time hanging out with all of them. I am so thankful to live a few blocks from my parents, especially with Dave not being able to go far. It also started to snow so that could only mean one thing…cherry bombs! As long as I can remember, whenever it starts to snow, even just one flake, my grandparents would do a cherry bomb. A few years ago this started to be a community thing, we would all do a cherry bomb every time it snowed. We originally did them whenever we made it to their house after a snow storm, but now as soon as the flakes start falling we all head to their house for a shot. It's a really fun tradition.
Saturday was spent DIYing with my grandfather, and then with my friend Jenn. Her wedding is a few weeks before mine so we worked on projects for the both of us. It's funny how craft store managers get excited when we walk in because we can't stop buying things for our weddings. I really don't know when it will end.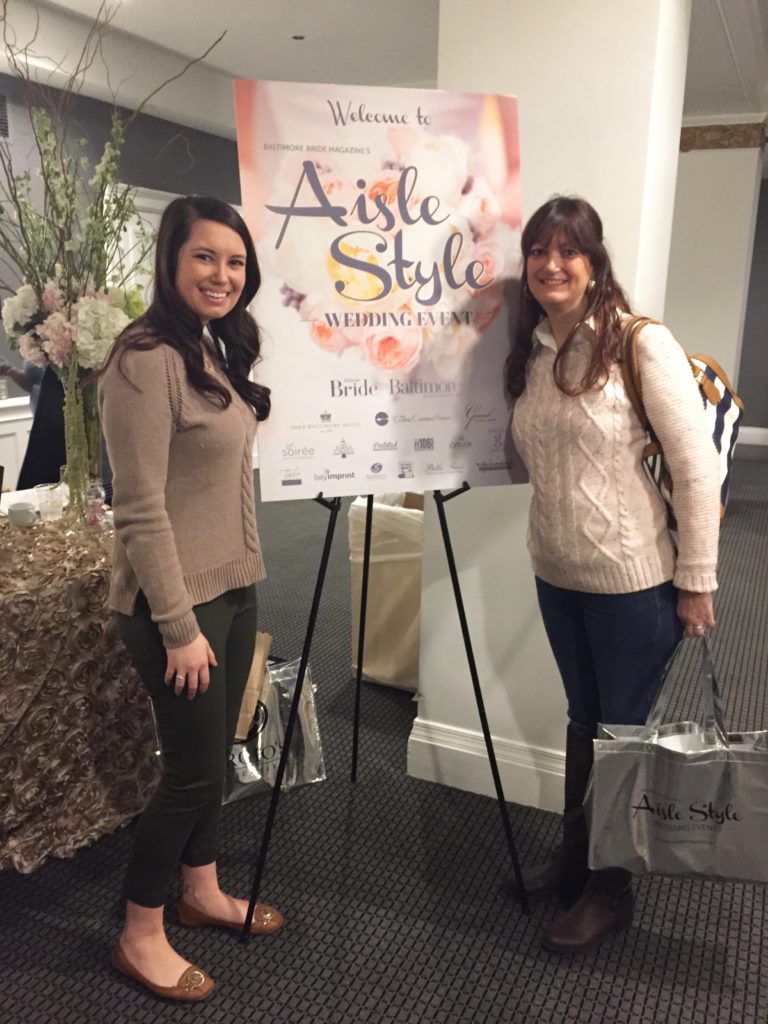 Me and my mom went to a wedding show on Sunday and I was able to chat with a few new vendors. I also picked out a photo booth, even though I have known I wanted to use that company for a while. We also went to an estate sale and I grabbed an awesome night stand to refinish, but more on that in an upcoming wedding post.
What did you do this weekend?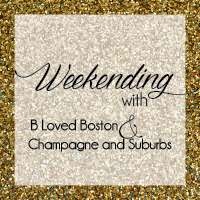 I am linking up with B Loved Boston and Champagne and Suburbs for Weekending!