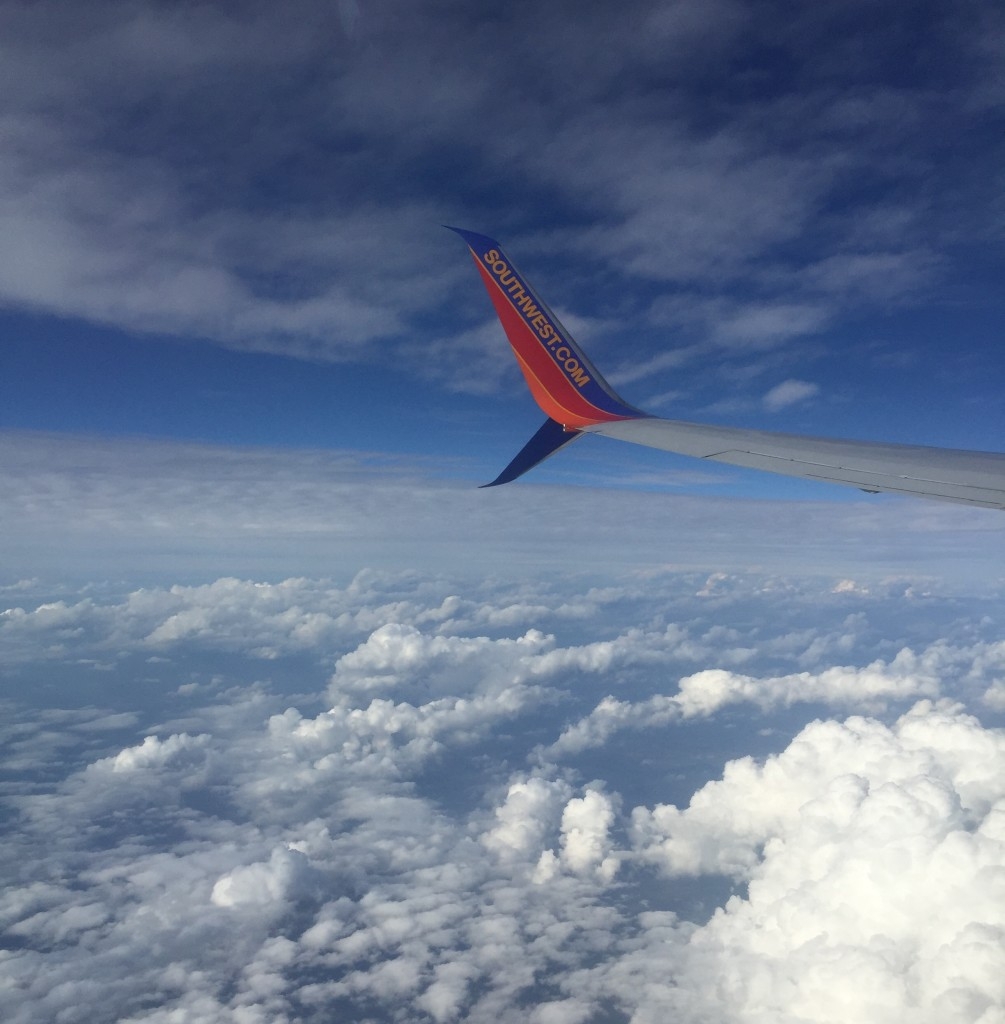 My weekend was extended this past week after being in Texas for a week, but it also meant I was crazy busy as soon as I got back. At some point over the last several days, I lost my license, which made me nervous about getting through security at the airport. In the end all I needed to do was show a credit card and insurance card with my name on it. I was nervous that I would be taken into a room and interviewed, I probably would have forgotten my own name in that case. I had to do some extra security screenings, but no interview so I was good to go.
Southwest is also awesome and was able to get us onto an earlier direct flight instead of having a layover and getting home at midnight. As soon as I reached A List status, they really up'd their customer service game. It was so nice getting home around 10 and able to avoid jet lag.
I got a new license of Friday, and worked the rest of the day. That evening was spent preparing for my best friends Bridal Shower (more about this on next weeks Wedding Wednesday!), and then seeing Insurgent!
For all my fellow Divergent Series Friends, did you see Insurgent? What did you think? I thought they left way to much out of the movie, and it didn't follow the story line as it should have. I also think there were some extremely corny moments, I would give it a 6 out of 10. If I hadn't read the books, it would likely be an 8 out of 10, but I knew what was skipped over having read them. I know it's impossible to include every detail, but the build up with Evelyn and then with the simulations for Tris should have had more detail.
Saturday was Bridal Shower Day! I also happened to wake up pretty sick that morning, so the day seemed to drag on. It was a great shower though and I can't wait to share the photos! After the shower I went home, changed into PJs and spent the rest of the weekend between the sofa and my bed. With traveling, stress and exhaustion all put together this was the best thing for me. I'm sad I missed some beautiful days, but Spring is on it's way and there will be more time to enjoy it!
ALSO! Yesterday marked 3 entire months since Dave's surgery, which means we are home free! He is 110% again! Thank you for all of your prayers, God has been amazing through all of this.
Did you have a nice weekend?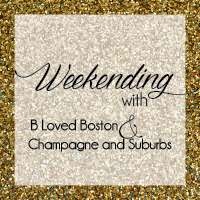 I am linking up with B Loved Boston and Champagne and Suburbs for Weekending!