Hello, Monday. I know I say this just about every week, but I really wish weekends were longer. Like 4 days longer or something. Working one day a week would be just fine with me, but since they aren't it's easier to summarize the happenings of a wonderful May weekend.
Friday was full of adult duties such as grocery shopping, picking up my wedding band (boo- it didn't fit), and running a few other errands. With everything going on in Baltimore, we didn't really want to head out any evening the past week, so we had a lot to get done. At least I was able to get my Starbucks fix.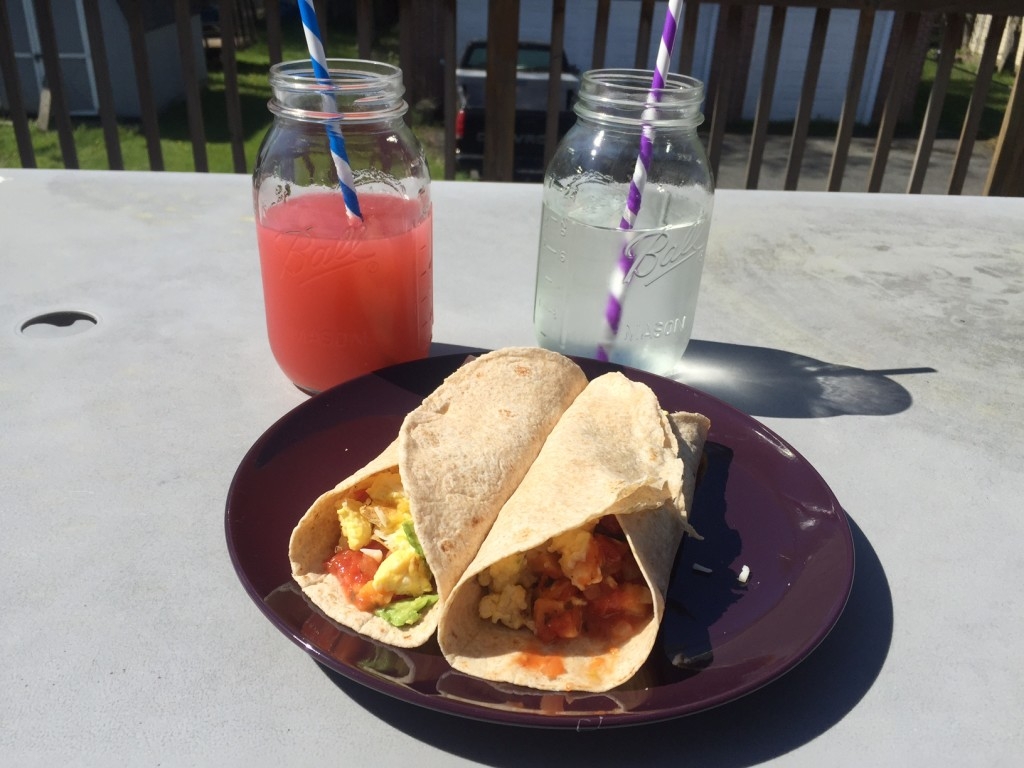 Saturday was a work day, but a fun one! We started our day with pretty delicious breakfast tacos, but I will never be able to recreate the amazing ones we had in Texas. If only there was a Torchy's Tacos in Maryland.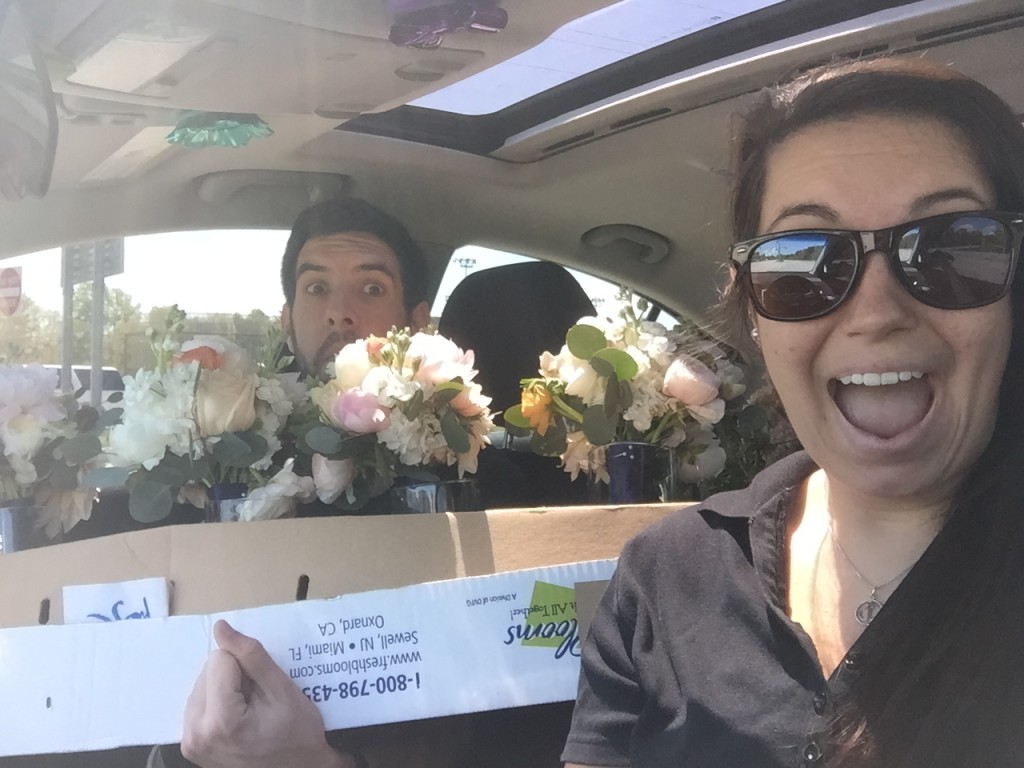 After breakfast we worked an amazing nautical wedding, and I can't wait for the photographer to share the pictures because it was a stunner. I love the days I get to turn brides dreams into reality.  Weddings on the water might be my favorite.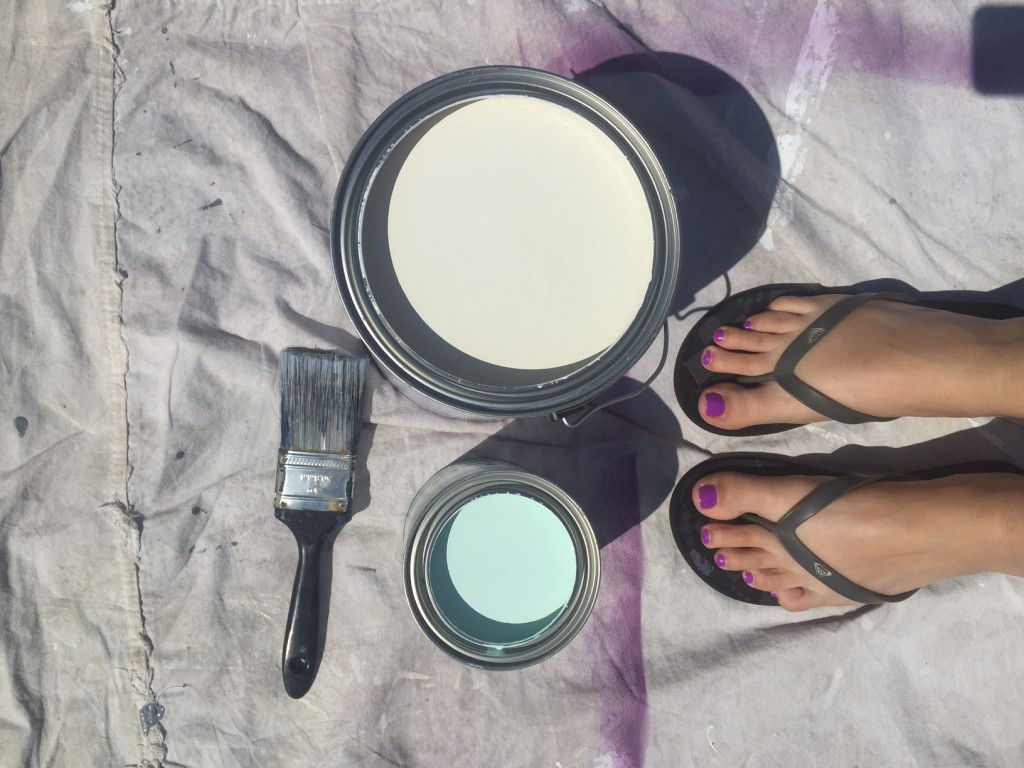 We had another busy day on Sunday restoring some furniture and Dave made some pretty awesome corn hole boards for our wedding. I thought about sharing the photo, but I think I will wait until after the wedding. I think our Sundays will all be pretty similar over the next several weeks, but I had no problem getting paint all over the myself when I get to work outside.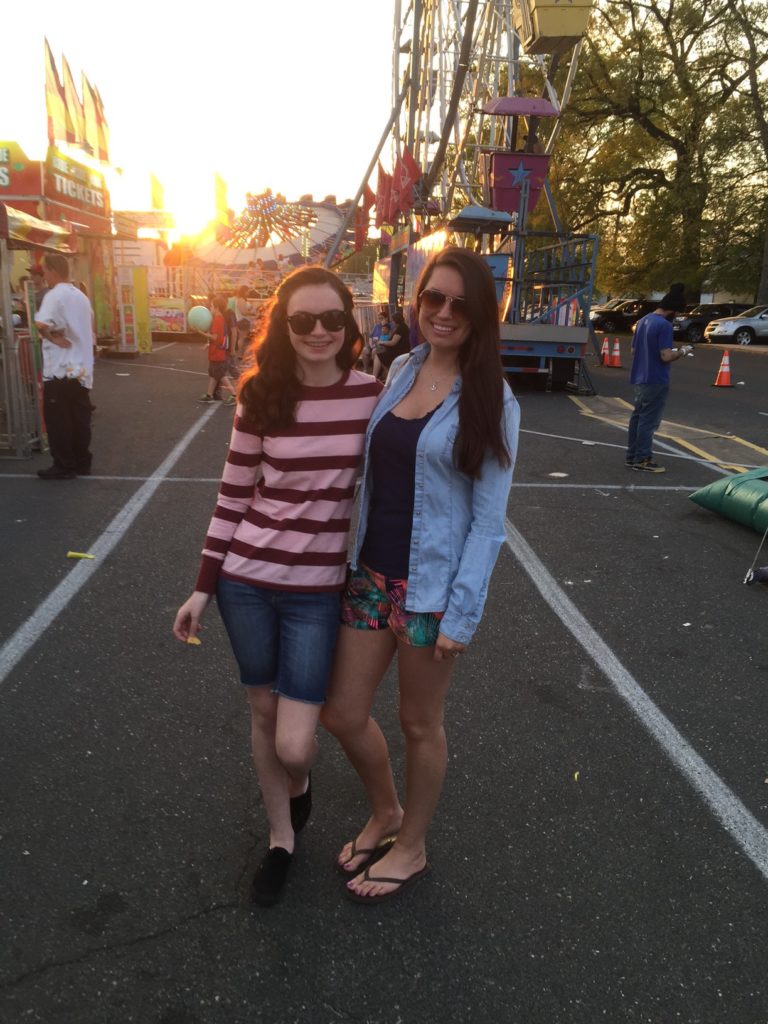 We ended the night with a carnival. It was nice being able to spend time with my family for a little while, and get a taste that summer is right around the corner! I was so excited to finally be able to wear my shorts from Oakleigh Rose!
I hope you had a nice weekend!
I am linking up with B Loved Boston for Weekending!