I wish all weekends could be as great as this one. It was so full of family and friends, laughs and lots of wine. Have I mentioned that I am SO glad winter is over and Spring is here in full swing?! The weekends just need a few extra days and we will be good to go. I won't quite wish away the weeks though because I am not prepared for what is yet to come in June…wait, do I talk about our Wedding too much? #sorry(notsorry).
Anyways, this weekend. Friday was great because I got to see my wedding dress in it's almost finished state. I also had the chance to get some things done to prepare for the fun that was ahead the rest of the weekend.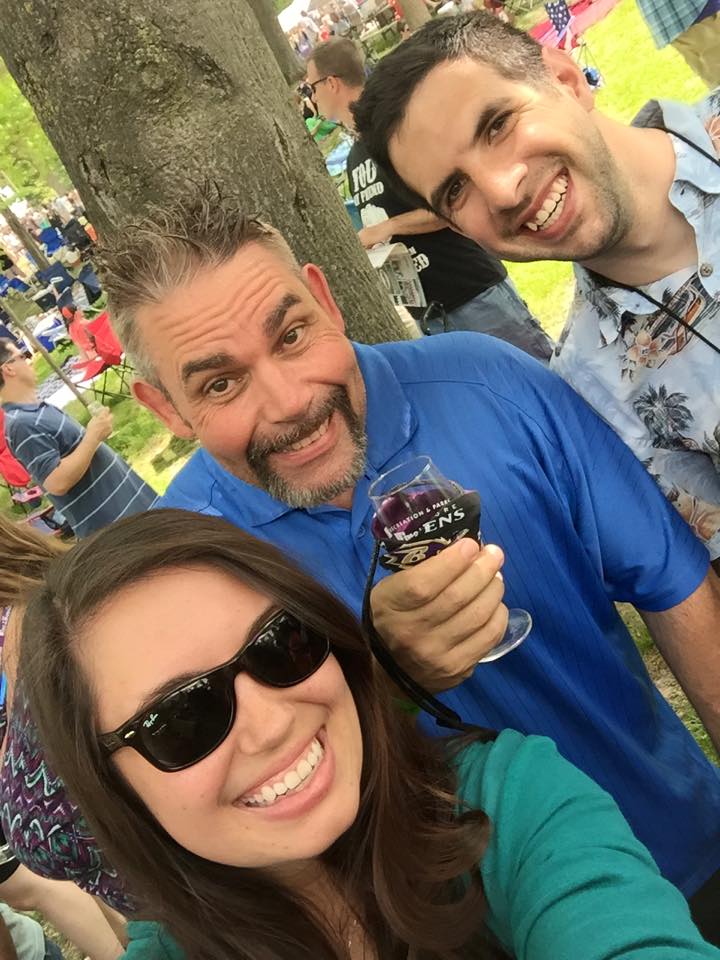 Saturday was Wine in the Woods, what we (my family) like to call the Most Wonderful Day of The Year. We basically hang out in the woods with 100 wineries that let you sample all of their wines. SO pure awesomeness. This was my 3rd year going, the 2nd year with most of our family and Dave's family, and my dads 1st time going with us. Every day I get to spend with all of these amazing people reminds me of how blessed I am. Each of us brings something to the table, and there is so much love. It's amazing how well our families get along.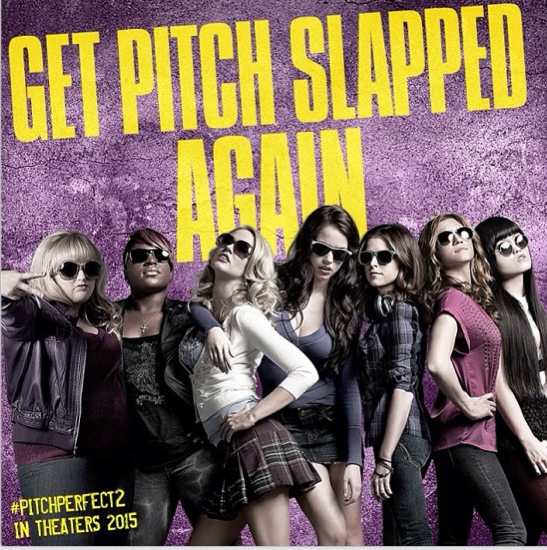 Sunday was a slow started due to all of the said wine from Saturday, but a day to get things done. I have a few projects to finish up before my best friend gets married on Saturday, so I needed the rest of my essentials. I can't wait to share what I am working on! It was also a day of Taylor Swifts Bad Blood music video and Pitch Perfect 2. Both are incredibly awesome. If you haven't watched the Bad Blood video what are you doing with your life?! you can see that here. If you haven't seen Pitch Perfect 2 get on it! It may actually be tied with the first one for funny, but I like the story line of the 1st one better. #lovestory.
I hope your weekend was wonderful!
I am linking up with B Loved Boston for Weekending!