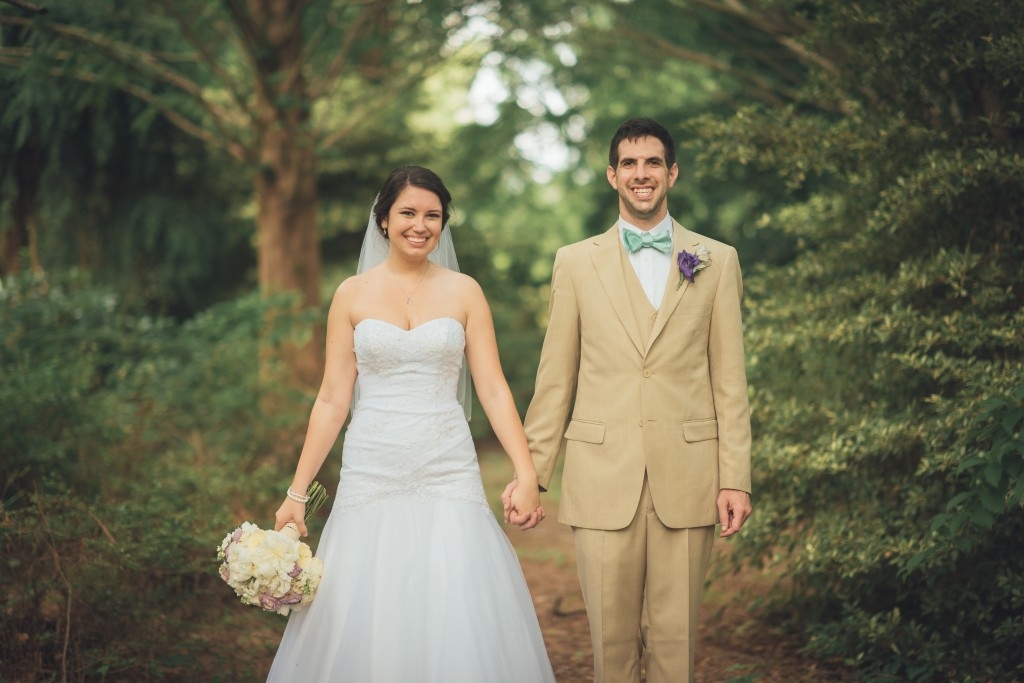 Last week I recapped our ceremony, including our personal vows. After the ceremony, we headed to the back of the venue to have a drink and toast with our bridal party and families. After taking some photos with the bridal party, Dave and I were off to take our first married photos together! We decided to do most of the bridal party photos right after the first look, which allowed all of them to enjoy the cocktail hour with the rest of the guests.
I loved having this time after our ceremony to spend some time with just the two of us, and our photographer. We walked all around the venue laughing, crying from excitement, sharing those thoughts of "holy cow! we're married!" and full of pure happiness. Those moments with my husband were some of the best that happened on our wedding day. I wouldn't have traded this for the world! I loved having so many different areas to take photos, it really shows how versatile the area was.
Looking at these photos just reminds me of how much love was surrounding us that day. I can't put into words how great of a day this was.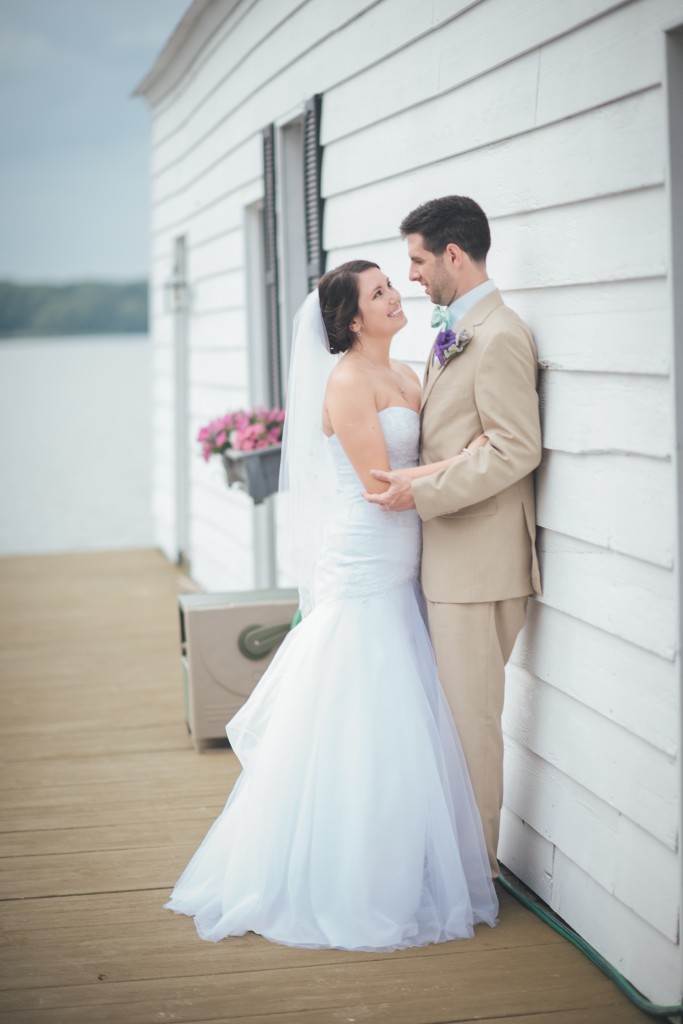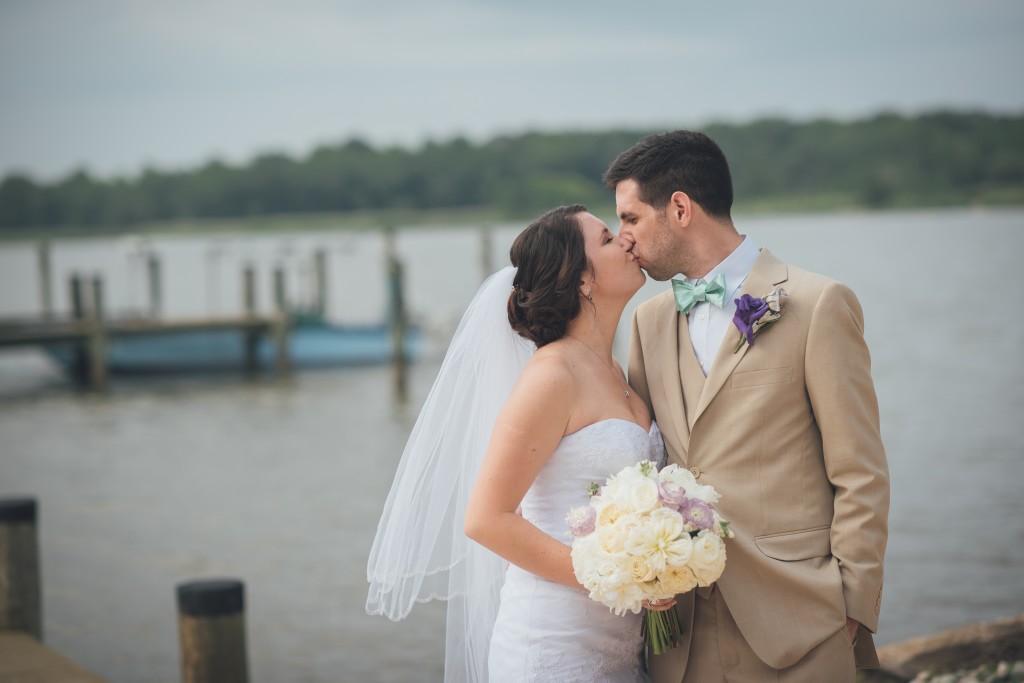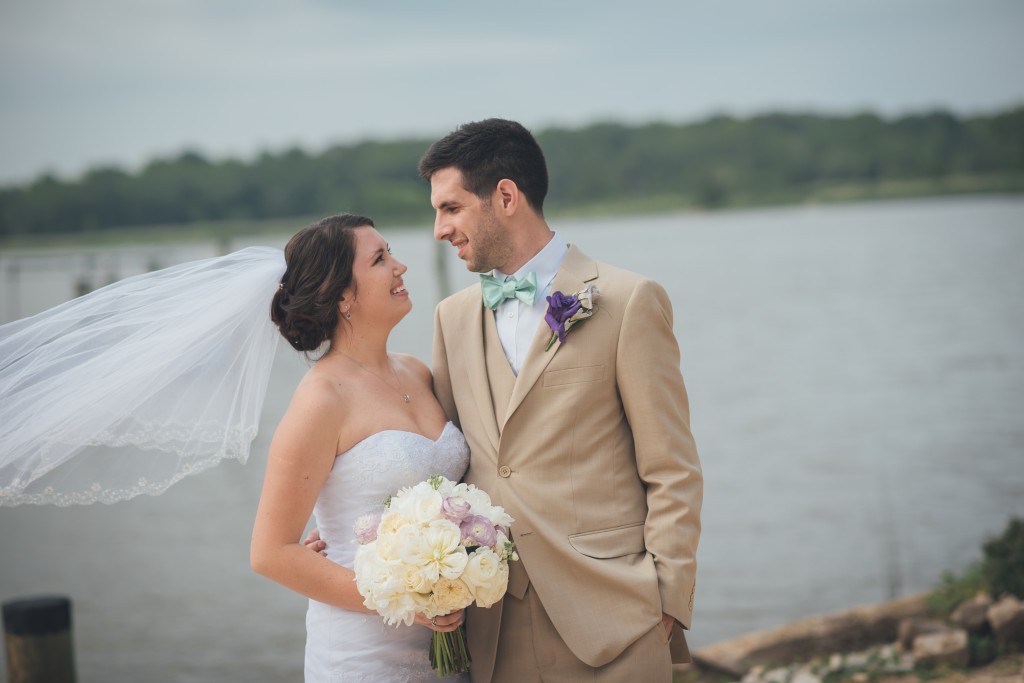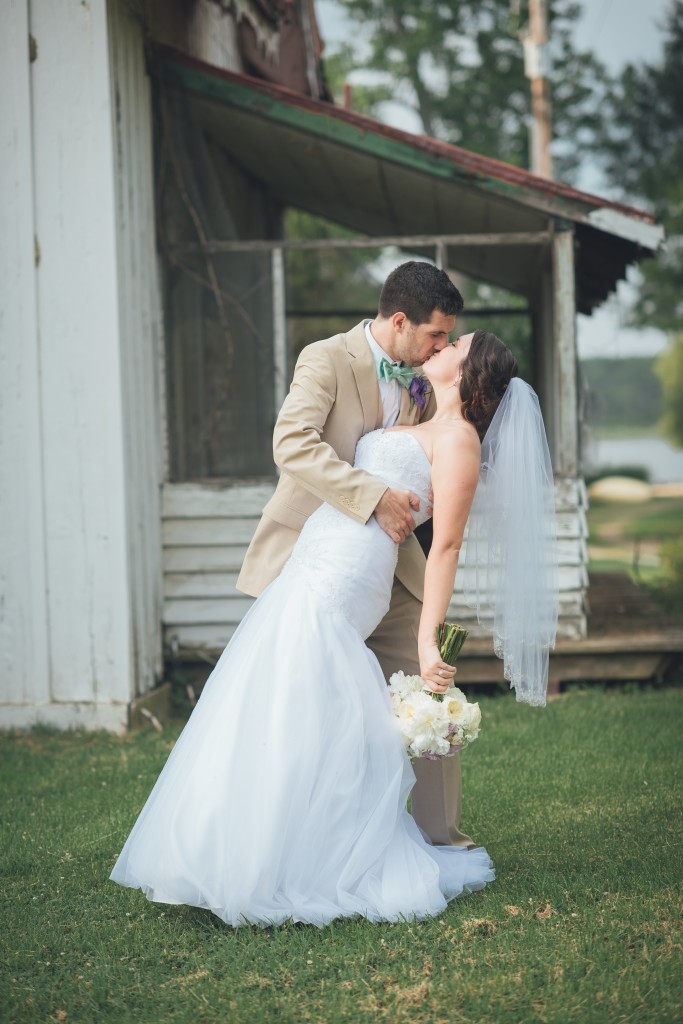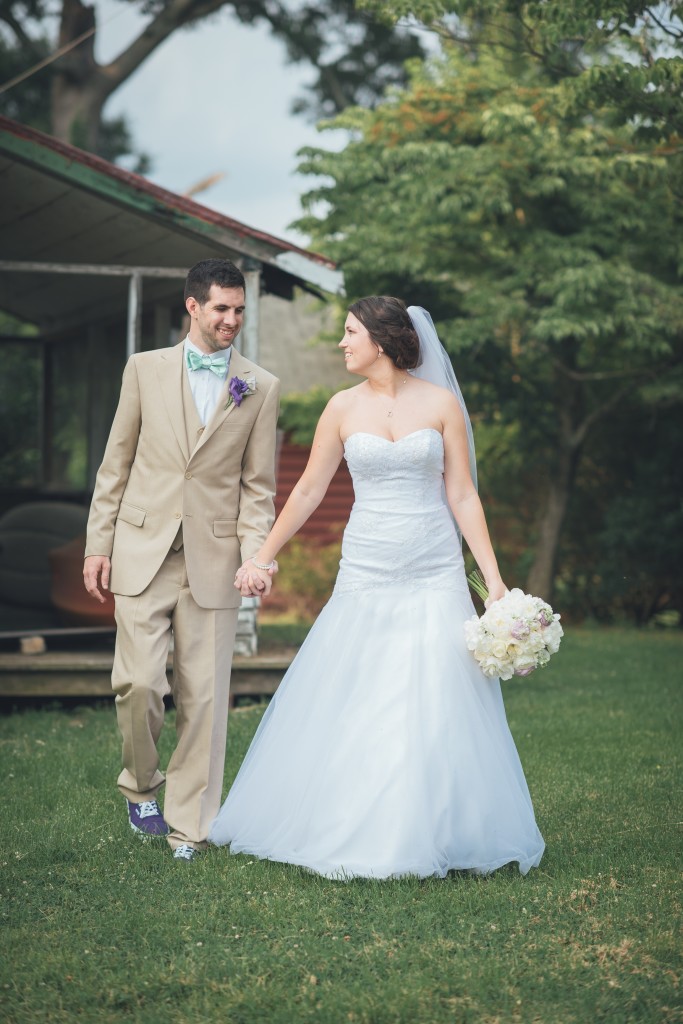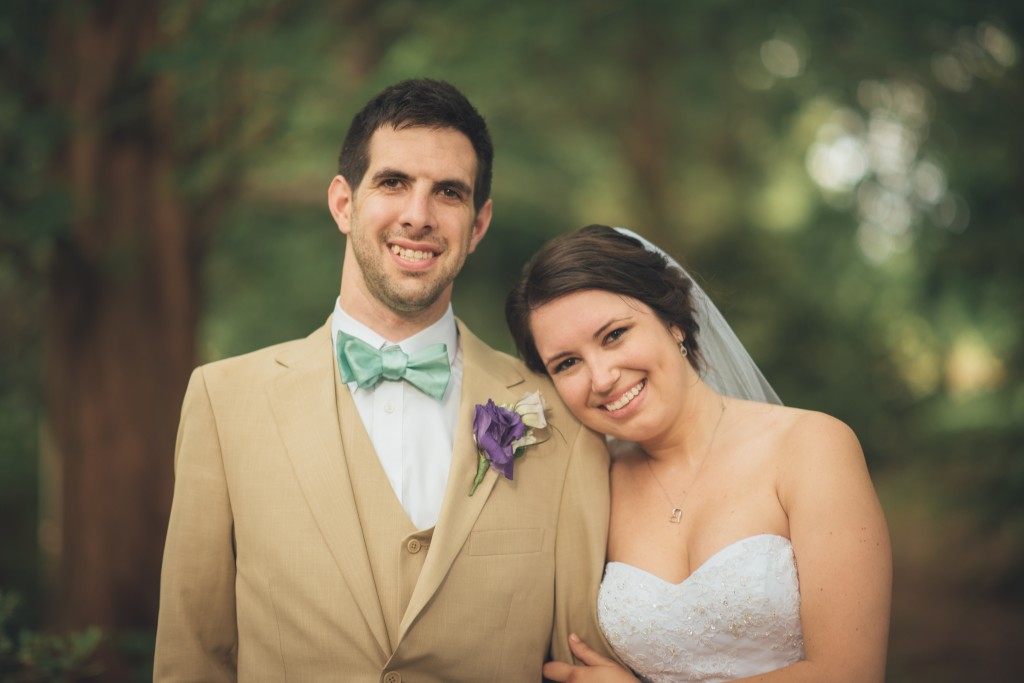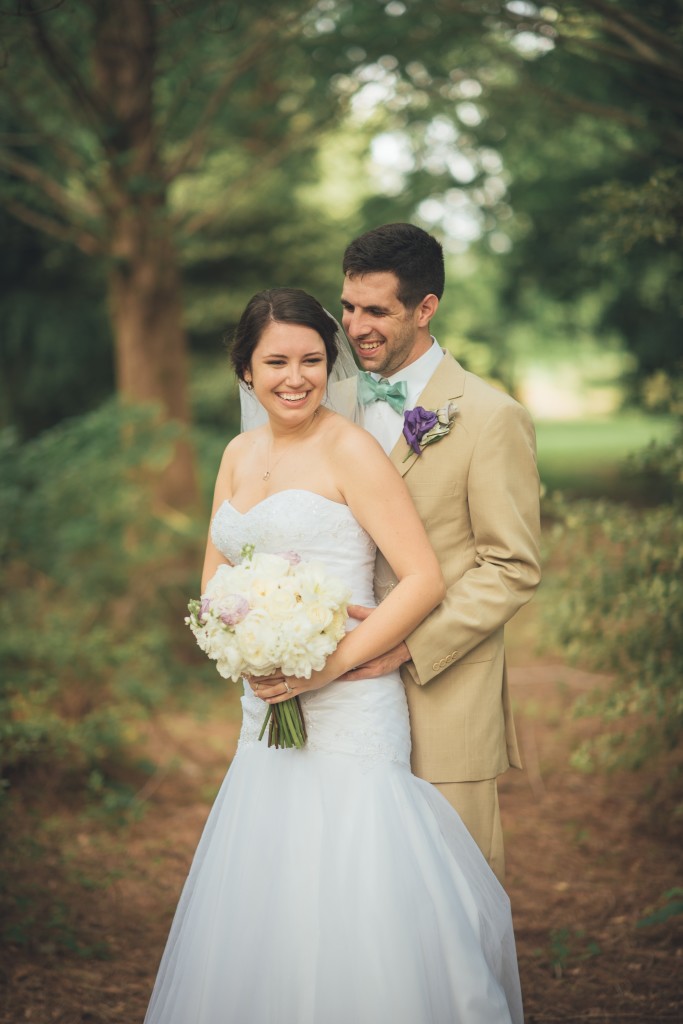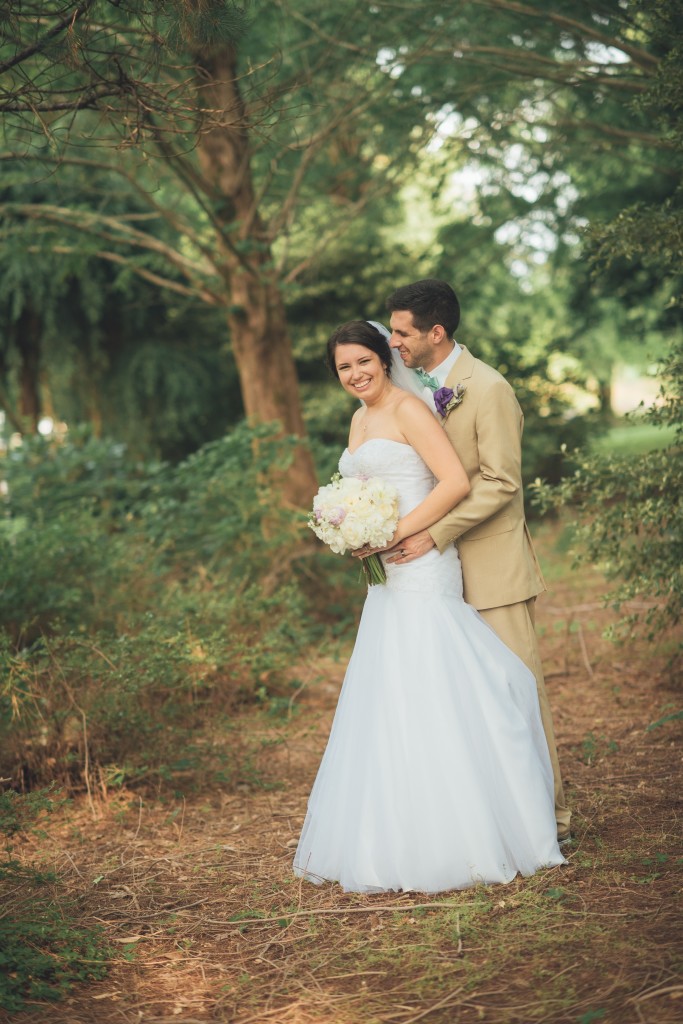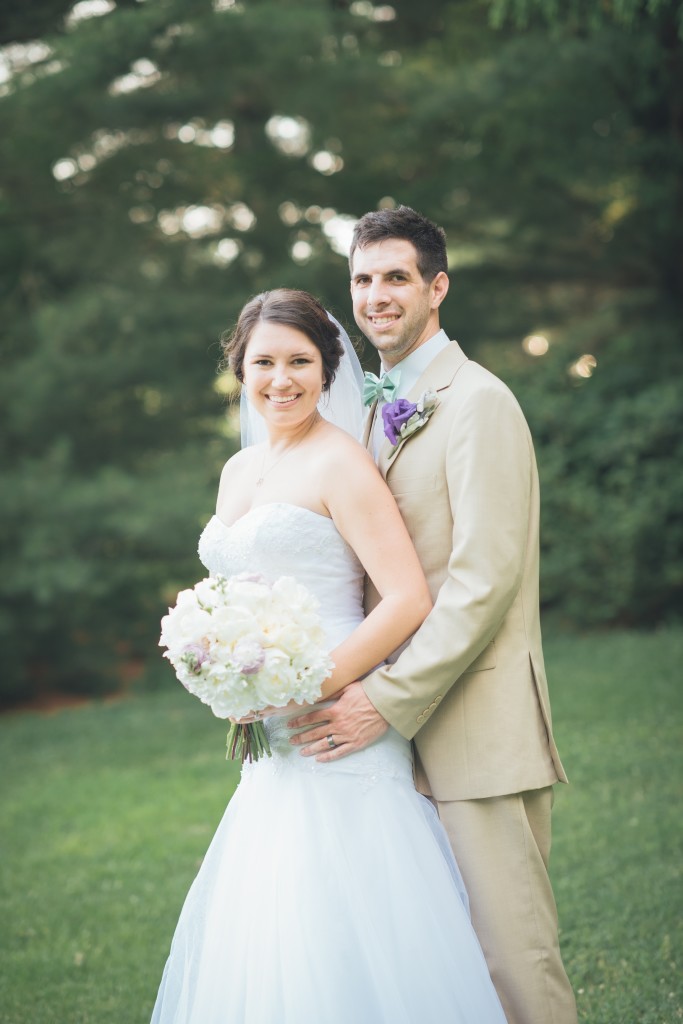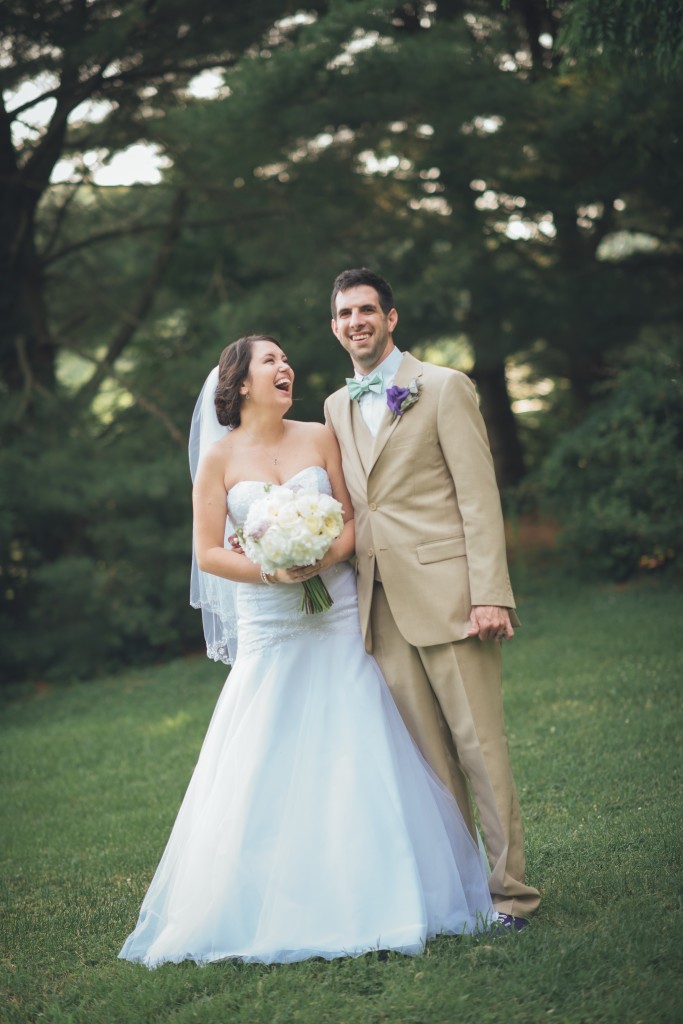 ---
As always, we would love to have you linking up with us and sharing your wedding inspiration, stories and photos of your own! Just please remember to link back to either mine or Nikki's blog in order to keep the Wedding Wednesday fun going around.