The very last Friday of May is here! This has been a great month, and I am so excited to talk about some of the fun things that have happened. If this is your first time stopping by during What Went Well, it is a link-up meant to inspire all of your positive thoughts during a month. A time to focus on the positive things that happen in everyday life, and leave the negatives behind. I would love to have you join me and share everything that is going well in your life right now!
Like I said, it's been a great month. As this month comes to a close, here are some of my favorite moments throughout the last 29 days.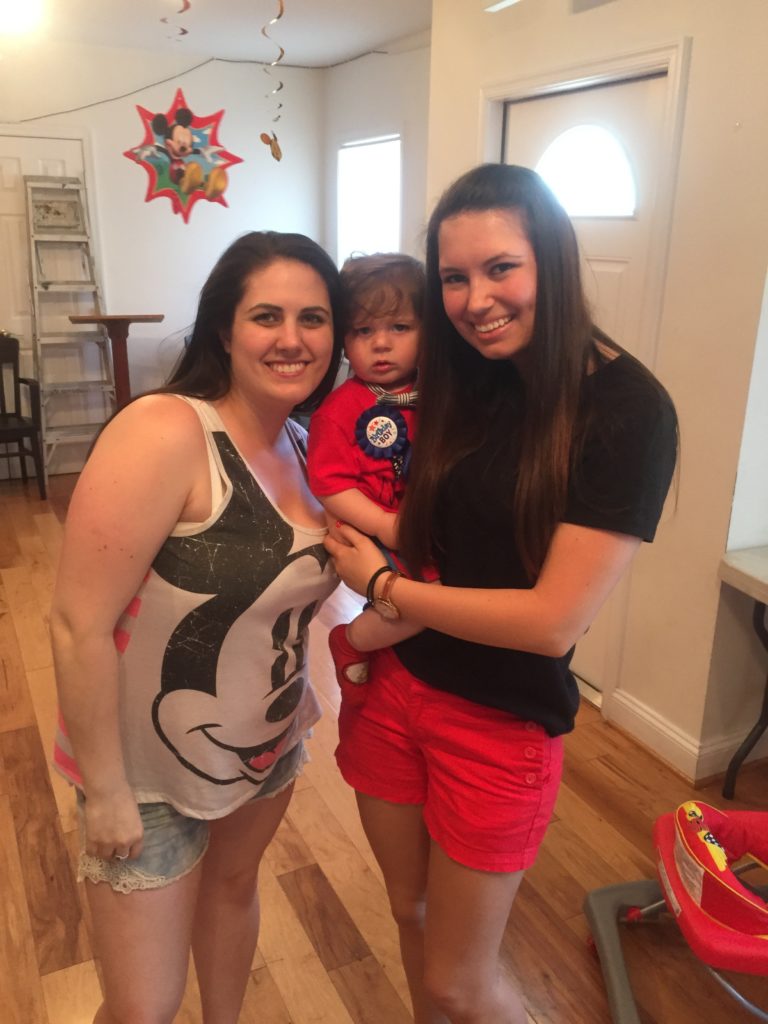 1. My favorite Nephews 1st birthday party. I can't believe he is already a year old, his 1st year of life went by so quickly, and it has been amazing watching him grow up. Soon enough he will be a toddler that doesn't ever want his aunt holding him anymore. Although, he is reaching that stage quickly.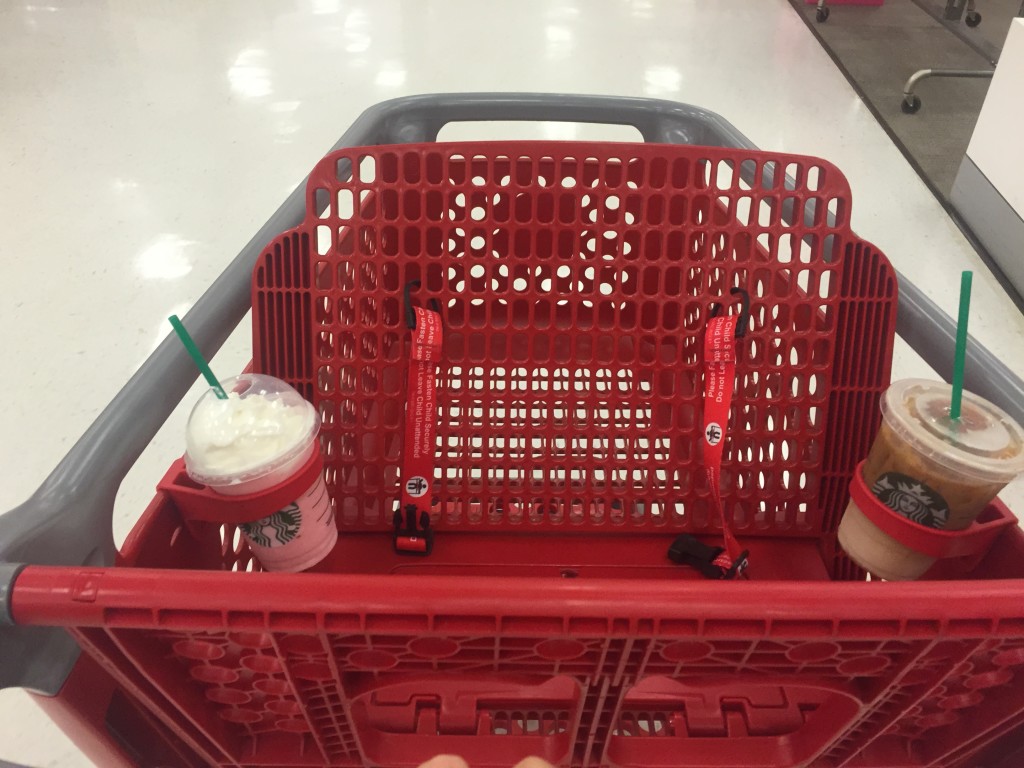 2. Many Target+Starbucks dates. When things begin to build up around me, I take a trip to my favorite place, grab my favorite drink, and browse the aisles. From the clothes that won't fit into my closet, to the stationary that is already filling my bookshelves, why not add a little more?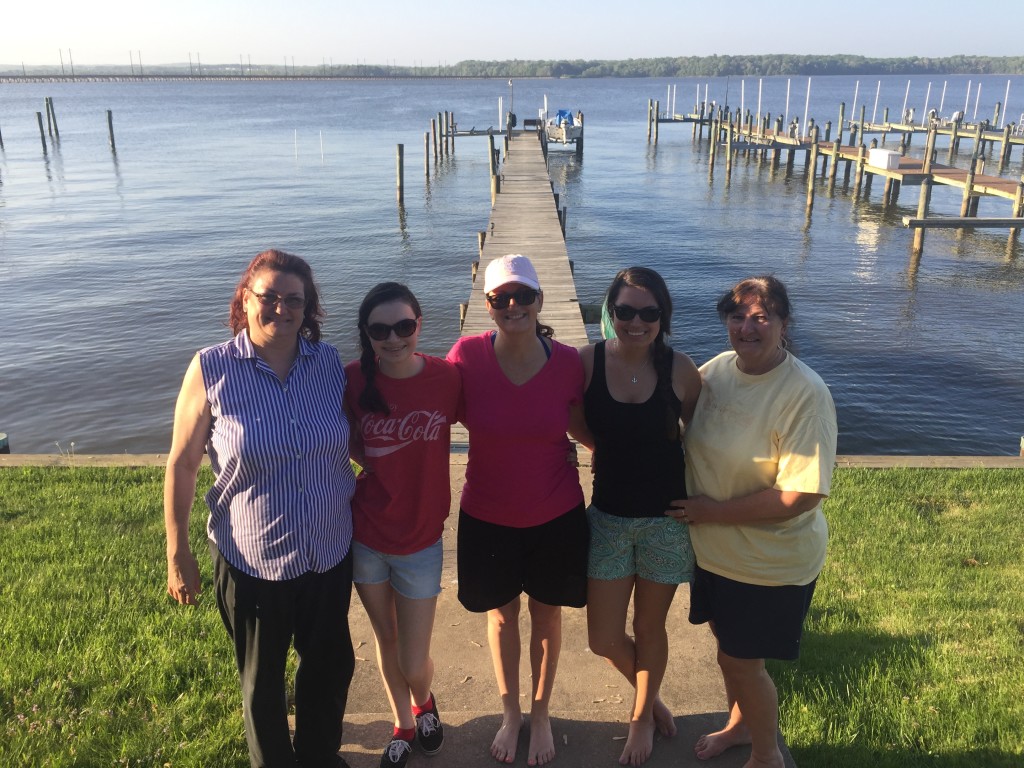 3. Mothers day was celebrated on the water and cooking out with a few of my favorite ladies. I am so thankful to have them in my life, and it was nice to celebrate them for a day. Along with lots of wine.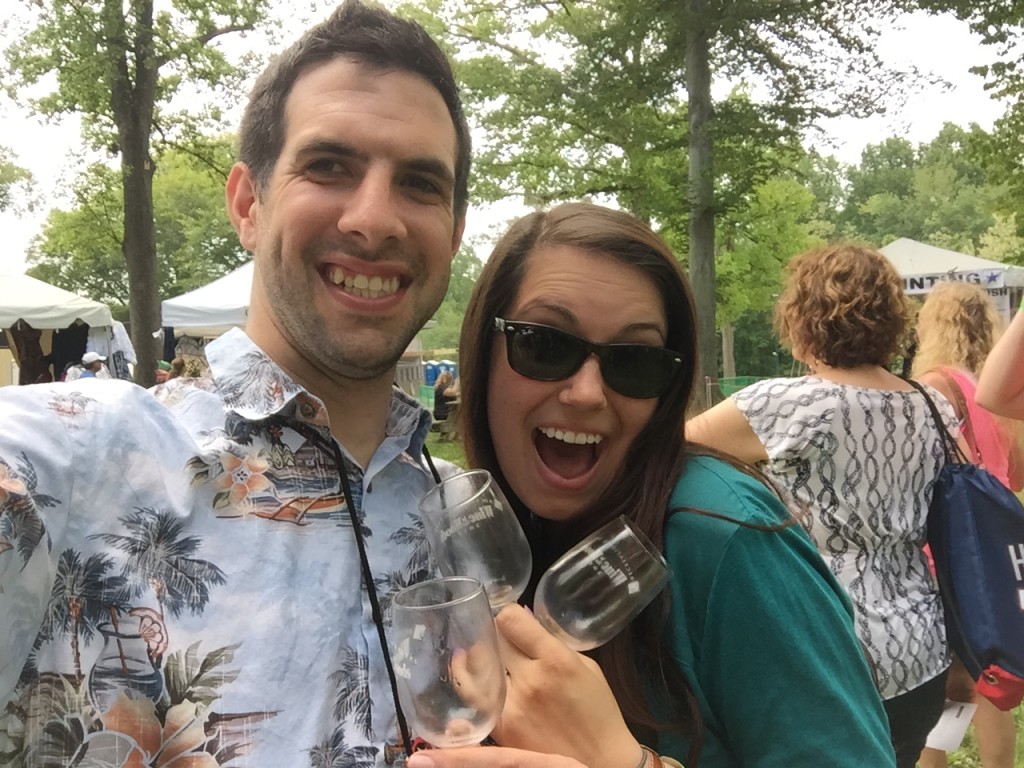 4. Wine in the Woods. I know I already talked about this a few times, but it's seriously one of the best days of the year. I love that it's a new tradition for Dave's family to join us and it was great to have my dad along this year as well. It was also pretty cool that at one point I had 4 "sample" glasses all to myself!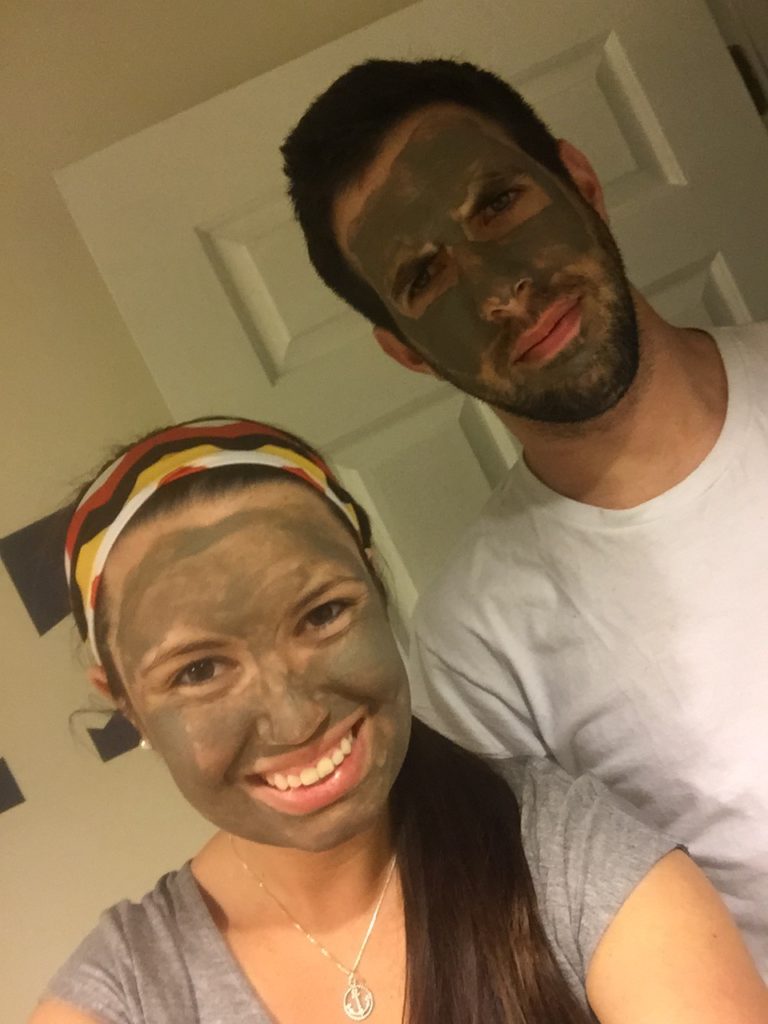 5. Face masks all around. I had a DIY spa night, and then Dave decided to join. I am so excited to spend forever with this guy! I'm not sure why, but I cherish memories just like this one.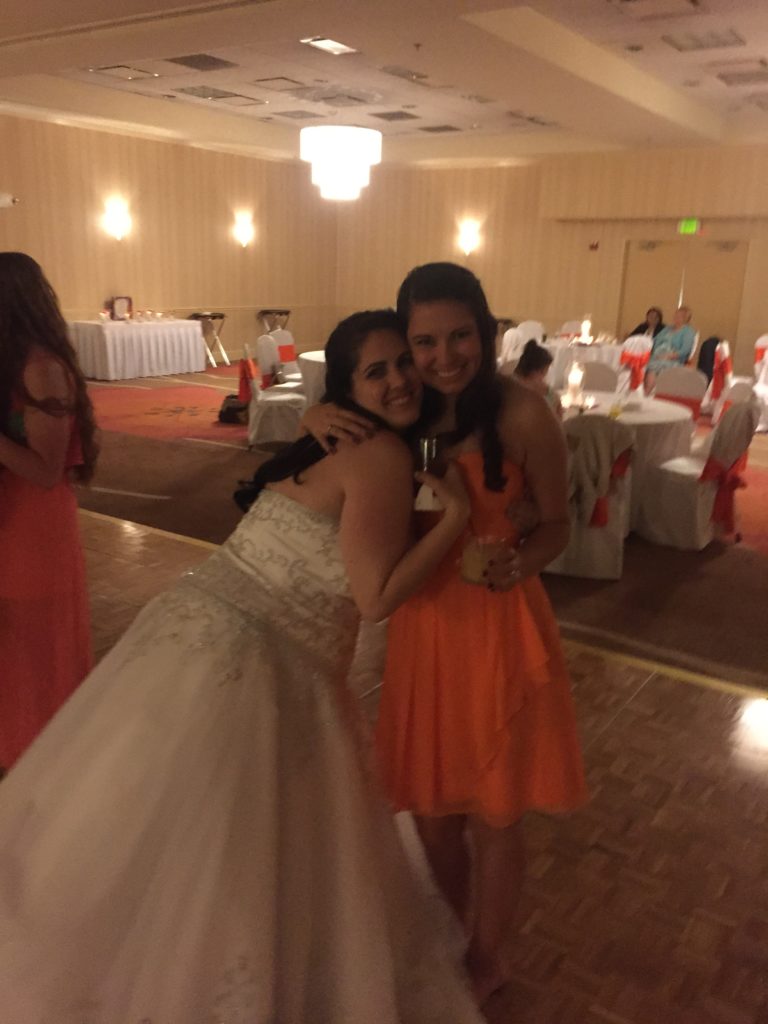 6. My best friend got married!! I already recapped the wedding on Wednesday. But I had to mention it again. It was such a beautiful and loving wedding, I am blessed to have been a part of it.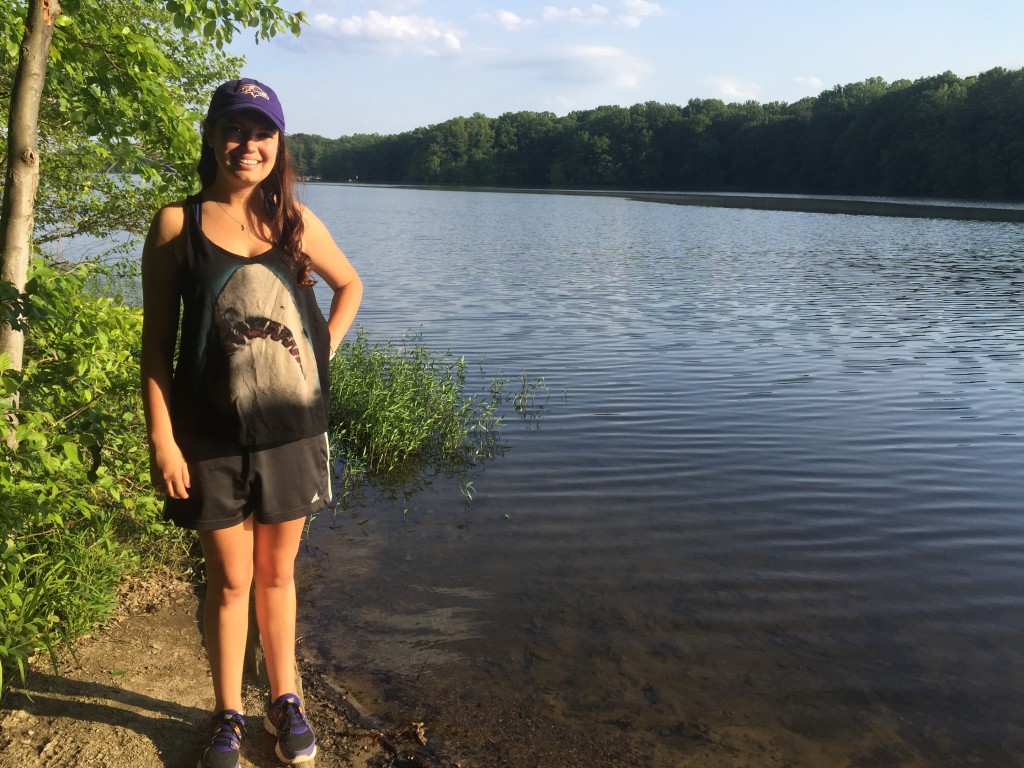 7. Spontaneous Camping. I was absent from this blog on Monday because we decided to go camping! Life had just piled up too high, and Dave knew that getting away would be the only trick. We got in the car and off we went to who knows where. We kept driving until we found something that was open and looked fun. We decided on Burke Lake in Virginia, and had a great night!
8. And because I can't go an entire post without mentioning our wedding….the next time I post "What Went Well" we will be married! AH! I want time to slow down, but hurry up as quickly as possible. Just until June 5th for now though, because I need some girl time before the wedding!
For those that would like to take part in June's What Went Well, the linkup will be posted on June 26th. 
---
Now it's your turn! I would love to know What Went Well in your life over that last month. This is a great way to spread happiness and good moments, and share them with each other!